Economics is a well-rounded degree that can make you a valuable asset in any career path. But getting a spot in the Economics program of the university of your choice can be challenging.
The admission committee looks for more than just good grades and impressive extracurriculars. They want someone with genuine interest and passion for the field. And to show them that side of you, you can use your economics degree personal statement.
A personal statement is a vital part of any college application. It allows the faculty to learn more about you and see if you're a good fit for the program. This could make or break your application, which is why you need to work to put your best foot forward.
To help you out, we've rounded up some interesting personal statement examples for you. Keep on reading, and get ready to be inspired!
Why Your Personal Statement Is Important
In addition to the standard academic requirements, admission committees want to know why you are interested in studying economics. Your personal statement is a great opportunity for you to explain that. It can also help them see your writing skills and ability to express yourself clearly.
Your statement must be well-written and concise–it's a good opportunity for you to make a strong impression on the committee. You should highlight your strengths as an applicant, including your coursework or experience related to economics. Be sure that everything in your statement supports your goal of attending an economics program.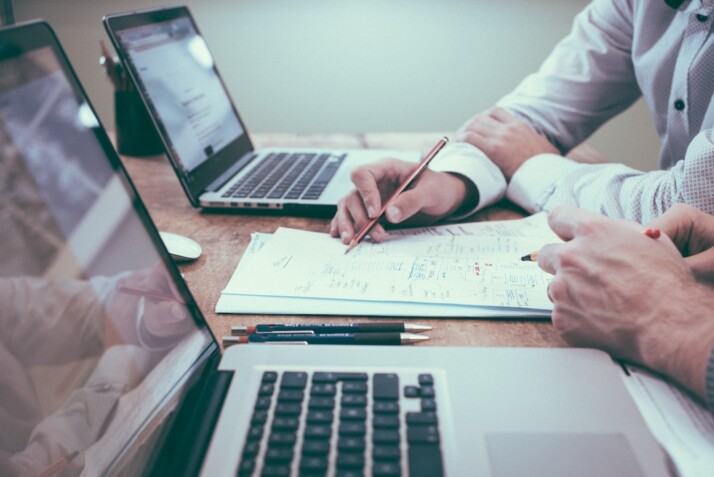 Interesting Economics Degree Personal Statement Examples
Example 1
I have always been interested in how economies work. I love learning about the different theories and models that economists use to explain economic phenomena. This is why I want to study economics. I want to gain a deeper understanding of these concepts. And I want to learn how to apply them in practical ways.
Economics is incredibly versatile, and it will enable me to pursue many career opportunities. In addition, studying economics will give me the quantitative skills necessary for success in today's global economy.
Example 2
My interest in economics developed during my undergraduate studies when I had the opportunity to take a course in economic analysis. Through this course, I began to understand how micro and macroeconomic factors impact individuals and businesses. Since then, I have been fascinated by how economies work and economists' role in society.
I am interested in pursuing a graduate degree in economics to gain more theoretical knowledge about this field. Additionally, I want to develop important research skills to contribute to our understanding of economic issues. Ultimately, I want to use my knowledge of economics to make a positive change in the world.
Example 3
Although I initially considered studying mathematics or engineering, my interests soon shifted toward economics. I was fascinated by how it integrates theory with real-world applications to understand how people and societies make decisions.
After taking a course on economic history, I became even more interested in this field. It's amazing how it can provide insights into why certain economies have succeeded while others have failed. Through an economics program, I hope to gain a deeper understanding of these concepts. And I want to develop analytical skills that will be useful in my future career.
Quick Tips To Write A Winning Personal Statement
Start with a strong introduction that captures the reader's attention and introduces your goals for studying economics.
Make a case for why you are interested in economics, highlighting any relevant experience or coursework you have undertaken.
Showcase your analytical and critical thinking abilities by providing examples of how you have used economic concepts to solve problems or analyze data.
Offer concrete evidence of your academic success, including grades, test scores, and writing samples related to economics topics.
Polish your statement with careful proofreading and thorough editing to ensure it is free from errors.
Final Words
A degree in Economics is typically useful in various fields and can lead to rewarding opportunities. But for you to get into the school of your dream, you need to make sure your application is polished. This includes your personal statement.
Your economics degree personal statement needs to demonstrate that you have the passion, dedication, and drive to be successful in the field. It's an opportunity to leave a lasting impression, so make the most of it!
Explore All
Write Personal Statement Articles