A master's degree in education can be extremely important when advancing your career as an educator. It can provide you with the skills and knowledge necessary to become a more effective teacher, leader, and scholar. But before going straight to sending your application, it's important to put some extra thought into your education masters personal statement.
Your personal statement is a great opportunity to show the admissions committee who you are and what you stand for. It can strengthen your application and the chances of being accepted to your dream university.
What is a Personal Statement?
A personal statement is a document used by college applicants, students, and professionals to articulate their goals and achievements. It often includes information about the individual's academic, work-related, and extracurricular experiences. This includes honors, volunteerism, leadership roles, and so on.
Different universities have varying requirements for their personal statements. But usually, personal statements are limited to 500 words to 800 words. Some institutions may also give you a prompt that will serve as the theme of your statement.
Things to Include in Your Personal Statement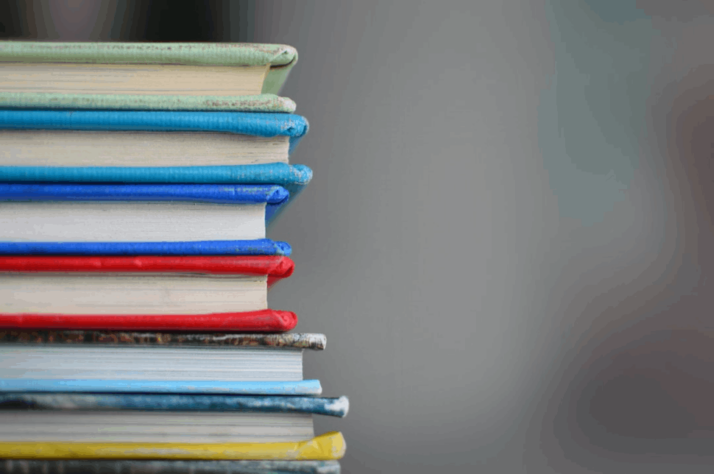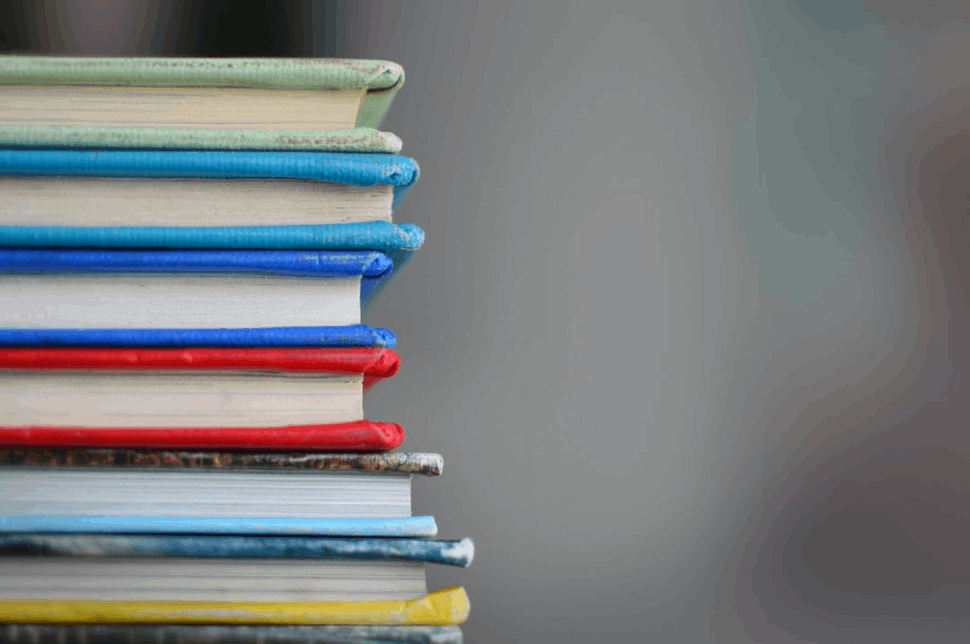 Your reasons for applying to get a master's and why you deserve a spot in the university's program.
Discuss your academic interests and career goals with the university. You could also write about which areas of the course you find most appealing, such as modules or the work opportunities it presents. Show your passion, knowledge, and experience that make you ready to tackle postgraduate life.
Your preparation process
Getting a master's degree is no walk in the park. It takes a lot of effort and commitment. As such, you want to let the admissions committee know that you can handle the challenge. You can include your independent work and undergraduate studies that have prepared you for this next step.
Evidence of your skillset
Highlight relevant skills and knowledge that will enable you to impact the department. You could summarize your competencies in IT, numeracy, organization, communication, time management, and critical thinking.
In addition, you can also cover the following:
Grades
Awards
Work placements
Extra readings or conferences you've attended
Try to explain how these have contributed to your master's degree preparation.
Your goals
Explain your career goals and how taking this course will help you get there. After studying your chosen course, you should also describe your desired career path and goals.
Key Steps To Winning Masters in Education Personal Statements
Research the specific program that you are applying for. This will help you make a more tailored personal statement. To keep things organized, make a list of specific things that you'll need to address.
Begin brainstorming what you could include in your personal statement by writing down everything that comes to mind. Make sure that it's related to the program you're applying for. This can include your skills, academic achievements, work experiences, and so on.
Narrow down the points you want to cover based on what is most relevant to your application. After that, organize them into a logical structure for your essay.
Write drafts of your personal statement until it accurately reflects your thoughts and experiences relating to pursuing a graduate degree in education.
Don't forget to proofread! Nothing is more off-putting than a sloppy statement with grammatical and spelling errors. Also, verify that all information in the document is correct and submit it along with other required materials.
Education Masters Personal Statement Examples
Example 1
I have always enjoyed working with children and adolescents and would like to continue my education to become a better educator. My previous experiences as a teacher's assistant, camp counselor, and tutor have shown me that I am truly passionate about teaching.
In addition, I enjoy researching new educational approaches and theories to improve my teaching methods. Pursuing a master's degree in education will allow me to develop the skills necessary to become an effective educator.
Example 2
I firmly believe in the transformative power of education, and I am passionate about working with students. After spending several years teaching, I am excited to pursue a master's degree in education to become an even more effective teacher.
In my current position, I have developed innovative lesson plans and created a learning environment that is both stimulating and nurturing. My goal is to continue educating students in the classroom and through informal interactions outside of school. By doing so, I hope to instill a love for lifelong learning.
Example 3
Pursuing a master's degree in education has always been a dream of mine. Since I was young, I have loved working with kids and helping them learn new things. I have gained some teaching experience through my previous jobs and internships, which has only solidified my love for teaching. I am confident that the master's program at your university will help me develop into an even better educator.
Over the past few years, I have become interested in educational research and plan to continue pursuing this interest while studying at your school. Additionally, I am excited to join a community of educators passionate about making a difference in students' lives.
To Wrap Up
Getting into a master's program is no easy feat. You need to show the institution that you are a right fit and have the skills to back that up. And an education masters personal statement can be the perfect opportunity to do just that. Make sure to make it powerful, eye-catching, and credible.
Explore All
Write Personal Statement Articles