You will need an English literature personal statement example if you're stuck and need to find inspiration.
An English literature personal statement can help admissions committees understand why you are interested in studying English literature. It also reveals what skills and experiences you would likely bring to the classroom.
This article focuses on what your statement should entail and provides an excellent example for your perusal.
What is an English Literature Personal Statement?
As an aspiring English Literature professional, you will likely be asked to provide a personal statement as part of your application. A personal statement for English literature reflects your academic and literary interests.
It should describe your engagement with the humanities, including what you have read and studied in English classes. The statement should reveal that you have a genuine interest in literature. It should also show how you hope to use it in your future career as a literature instructor.
There's no one formula for writing a personal statement for English literature. This is because every student has unique experiences and reasons for wanting to study this subject.
However, there are some key things you'll need to consider if you want your statement to shine.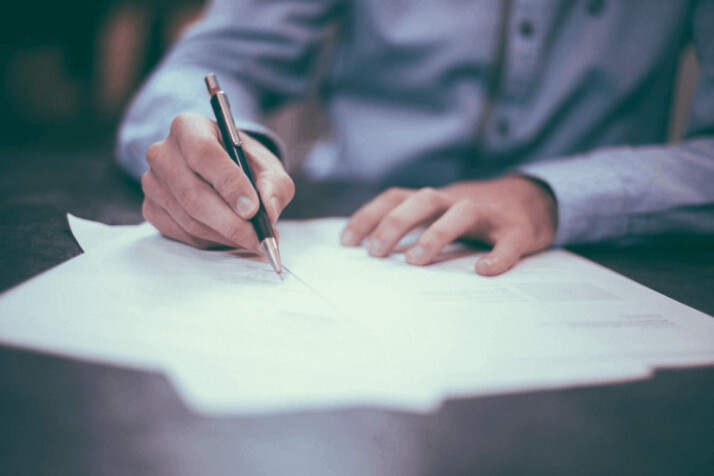 1. Focus on Why Studying English Literature Is Important to You
What do you enjoy about reading and analyzing literary texts? Why do the themes and ideas explored in these works fascinate you?
Try not to copy what other students have written; instead, show admissions officers that English literature truly matters to you.
2. Don't Be Afraid to Go Into Detail
Feel free to go into detail about specific assignments or projects that demonstrate your understanding of the topic. For example, if an essay assignment asked how Shakespearean tragedy reflects Elizabethan values and beliefs, explain how your analysis went beyond straightforward.
Discuss plots, synopsis, and elements such as characterization or setting. This evidence will help convince admissions officers that you understand what it means to study English literature and are ready for undergraduate-level coursework.
3. Review Your Work
Finally, make sure your grammar and spelling are impeccable! Sloppy statements can quickly undermine all your hard work and give the impression that you need to be sufficiently passionate.
English Literature Personal Statement Example
If you're thinking of studying English Literature, you'll need to write a personal statement that showcases your passion for the subject. Here's an INK example.
My interest in reading and interpreting texts led me to study English literature from theoretical and creative viewpoints.
Over the years, I have extensively read different genres and periods within British and American literary traditions. My coursework at university has likewise reflected my diverse interests.
While specializing in early modern Britain, I also took classes on postcolonial works of literature, comics studies, world cinema, digital humanities methodologies, et cetera.
What excites me most about pursuing an MFA in English is the chance to deepen my knowledge and actively engage with fellow artist. Working together, we can create new interpretations of canonical works or uncover brilliant pieces that may have been overlooked before.
Conclusion
The English literature personal statement example provided above is a good guideline for understanding a personal statement.
As with all personal statements, tailor your content specifically for the program you're applying to.
Explore All
Write Personal Statement Articles