If you're considering applying to a doctoral program, one of the most important tasks you'll have to finish is writing a personal statement. This document provides admissions officers with information about you and your motivation for pursuing a Ph.D. How to start a PhD personal statement then becomes a banging thought in your mind.
Every applicant will have a different story, so there is no single response to that question. But some general tips can help you get going. This article will give tips on where to begin and what to put in your statement.
What Is a PhD Personal Statement (PhD Statement of Purpose)?
Ph.D. statement of purpose describes why you want to pursue a Ph.D. It highlights your academic and research accomplishments.
A personal statement for a Ph.D. application is an opportunity to explain your motivations and interests in pursuing doctoral-level studies. It's also a chance to showcase your academic strengths and highlight any research experience you may have. In most cases, the personal statement should be around two pages long.
What to Avoid in Your PhD Personal Statement
There are many ways to start your Ph.D. personal statement, but some are better than others. Here are four incorrect ways to begin your statement and what you should do instead.
Incorrect Way #1: Talking About Your High School or College Career
Your Ph.D. personal statement is not the place to discuss your high school or college career. This is your chance to present yourself to the admissions panel and explain your motivation for pursuing a doctorate. Save the discussion of your academic achievements for your resume.
Incorrect Way #2: Talking About Your Future Plans
Similarly, your statement is not the place to talk about your future plans. This is your opportunity to discuss your current academic interests and reasons for pursuing a Ph.D. Do not include information about unnecessary research areas.
Incorrect Way #3: Don't Use a Cliché
Ph.D. personal statements are often read by committee members who have read hundreds, if not thousands, of them. To make your statement stand out, avoid clichés and overused phrases. Saying that you are "passionate about research" or "determined to make a difference" does not make your application unique.
Your Ph.D. statement might begin with: "I am tired of people who take advantage of people's lack of understanding of financial matters." I believe that only with proper knowledge and understanding will people be able to make better financial choices". This opening line falls into the cliché category and is not contextual with the rest of what you have written.
Incorrect Way #4: Avoid Starting With a Joke
Setting the right tone in your Ph.D. personal statement is essential for every application. Starting your statement with a joke is risky. The readers might find it silly. They are more interested in your academic prowess and enthusiasm for the subject than your sense of humor.
How to Start a PhD Personal Statement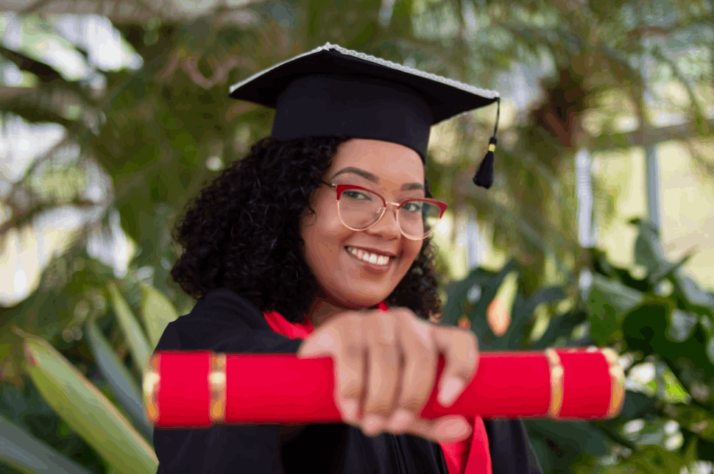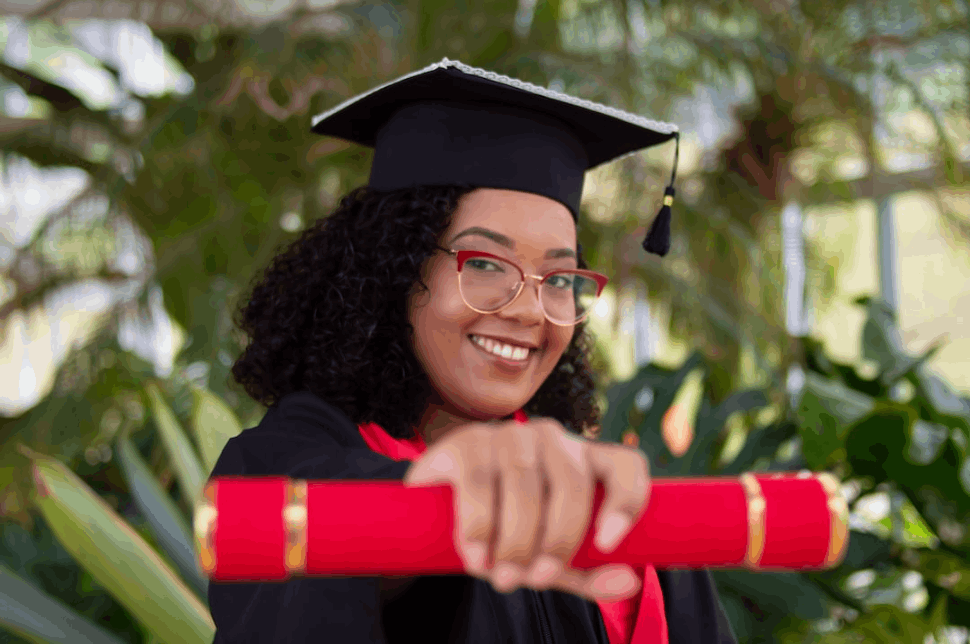 The process of writing a Ph.D. personal statement cannot be overstated. Below are helpful tips on how to start your Ph.D. statement of purpose:
1. Give It a Personal Touch
Constantly tailor your statement to fit the university and the program you are applying to. For instance, if you want to study statistics at George Washington University, tailor your statement to your academic background and statistical experience. If you're applying to Yale to study Psychology, tailor your statement to reflect your educational background.
2. Start With a Catchy Opening Line.
Be creative and draw attention with a catchy opening line. Start by grabbing the reader's attention with a hook that showcases your uniqueness. You need to open with a sentence that grabs the reader's attention and entices them to continue reading. This is also a great way to get the reader interested in your statement.
Avoid clichéd openings, quotes, and phrases like "when I was young…." The admission committee is interested in you right now, not in your early years.
3. Write your opening statement for last
You are not obligated to start writing your personal statement with an opening statement immediately. Deciding how to begin your statement can be time-consuming. Consider pausing and focusing on different aspects of your statement if you have difficulty coming up with ideas.
Sometimes, it is best to write the opening line last. You can always return to it after you've written the rest of your statement.
What Should My PhD Personal Statement Include?
Doctoral studies constitute a significant investment of time and money, so it's important to ensure you're applying to the right program. You can convince the admissions' committee that you are capable of achieving a successful doctoral candidate by outlining your qualifications.
Your statement should include the following:
A summary of your academic qualifications and research experience.
An explanation of why you want to pursue a Ph.D. degree.
What areas of research interest you most.
How your previous coursework has prepared you for doctoral study.
Any relevant skills or experiences that would make you an ideal candidate.
Final Thoughts
You shouldn't only consider how to start a PhD personal statement. Every part of your personal statement is equally important. The best action to take would be to add a personal touch.
Finally, always remember to proofread your work before submitting it! You can start your Ph.D. personal statement with an excellent opening line by following the tips above, one step at a time.
Explore All
Write Personal Statement Articles