Learning how to write a strong personal statement is a fundamental stage every professional must hit as they move up the career ladder.
A solid personal statement matters whether you are currently seeking your first job or trying to complete a career change. It could mean moving to the next step or getting stuck in a quagmire.
Let's start with some fundamentals.
What is a Personal Statement?
A personal statement is a unique essay that demonstrates your values and character. They are standard requirements for a special program, postgraduate study, and job applications.
A personal statement is an opportunity to show that you are qualified for a job or course. Applicants can use them to establish a good first impression and to persuade admissions board members to look into their applications closely.
The Importance of Personal Statements
Personal statements showcase the things that matter to you most. They are a basis for evaluating your suitability for a job, program, or role. Recruiters use the information in your statement to highlight your character.
Community members often embody a set of qualities they are known for. People who share similar attributes are more likely to fit in versus those whose values are contradictory.
Moreover, a person's values are a telltale of their most likely behavior during difficult times. Many guides recommend putting a lot of effort into your personal statements.
However, personal statements can be daunting to write. The main problem [as is true with all written content] stems from not knowing how to start.
It's easier to accomplish a writing task when you have a structured approach. Here are five things to include in your personal statement:
A Personal Story – use a clear example to support your accomplishments.
Your Values – explain the things that matter most to you.
Your Motivations – talk about the driving force behind your passion.
Why The Program or Job Matters – explain the importance of the job or program you are applying for.
Your Aspirations – discuss how you plan to use the experience to fulfill your goals.
Understanding each section will help you focus on critical aspects of your life and allow you to paint a vivid picture of your ideas. But there's more. You need to go over a few details when writing a solid personal statement.
How to Write a Strong Personal Statement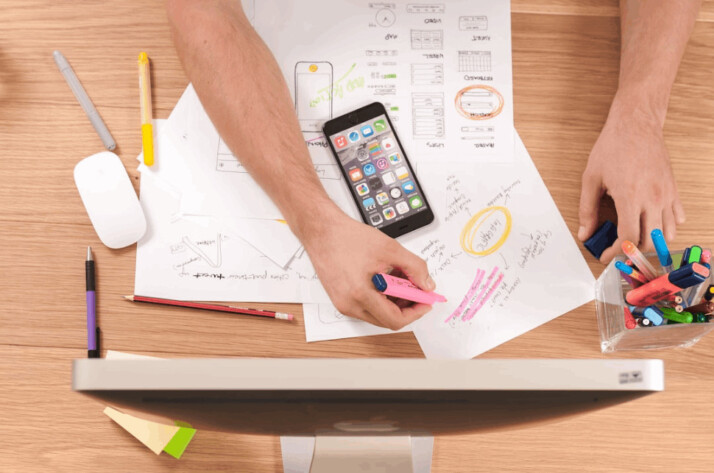 Start with an Outline
Before writing the personal statement, create an outline that identifies crucial points or experiences you want to highlight. This can help keep your essay organized and structure your story. This also allows you to determine where to put transition sentences to help ideas flow freely.
Focus on Your Unique Traits and Experiences
Think of the personal statement as an opportunity to showcase who you are beyond grades and test scores. Use this space to demonstrate why you are unique and how your goals align with the institution. You can also look at the values of the institution or company you're applying to. This can help you identify critical values to emphasize.
Use Strong Imagery
Use strong descriptive words to capture your reader's attention to illustrate essential scenes in your story. This will give them an insight into what you experienced and how it has impacted you. It's also a simple way to capture their attention and keep them invested in your words.
Proofread Thoroughly
A well-written personal statement requires several rounds of editing and proofreading before submission. Ensure all grammar and spelling are correct and all content accurately reflects your message. Errors aren't grounds for disqualification, but you'd be better off without them. Remember that you're trying to establish a strong impression.
Simple errors will hurt your image, especially since these are things you're expected to accomplish flawlessly.
Have Someone Else Read Your Work
Getting another person's perspective on your personal statement can be invaluable. Ask a friend, family member, or teacher to review your work and offer feedback. A fresh perspective is an objective way to assess your work. We are all naturally attached to our work and thus tend to suffer from a positive bias.
You might even get creative suggestions that could drastically improve the quality of your piece.
In Summary
We hope this guide equips you with everything you need how to write a strong personal statement. Remember that these tips are meant to help you establish good writing habits. Exceptional writing can take years to master. These habits are an excellent first step toward mastery. Learn them, practice them, and tailor them to your needs.
Explore All
Write Personal Statement Articles