Are you applying to the London School of Economics for an economics degree? Writing a personal statement for LSE is unlike any other university. You will need to demonstrate your passion and knowledge of the field in order to be unique.
This post provides valuable information, tips and advice on how to write an effective LSE Personal Statement Economics. This will help you make a strong impression on the admissions' committee.
Importance of a Good Introduction
Your introduction is an important part of your statement as it sets the tone for the rest of your essay. It should be engaging, informative, and capture readers attention, so they keep reading.
Remember to include why you are interested in economics and what makes it such an essential field. Demonstrate how your experiences, interests, and skills have shaped your passion for the subject.
Highlighting Academic Achievements and Experiences
When writing your personal statement, it is important to include any relevant academic achievements or experiences you have gained. This can help boost your statement. This could be anything from courses you have taken or awards you may have received about economics.
You should mention any additional economics-related activities, such as attending conferences, reading books, or participating in research projects.
These examples will help show the admissions' committee that you are an enthusiastic learner committed to furthering their understanding of the subject.
Explaining Why LSE Is the Best Fit
Finally, explain why LSE is the best fit for you. Talk about how their curriculum aligns with your academic and career goals and the advantages of studying economics in London.
Demonstrate that you understand what makes LSE unique and how it can help you develop academically and professionally.
Tips for Writing LSE Personal Statement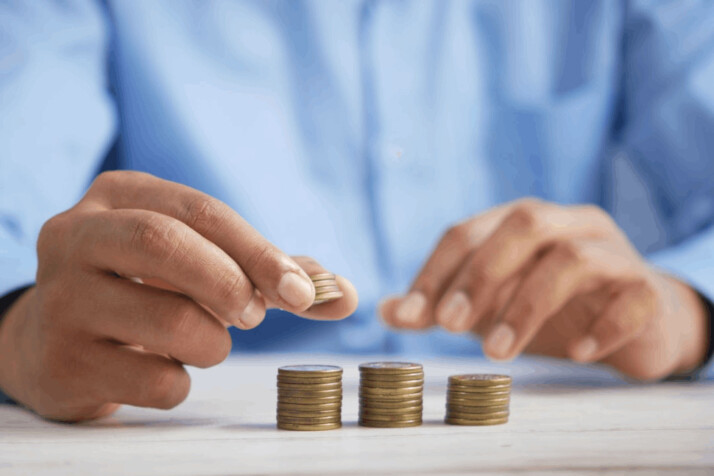 1. Present your skills, knowledge, and experience clearly and concisely.
2. Showcase your enthusiasm for economics by referring to the books you have read or courses you have taken.
3. Connect your academic achievements with what makes LSE unique and how it can help you develop professionally and academically.
4. Make sure that the content of your statement is relevant to the course requirements. Just as outlined in the prospectus and website of the department/school to which you are applying.
5. Avoid clichés, ambitious statements, or grandiose claims about yourself. This will likely backfire on you and make a wrong impression on the admissions' committee.
6. Proofread multiple times before submitting your statement. Get another person to read through it to ensure that all the points you have made make sense.
Example of LSE Personal Statement Economics
I have always been intrigued by the complexities of economics and its importance in today's world. Growing up, I had the opportunity to study some of the most influential economists. Such as Keynes, Friedman, and Schumpeter, and discuss their theories with my peers. This experience not only allowed me to understand how economic systems work but also taught me how to think critically about global issues. My passion for economics led me to pursue a degree in this field, which has equipped me with valuable knowledge and skills. These can be applied to real-world situations.
After completing my undergraduate studies, I decided to pursue further education at the London School of Economics. It is renowned for its excellent teaching standards and cutting-edge research opportunities. The curriculum at LSE allows me to gain an in-depth understanding of how the different economic systems operate. And also, how they interact and affect each other. In addition, studying economics in London will give me access to a wealth of knowledge and resources, which can further my research interests.
My passion and dedication to this field will make me an asset to the LSE community. My experience in economics and my ambition to learn more make me an ideal candidate for this prestigious institution. With the guidance of its renowned faculty members, I can reach new heights within economics and contribute valuable insight into global markets and economies.
Conclusion
Writing a successful personal statement for LSE Economics requires careful thought and planning. Ensure to include all relevant experiences, accomplishments, interests, and motivations related to economics.
Additionally, explain why LSE is the perfect place to learn and grow in this field of study. With these guidelines, you should have no trouble crafting an effective essay!
Explore All
Write Personal Statement Articles