There is no one-size-fits-all approach when writing a personal statement for Oxford University's English Literature course. It is vital to be unique and tell your story in a way that captures the reader's attention.
This post will provide helpful tips on writing an effective Oxford English Literature Personal Statement. This way, you can be unique and get noticed by admissions officers.
What Is an Oxford English Literature Personal Statement?
An Oxford English Literature Personal Statement is a document that you submit with your university application. It is an opportunity to demonstrate your interest in the course. And explain why you have chosen it and show how you are suited to the course.
You should focus on conveying what makes you unique. Also, demonstrate why the Oxford University English Literature course can benefit from having you as a student.
Tips for Writing Your Oxford Literature Personal Statement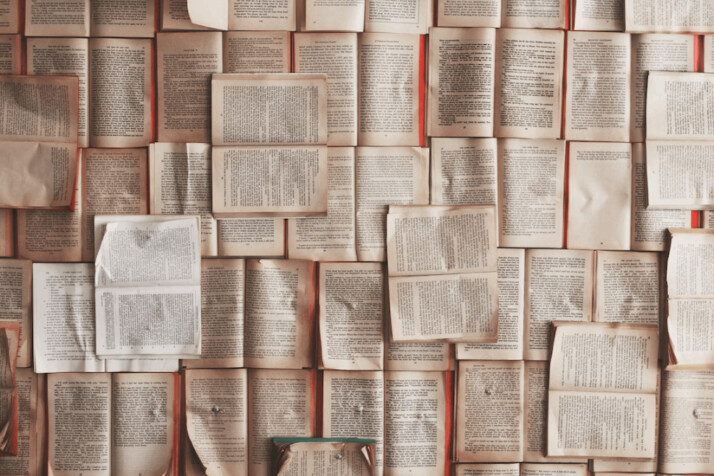 1. Highlight Your Interests and Passions
When writing your statement, highlight your interests and passions within the literature. Use examples of books or authors you've read during your studies that have inspired or influenced your writing style and ideas about literature. Additionally, discuss any experiences related to English Literature that you have had, such as attending a play or engaging in discussions about literature.
2. Demonstrate Your Knowledge
Showcase your knowledge of the history and development of English literature by referencing important authors, works, and periods within the field. Make sure to explain how each author has shaped your understanding of literature and why their work is relevant to today's society.
3. Mention Research Projects
If you have researched English Literature – such as writing an essay or dissertation – make sure to mention it in your personal statement. By doing this, you will demonstrate that you have the required skills necessary for studying at Oxford University.
4. Showcase Your Personal Qualities
Use your personal statement to reflect on qualities such as motivation, confidence, and self-discipline that make you an ideal candidate for the course. Explain how these qualities will help you excel in an Oxford English Literature course.
5. Conclude With a Vision
End your personal statement by concluding with a vision for your future. Explain why this particular course appeals to you and what goals you hope to achieve upon graduation. This will show admissions officers that you are determined and passionate about studying English literature at Oxford University.
Example of Oxford English Literature Personal Statement
Example 1
I have been an avid reader of English literature since I was a young child. This led me to pursue the subject at college and university. Reading books by authors such as Jane Austen, William Shakespeare, and George Orwell has enriched my understanding of literature. And its relevance in today's society. My passion for studying English Literature is also demonstrated through my dedication to researching related topics. For example, I wrote an essay about the effects of censorship on works by 18th-century authors. This course is particularly appealing to me because it will allow me to hone my research skills. It also lets me explore new ideas related to the field. With determination and dedication, I am confident that I can make the most of this course and contribute to Oxford University's English Literature department.
FAQs
What Kind of Formatting Should I Use?
The website will submit your final version of your personal statement as digital form with no formatting options. You won't have to worry about formatting. You won't have to decide what font or color to use, and you won't need to choose bold or italics styles.
How Many Paragraphs Should It Have?
While there are no formal rules for the number of paragraphs, a well-structured personal statement tends to be divided. It should be according to five or six paragraphs and easy to read. Admission tutors will need to comprehend your statement very quickly, so structure this statement with this in mind.
Is There a Chance They'll Find Out If I…overstate My Talents?
Your personal statement for Oxford and Cambridge should serve as a springboard for your interview. It should be expected to be questioned about any detail of it. At Oxbridge Applications, every year, students approach them in January. They complain that their Admissions Tutor spent 20 minutes focusing on a particular author. They claim "I only mentioned that book briefly as a side note."
Conclusion
The above examples demonstrate how to write an effective Oxford English Literature personal statement. It is essential to showcase your passion for the subject and explain why you are interested in it.
Outline what qualities you possess that make you an ideal candidate for the course. With careful consideration and effort, your personal statement can be unique from other applicants and get you accepted into this prestigious university. Good luck!
Explore All
Write Personal Statement Articles