Are you a medical student who is looking to specialize in pediatrics? If so, then you know that you need to submit a personal statement as part of your application to pediatric fellowship programs. But what makes for an effective pediatric fellowship personal statement?
In this article, we will provide some tips on how to write a great personal statement for your pediatric fellowship application.
What Is a Pediatric Fellowship Personal Statement?
A pediatric personal statement is a document students submit to medical schools as part of their application package. This document allows students to introduce themselves and explain their motivation for wanting to become a pediatrician.
The statement should be well-written, articulate, and thoughtful. It is essential because it gives the admission committee an opportunity to get to know the applicant on a deeper level. It helps them see why the candidate is interested in this specific field of medicine.
How to Write a Personal Statement for Pediatric Fellowship?
Keep the following things in mind when writing a personal statement for a pediatric fellowship:
Avoid Clichés
When writing your pediatric personal statement, avoid cliché phrases like "I've always wanted to be a doctor ever since I was a little kid." While these may be true for you, they don't make for very interesting reading.
Be Specific
Don't simply state that you want to work with kids because you enjoy being around them. Talk about specific experiences that have drawn you to pediatric medicine. Have you volunteered in a hospital ward specifically dedicated to caring for ill children? Or perhaps worked as a camp counselor or teacher in an after-school program? Sharing specific examples will help demonstrate your commitment and expertise in this field.
Showcase Your Skills
Besides outlining your reasons for wanting to specialize in pediatrics, highlight the unique skills and qualities that make you fit for the role. Are you patient and good with kids who are scared or upset? Do you have experience dealing with medical issues common among children? These are all things worth mentioning!
Get Feedback:
It can be helpful to get feedback from others on how well your personal statement communicates what makes you unique. Note how others perceive your personal statement and make adjustments accordingly.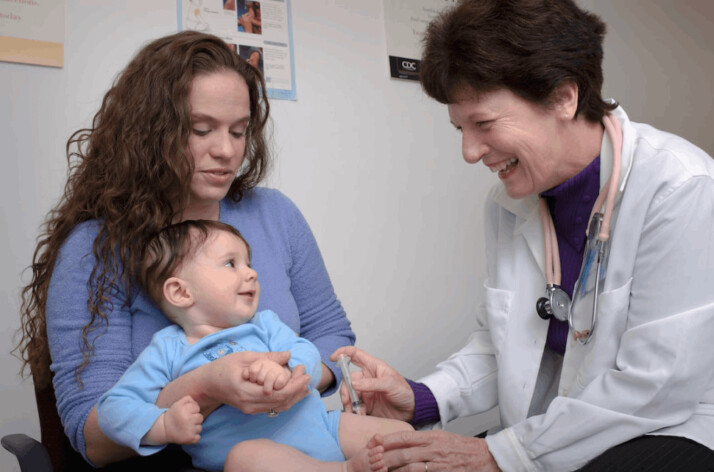 Pediatric Fellowship Personal Statement Sample
Every medical student who wishes to pursue a career in pediatrics must write a solid personal statement to win a fellowship in pediatrics. Below is a pediatric fellowship personal statement sample that you can use to customize and write your own.
Personal Statement Sample
It has always been my dream to work with children. Ever since I was young, I have loved spending time around kids. When I was eight years old, my family took a trip to visit relatives in India. While we were there, I had the opportunity to volunteer at a local orphanage for disadvantaged children. It was an amazing experience that showed me firsthand how rewarding it can be to work with kids.
After completing medical school and residency training in emergency medicine, I realized that pediatric emergency medicine is where my true passion lies. A fellowship in pediatric emergency medicine will allow me to achieve my career goals and provide high-quality care for sick and injured children.
I am excited about the prospect of joining the Pediatric Emergency Medicine Fellowship Program at ABC Hospital. The program's focus on teaching hands-on clinical skills makes it one of the best programs in the country. In addition, ABC Hospital has world-renowned faculty. They are dedicated teachers and researchers, as well as clinicians committed to providing quality care for their patients.
Through this fellowship program, I hope to gain advanced knowledge and skills. And I wish to become part of a community of talented professionals who share my commitment to bettering the lives of children everywhere.
Conclusion
Writing your first pediatric fellowship personal statement can be daunting. With a little guidance, you can create a powerful personal statement. Follow the tips and the sample example in this post to craft a compelling personal statement for a pediatric fellowship.
Explore All
Write Personal Statement Articles