Personal mission statements are declarations of a person's core values and guiding principles. It gives readers a glimpse of who they are and what they stand for. Personal mission statements are common among professionals because these statements can help influence a hiring decision.
They also serve as your fundamental basis for many of your life decisions. A personal mission can help you make tough decisions and stick with them. There are many instances when we may need to make tough decisions despite uncertainties.
A personal mission statement can help you retain your focus by reminding you of the things you hold dear. Acting based on your mission is similar to how your values influence your default behavior.
The Importance of Values
Values play an important role in psychology because they can influence people's thoughts, emotions, and behaviors. When people have values aligned with their beliefs and desires, they tend to feel happier and more satisfied with their lives. However, feelings of guilt or dissonance can manifest when there is a discrepancy between one's values and behavior.
The Importance of a Personal Mission Statement
A personal mission statement defines your sense of self in a professional setting. Like values, personal mission statements form your buttress during times of uncertainty and difficulty. They help you remain decisive and authentic.
As mentioned earlier, when your actions align with your values, you will likely be happier, more effective, and more productive.
Work ethic is one of the most vital things that all professionals must develop to succeed. A personal mission statement keeps you focused on the end goal, thus allowing you to achieve objectives despite challenges.
Moreover, you have to consider that companies are more likely to hire people whose values match their own. A well-written personal statement can be a gateway for future job opportunities. Finding the right company is crucial to a long-term work relationship.
Tips for Writing a Personal Mission Statement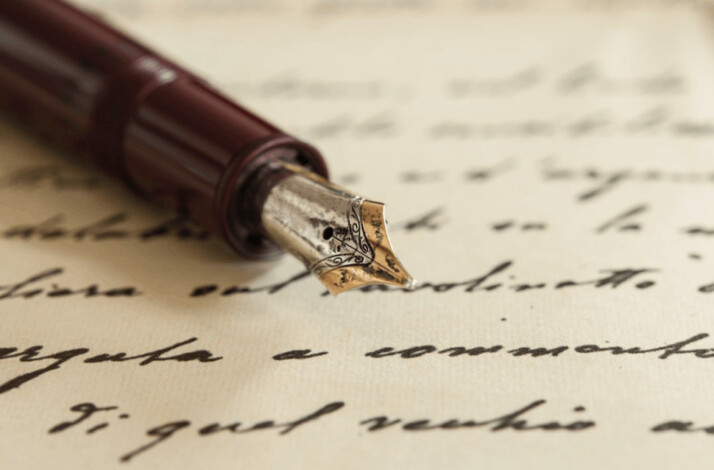 Keep it Brief and Clear.
A personal mission statement should be brief, clear, and easy to remember. It's a way of focusing on your priorities and guiding principles.
Be Honest with Yourself
Take time to reflect on what you truly want out of life, and don't be afraid to write down your goals and ambitions.
Stay Positive
Your mission statement should inspire you to reach your full potential while staying true to your values.
Write it Yourself
Take ownership of your statement by crafting it yourself rather than using someone else's ideas or template as a starting point.
Make it Relevant
Tailor your statement according to your current stage of life and career aspirations.
Sample Personal Mission Statements
I am a web developer passionate about using new technologies to solve problems. I strive for excellence in all I do and enjoy working as part of a team. My goal is to become the best developer I can be, contribute to my field, and help others grow their skills.
My mission as a dentist is to provide the highest quality dental care to my patients. I strive to create a positive experience for everyone who comes into my office and work hard to educate them about oral health. I am dedicated to providing excellent service and upholding the highest standards in the field of dentistry.
My professional mission is to use my engineering skills and knowledge to positively impact the world. I want to be remembered as someone who makes a difference. Whether it's developing new technologies that benefit society or solving difficult problems that others have given up on.
In Summary
A personal mission statement is a self-aware and goal-oriented phrase that guides you on what you want to do in your professional life. It is personal, follows the values and principles you hold dear, and will help you through difficult times. They are similar to mantras, except they are more personal.
People are more likely to operate well with others who have similar values. The same goes for potential employers. A clear and honest personal mission statement can make it easier for like-minded companies to find you.
Explore All
Write Personal Statement Articles