A personal objectives statement, also known as a resume objective, is a statement that defines your career goals. It also explains why you're the right person for the job. Writing an effective objective statement can be tricky. If done the right way, it can make your resume stand out from the rest. Read this guide to help you create an effective one.
Why You Need a Personal Objective Statement
When it comes to resumes, personal objective statements are one of the most important elements. Many people struggle with creating an effective objective statement. In the same vein, some don't understand why it's important. There are a few reasons why having a personal objective statement is so important:
It Shows That You're Motivated
Personal statements show that you are a motivated individual. It shows that you have specific personal goals in mind. Ultimately, it proves that you know what you want and aren't just looking for any job.
It Forces You to Ask the Hard Questions
Creating your personal objective statement forces you to reflect and ask hard questions. What do I want in the long and short term? This is a question you won't ask yourself on a normal day. Your personal objective statement forces you to do this.
Showcases Your Skills and Strengths
Your objectives often reflect the skills and strengths you currently have or plan to acquire. Hence, it is an indirect way of assessing a person's strengths.
It Makes Your Resume More Interesting to Read
Your personal career goals add another dimension to your resume. Beyond the usual qualifications and certifications, hiring managers look forward to reading applicants' personal goals.
If you want to be taken seriously as a job applicant, then putting effort into writing an effective personal objective statement is essential. Take some time to figure out what kind of position you want. Craft a statement that will show the hiring manager exactly why they should choose YOU!
Simple Tips to Create Your Personal Objectives Statement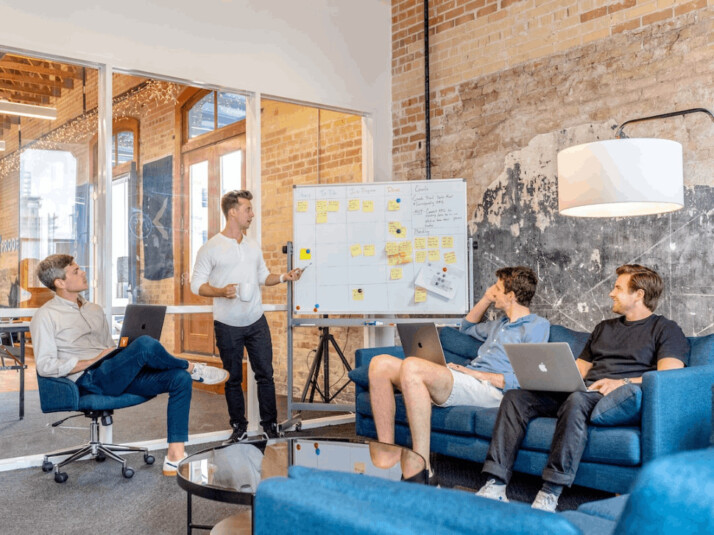 Read through these simple steps to create a great personal objectives statement.
Identify Your Goals
The first step in writing a personal objectives statement is to identify what you want to achieve. Do you want to work for a particular company or in a certain field? Are you looking for more responsibility or new challenges? Once you have identified your goals, focus on how your skills and experience match those requirements. For instance, if you're interested in working for a technology company, highlight your programming skills or experience with computers.
Make Sure It Is Specific
Be sure to tailor each personal objectives statement specifically to the position that you are applying for. In addition, it is good to ensure that the career goals are achievable, time-bound, and measurable.
Include an Action Plan
The goals won't come about on their own. You should include how you intend to make these plans become a reality. This is why it is important to set achievable goals.
Examples of Personal Objective Statements
Here are some examples of professional objective statements you can use.
Example 1
My name is John Doe, and I am a senior at Temple University majoring in Business Administration. After completing my first degree, I plan to pursue a graduate degree in business as well. My long-term goal is to become a successful entrepreneur and business leader. In the meantime, I am eager to gain experience working in various fields related to business. Doing this will help me continue learning about what interests me most.
Example 2
To secure a position in information technology where I can utilize my skills and abilities to make changes within the company. In addition, I aim to develop new skills and knowledge while contributing to the organization in some way over the course of this year.
Example 3
A self-starter and motivated Communication graduate with a diverse educational background and experience in customer service. I am looking for an opportunity to use my skills in a challenging environment where I can continue to develop professionally.
Conclusion
Your objective statement isn't something you should leave to chance. Take your time to write something that portrays you as an astute professional. Your personal objectives statement will act as a mirror of your true thoughts, passions, and personality. This is why you need to be intentional about it.
Explore All
Write Personal Statement Articles