Aspiring sports scientists can learn a lot from reading through the personal statements of successful applicants to graduate programs in sports science. This article collects some of the best samples and offers advice on how to write your own statement. So, if you need an example of a good personal statement about sports, this is the article for you.
How to Craft a Good Personal Statement About Sports
The personal statement might be the most important document you submit as an applicant to a graduate program in sports science. This document is your opportunity to introduce yourself, explain why you want to study sports science, and share your experiences and qualifications. A strong personal statement can make the difference between being accepted into a program or not.
Understand What the Admissions Committee Wants
The first step in writing a good personal statement is understanding what the admission committee is looking for. Most committees are interested in learning about your academic background, research experience, and professional goals. In addition, they want to know how studying sports science will help you achieve these goals. It's also helpful to discuss any relevant volunteer or work experience you have with sports-related organizations.
Explain Your Passion for Sports Science
When drafting your statement, be sure to focus on explaining why you are passionate about studying sports science. You should be able to convince them that you are passionate about sports science. If you've done something related to sports before, indicate it.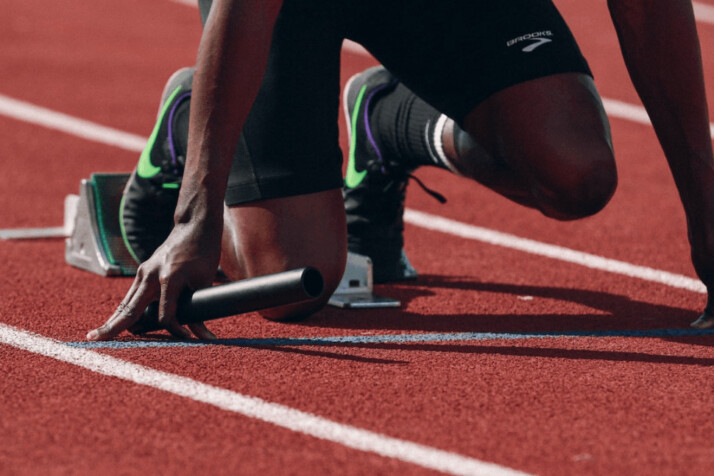 Highlight Your Skills
Highlight any unique sports-related skills or experiences that make you stand out from other applicants. Be specific when describing how your previous academic training and/or work has prepared you for pursuing a career in this field. Finally, it's imperative that you conclude your personal statement by demonstrating your commitment to completing the program. Discuss what you plan to research when you enroll.
Examples of Personal Statements About Sports
Read through the examples here to find a great personal statement about sports you can use.
Example 1
As a university student, I am in the middle of my life's journey. Each year is packed with new opportunities and challenges. This year, I have decided to explore the field of sports science.
Sports science has always been an area of interest for me because it intersects both my academic and athletic interests. In particular, I find biomechanics fascinating; understanding how our bodies move and how we can improve performance fascinates me. Furthermore, as someone who loves being active, studying sports psychology intrigues me. Learning about what motivates athletes and helping them achieve their goals is definitely something that appeals to me.
Example 2
As I begin my fourth year of university, I am confident that the time has come for me to declare a major. After much deliberation, I have decided that sports science is the best fit for me. This career path will allow me to merge my two favorite things: sports and science.
Since I was young, I have been interested in both athletics and understanding how the body works. Sports science encompasses all aspects of athletic performance, from biomechanics to physiology to nutrition. By pursuing this major, I will be able to work with athletes and also help regular people stay healthy and active throughout their lives.
I believe that universities offer an excellent opportunity for students to explore different majors before deciding on what they want to do. As someone who loves change and new experiences, declaring this major was one of the easiest decisions that I have made thus far.
Conclusion
Personal statements allow you to put yourself out there and explain what you can do. How you write your personal statement is ultimately your decision, just as long as it relates to sports. For example, you may want to cite your baseball skills and show how they relate to science. In another instance, you may choose to highlight your strong leadership skills.
Explore All
Write Personal Statement Articles