All forms of writing follow a particular set of rules. This is especially the case when writing to an institution. This simple guide will help you understand a personal statement character limit, format, and tone to help you write with confidence.
Let's start with a few basics.
What is a Personal Statement?
A personal statement is a special essay that accompanies a student's application to their chosen long-term educational institution. A personal statement is an opportunity for students to show admissions board members that they are worthwhile candidates.
You can think of a personal statement as a mini-resume that outlines your accomplishments, values, and future goals.
The Importance of a Personal Statement
A personal statement is crucial because it gives readers a glimpse into your values and qualities. This information helps them gauge your suitability for a job role, program, or course.
While your aptitude remains the primary basis for your readiness for a particular program, your character will define how you respond to challenges.
Recruiters and admissions board representatives recognize this, which can make all the difference in gaining admission. Additionally, a personal statement is an opportunity to showcase your communication skills.
Personal statements are a common requirement for postgraduate applications. If you're unsure how to write a personal statement, read on.
Things to Consider When Writing a Personal Statement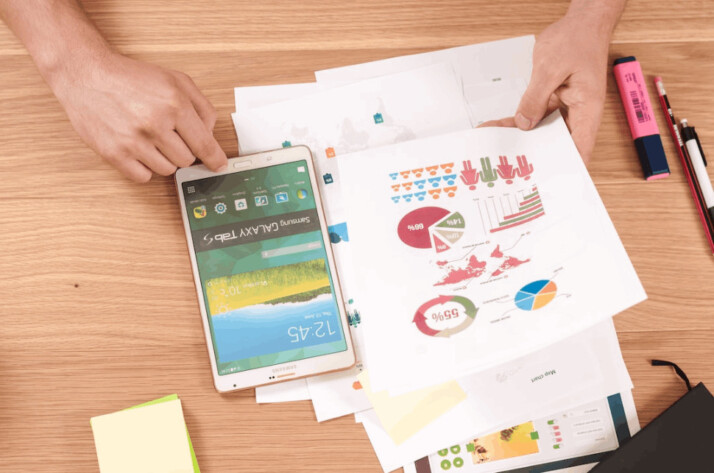 Personal statements are relatively easy to write. You need only understand their essence to know what to write. Knowing these key aspects will help you determine your angle of approach.
Tone
A personal statement should have a polite yet confident tone. Remember that you're outlining your values and the things that matter most. For a compelling statement, you need to inject a bit of confidence and conviction into your statements. Strong language and an active voice are ideal.
Personal Statement Character Limit
The personal statement character limit varies between use cases. For instance, the UCAS provides that your statement should only be up to 4,000 characters. Take note that this includes spaces, punctuation marks, and so on. This is about two pages of A4 paper.
Be careful not to mistake this for a word count. Again, a character limit takes spaces and punctuations into account.
Relevance to Purpose
Relevance is another thing to consider. Make sure to tailor your statement to provide relevant information to your application. Prioritize the experience, values, and skills most relevant to your application. It's similar to tailoring your resume for a specific job.
Formatting
Formatting is necessary because it shows your ability to follow instructions. Make sure to follow the recommended format. You can find this information in the application instructions. If there are none, follow the standard format for your use case. For instance, college applications follow these rules:
Double-spaced
12-pt, Times New Roman
A 1-inch margin for all sides
Substance and Clarity
Finally, make sure your personal statement is clear and substantive. Remember that you must stick to the personal statement character limit. Your thoughts must be concise and direct to the point.
In Summary
Personal statements allow admissions board representatives and job recruiters to learn more about your personality. The key to writing personal statements [and any other content] is structure. Understanding what you're writing can help you write with purpose.
Again, know your objective, follow the rules, and keep things simple. Personal statements don't have to be daunting.
Explore All
Write Personal Statement Articles