Do you intend to apply for business management in any school of your choice? If yes, a personal statement will come in handy for your application. The personal statement example for business management in this article will guide you to write the perfect one.
A personal statement is almost always mandatory for university applications. Therefore, it's important to create a statement that will let a school know why you are suitable for admission. This article details the steps for writing the perfect personal statement. You can also edit the provided samples to suit your requirements.
What Is A Business Management Personal Statement?
A personal statement is a document you write to introduce yourself to a potential educational institution. It will determine if you will be invited for an interview by the selection committee. What you include in your statement will clearly show your priority to the selecting committee.
Highlight your skills and experiences in business and why you are interested in pursuing a career in the field.
Why Is It Important to Write A Personal Statement?
The most critical part of the school application process is writing a personal statement. A business management statement will give you a higher chance than your fellow applicants.
The tone, structure, and grammar of your statement will be scrutinized. When you write, explain what sparked your interest in studying at that particular University. Avoid the usage of complex language, and be brief and concise.
How to Write the Business Management Personal Statement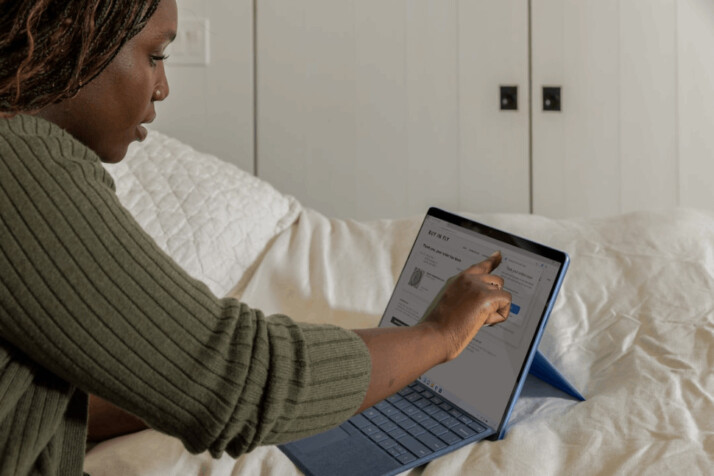 There is no one formula for writing an excellent business management personal statement. However, here are some tips to guide you in writing a compelling and persuasive document.
1. Start with an outline.
Begin by brainstorming what you want to say, and then organize your thoughts into a logical sequence. After establishing a goal, create an outline with essential points, and organize them in order of importance. Keep it brief, but include enough information to convey your experience and competencies.
2. Start with a strong introduction
Start your personal statement with an introduction that captures the reader's attention and makes them want to know more about you. Include information about why you are interested in studying business management. Also highlight the skills or experiences that make you considerable for a course in business management.
3. Make your statement specific and relevant
When you write a business management personal statement, it is essential to remember that you need to be specific and relevant. You should highlight any skills or experiences related to business administration or management. Explain why you want to study the course and what experience makes you a suitable candidate.
4. Tailor your statement to the specific program you're applying for.
Ensure that your writing is concise and error-free. Discuss any relevant work experience, highlighting specific skills and responsibilities you took on in those roles. Finally, express gratitude for an opportunity to share your story and reiterate your commitment to a successful career in business management.
Personal Statement Example for Business Management
My name is Jason, and I am interested in pursuing a degree in business management. I am experienced with teamwork, and I am confident that my skills will be beneficial in this field. In addition to my work experience, I have taken business administration and accounting classes. This has given me a strong foundation for continued learning in this area. Finally, my personality traits, such as being organized and detail-oriented, would make me successful in any role within the business world.
Through internships and various work experience placements, I have gained insight into the business world and its operations. Furthermore, I have worked on team projects both during my studies and outside of academia. And have developed excellent collaborative skills, which would benefit me if I get into this program. As someone who strives for excellence academically and professionally, with hard work and dedication, success will be inevitable within this field.
There are several reasons why I am interested in pursuing a business management degree. Firstly, business is the foundation of our economy, and understanding how businesses work is essential to participating in the marketplace effectively. In addition, I enjoy working with people and leading teams, which are vital components of successful businesses. Finally, I appreciate the challenge and opportunities of running a business enterprise.
Through my experiences as an employee and entrepreneur, I have learned that success requires hard work, creativity, and perseverance. These lessons will be invaluable as I continue my undergraduate and beyond education. Ultimately, I want to become a corporate executive or small-business owner who contributes positively to our local community and economy.
Final Note
A good business management personal statement is straight to the point and concise, but a poorly written statement is usually unclear. If you want your application to stand out amongst many others, you'll have to write an excellent personal statement.
The personal statement example for business management above will guide you into writing something good.
Explore All
Write Personal Statement Articles