Are you looking for personal statement examples for your retail job application? It's important to put in the effort when crafting a personal statement, as it is usually one of the first things organizations look at. An excellent personal statement can make all the difference when landing a job in the competitive retail field.
Here's your guide to drafting effective personal statement examples for retail that will grab recruiters' attention.
What Are Personal Statement Examples for Retail?
A personal statement is a short document – usually around 500 words – that gives potential employers an insight into who you are. It tells them about your skills and experience, and why you're the best fit for their job opening.
In retail, the candidate must demonstrate their understanding of customer service, knowledge of the product or industry, and skill in sales techniques.
Elements to Include in Your Personal Statement
When writing your personal statement for retail positions, make sure to include the following:
Your strengths when it comes to customer service.
Highlight any relevant experience you have with similar products or customers.
Demonstrate how your communication skills can help drive sales.
Showcase any previous successes and how you can apply them in the new job.
Share examples of times when you have gone above and beyond to ensure customer satisfaction.
Steps to Write Personal Statement Examples for Retail
1. Research the Job Role, Company and Industry
Before You Start Writing Your Statement, Research the Job Role and Company. This is to get a Clear Idea of What They're Looking for in a Candidate. As Well As What You Can Bring to the Table.
2. Identify Your Unique Selling Points
The key to any successful personal statement is identifying your selling points. These are typically skills or experiences that set you apart from other candidates and make you an ideal fit for the job.
3. Outline Your Experience
In this section, list any past retail-related experiences that will help prove your qualifications for the job. Include examples such as past customer service roles or sales achievements that demonstrate your understanding of the industry.
4. Describe Your Skills
In this section, highlight any relevant retail-related skills you possess that make you an ideal fit for the job. Some examples can include product knowledge, customer service experience or sales techniques.
5. Explain How You'll Contribute to the Company
This is where you explain what value you will bring to the company. State how your unique skills and experiences will help them achieve success.
6. Proofread and Edit
Once you've finished writing your personal statement, it's important to take the time to proofread and edit it before submitting it with your application. Make sure it reads well and doesn't contain any grammar or spelling mistakes.
Tips for an Effective Personal Statement Examples for Retail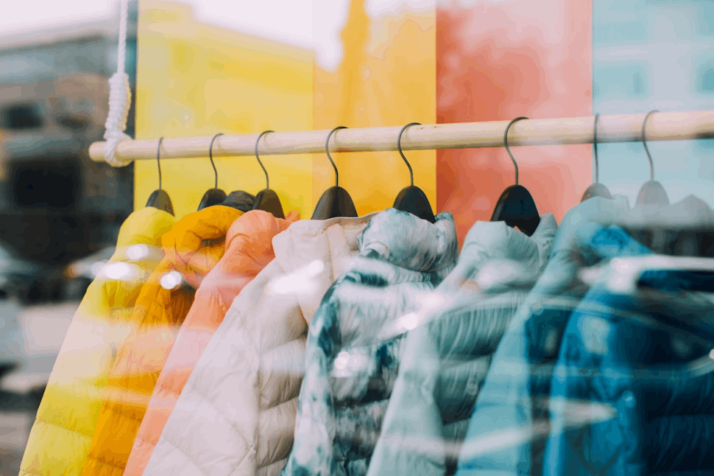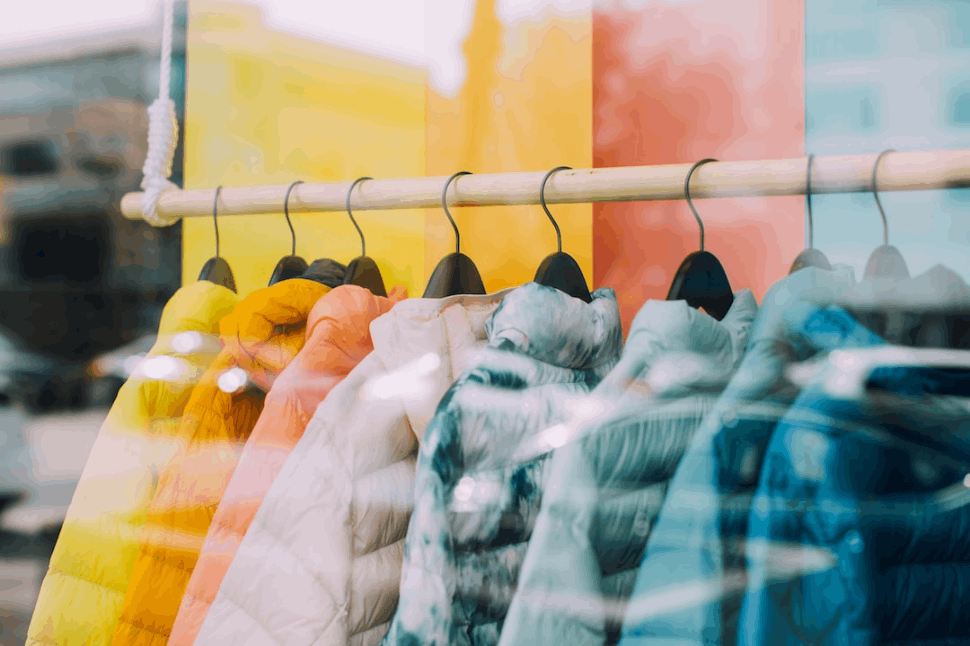 When writing your personal statement, keep these tips in mind:
Keep it brief but informative. The goal is to show potential employers that you understand what they're looking for without going overboard with too much information.
Be sure to proofread and edit your statement before sending it off – grammar and spelling mistakes will not make a good impression.
Make sure to be specific about your experiences; generic statements won't stand out as much as stories and details.
Include information matching the job description so that employers can connect the dots.
Personal Statement Examples for Retail
If you're still unsure of how to write your statement, here are some examples for retail positions:
Example 1
As a customer service representative in the fashion industry, I bring years of experience and excellent communication skills. My ability to empathize with customers and respond quickly to their needs makes me an asset in any retail setting. I increased sales by 25% in my previous job due to successful promotions and campaigns. I thrive in fast-paced environments where every day brings new challenges.
Example 2
I am an experienced retail manager passionate about helping others find the perfect product for their needs. From developing effective sales strategies to training and motivating staff, I possess the skills to help your business succeed. In my previous role, I increased sales by 10% by focusing on customer satisfaction. I ensure that customers had a positive experience each time they visited the store.
FAQs
How Do I Begin My Personal Statement?
Many, many people are having difficulty writing about themselves. If this is you, don't worry. Make sure you can come up with a short statement (no more than a sentence) that describes you accurately. It may be one that highlights your previous work experience.
Who Do You Write in a Short Personal Statement?
Include your work experience and future plans in your resume. Job openings, placements, work experience, or voluntary work should be shared with others, particularly if they're relevant to your course. Keep any experience in line with skills or qualities that will lead to success.
Can You Tell Me What Perfect Personal Statement Is?
In your personal statement you should outline the qualities, skills, and values. The ones you have cultivated over your lifetime and how those skills have prepared you for college.
Conclusion
No matter what kind of retail position you're applying for, crafting a compelling personal statement is critical to standing out from the competition. Make sure your statement showcases your strengths and experiences in an engaging way that will make employers take notice. Following these guidelines and tips should help create a statement that stands out from the crowd! Good luck with your job search!
Explore All
Write Personal Statement Articles