When writing a personal statement for child nursing, it is important to keep in mind the unique perspective of your audience.
Nurses who work with children must be able to empathize with their patients and their families. They must understand the developmental stages of childhood. It is also essential to communicate why you are interested in this field and what qualities you feel make you suited for it.
A strong personal statement can help set you apart from other applicants and show admissions officers that you are passionate about working with children. This article will guide you through writing an effective personal statement for pediatric nurses, along with an example.
What Is a Personal Statement for Child Nursing?
A personal statement for child nursing is a required document to be submitted in order to apply for a program in pediatric nursing. It helps admission committees assess an applicant's qualifications and interests. It also determines whether the candidate would be a good fit for their specific program.
How to Write a Personal Statement for Children Nursing?
As you begin to write your personal statement for child nursing, consider the following:
Start With a Strong Introduction
Your opening paragraph should be engaging and interesting so that readers will want to continue reading. Consider using an anecdote or specific example to illustrate why you are interested in pursuing a career in children's nursing. Explain what attracted you to this field and how it has influenced your decision to pursue further education in this area.
Make Sure Your Statement Is Well Organized
A clear and concise personal statement will help demonstrate your writing skills and your ability for critical thinking. Be sure to break down each point into separate paragraphs, making sure each one flows smoothly into the next. Stay on topic throughout the entire statement, and avoid rambling off-topic.
Use Concrete Examples
When discussing why you are passionate about working with children, use relatable stories or examples from past experiences that support your points. Provide specific details about what interests you about pediatric nursing. Explain how it aligns with both your personal values and future goals. This shows admissions officers that you have given careful thought toward pursuing a career in child health care.
End on a Positive Note
A nursing personal statement for children should end on a positive note. This is because you want the reader to feel good about your application and have a favorable opinion of you. You want to leave them with a sense of hope that you will become an excellent nurse for children.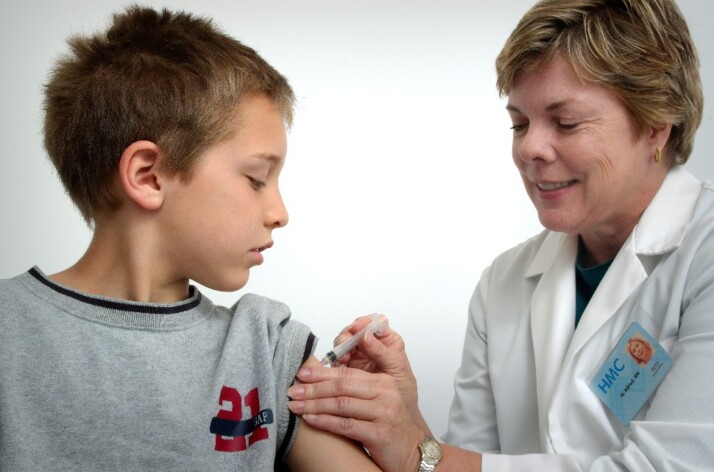 Children Nursing Personal Statement Example
Below is a personal statement example for child nursing that you can use as inspiration for writing your own:
Personal Statement Example:
Nursing has been a part of my life for as long as I can remember. When I was just four years old, my grandmother became ill, and I spent every day with her in the hospital. Watching nurses care for my grandmother and other patients inspired me to pursue a career in nursing.
Since then, I have dedicated myself to helping others. My experiences working with children have affirmed my decision to become a nurse; caring for young people is both challenging and rewarding. In addition, pediatric nursing offers opportunities to develop close relationships with families and make a real difference in their lives.
I am excited about the opportunity to study at [university name] and expand my knowledge of pediatric nursing. The faculty are experienced professionals who share their expertise generously, which will allow me to grow as an individual and practitioner. Furthermore, the university's strong focus on research will give me access to the latest developments in this field.
Conclusion
If you're unsure how to get started with writing a personal statement for a pediatric nursing program, this article can help! We have listed some valuable tips and a well-crafted example to inspire you to write one on your own. Hope you find this article helpful!
Explore All
Write Personal Statement Articles