Primary education is the foundation of education, and this is why the qualification is among the most ubiquitous in the world. Unfortunately, many academics believe that the standard of education in primary schools is pretty poor.
Thus, the bar for employing primary school teachers has been raised. They go through more rigorous screenings than ever. One of the most important documents you'll have to turn in to apply for a primary school teacher role is a personal statement.
This article has some examples of personal statements for primary education you can use.
Tips for Writing Personal Statements for Primary Education
A personal statement is an important part of most application processes. This step-by-step guide will help you create a document that highlights your strengths and unique experiences as they relate to teaching kids.
Highlight Relevant Qualifications
When writing your personal statement for a primary school teaching role, be sure to highlight your relevant educational and professional background. In addition, you should highlight the qualities that make you a good teacher for kids.
Highlight Your Passion for Teaching Kids
Make it clear why you want to become a primary school teacher. What draws you to this field? Explain how your previous experiences or interests have prepared you to work as a teacher in a primary school. If possible, provide specific examples of activities or lessons you've taught that demonstrate your readiness for this type of work.
Demonstrate Your Understanding of the Role
You should also show you have what it takes to be successful in the classroom. Discuss key issues such as diversity, student development, and curricula design/pedagogy. Which particular challenges do you see yourself taking on if given the opportunity? Why are you the best candidate for tackling these obstacles?
Examples of Personal Statements for Primary Education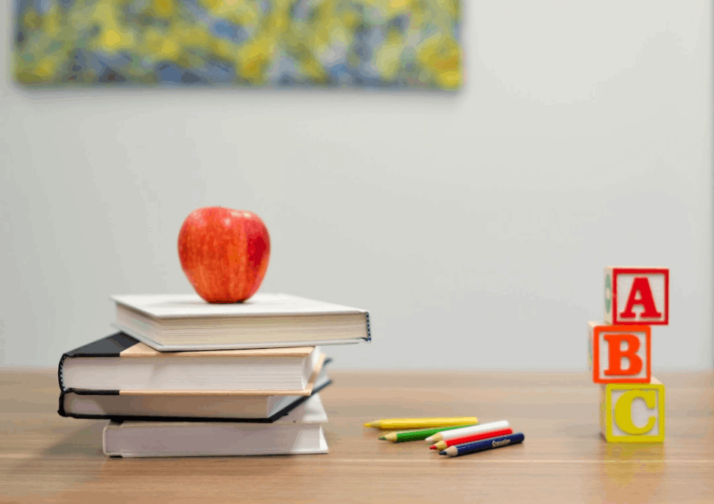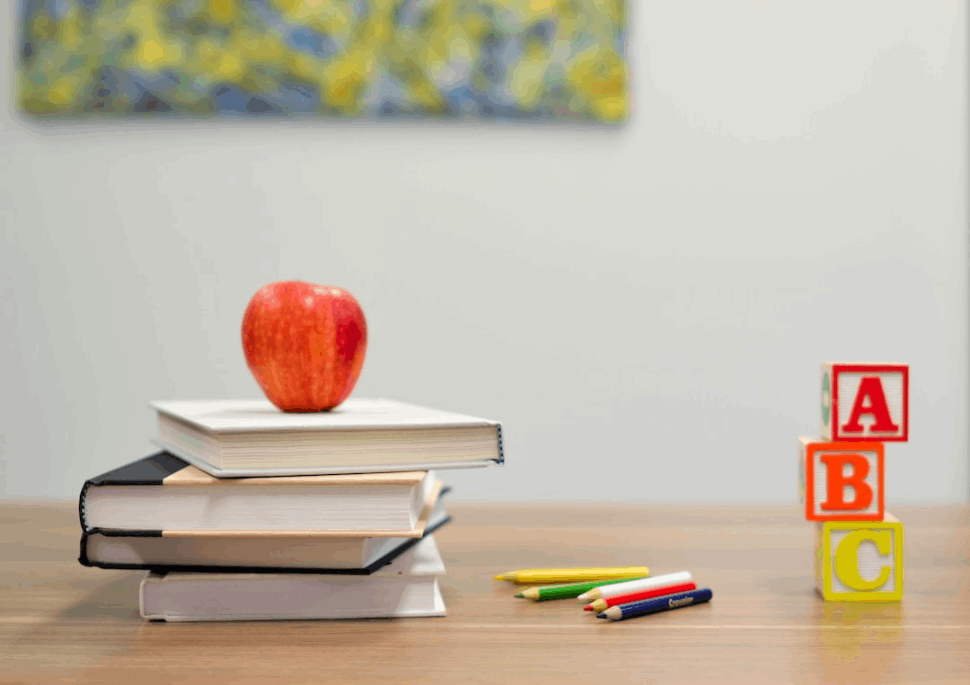 Take a look at these examples to inspire you to write yours.
Example 1
I am an experienced and dedicated educator with a passion for primary education. I've worked in various educational settings, developing innovative teaching methods and lesson plans that engage students of all ages. Above all, I believe that every child has the potential to learn and grow. My goal as an educator is to help them reach their full potential.
In addition to my classroom experience, I also have strong interpersonal skills, which enable me to build positive relationships with both students and families. I firmly believe that open communication between home and school is essential for student success. I'm always available to discuss any issues or concerns parents may have. With my dedication, passion, teamwork ethic, communication skills, and overall commitment, I can be a great addition to the school.
Example 2
To be a teacher, you must have patience and love for children to help them grow into successful adults. I believe that with my experience as a tutor and previous work with children, I would excel in this profession.
I have always enjoyed working with kids; ever since I was young, I loved being around them and helping them learn. My past experiences as a tutor and camp counselor proved that I don't only enjoy it but also that I am good at it. This passion is what drives me to become an educator. Nothing feels more rewarding than seeing the looks on students' faces when they finally understand something they are struggling with.
The field of education has always interested me because there is so much potential for growth and change. Every student is different, which means each classroom offers new challenges and opportunities for exploration. As an educator, you are constantly shaping minds while also learning from your students and building relationships based on trust and mutual respect. To me, this sounds like an incredibly fulfilling career path where no two days are alike.
Conclusion
A personal statement is not just an explanation of who you are but of what you have to offer an employer. By being clear and to the point, your personal statement can be a quick, easy way to make you stand out.
Explore All
Write Personal Statement Articles