A job as a police officer is one of the world's most demanding and rewarding jobs. This guide offers a good police application personal statement example to teach you how to structure your statement.
A personal statement example shows an employer that you have the skills to work in law enforcement. Read on to see how to structure a good police personal statement and learn from an example.
Personal Statement for a Police Application
Many people aspire to a law enforcement career and envision themselves as police officers. You merely need a high school diploma or equivalent, such as the General Educational Development (GED), to qualify.
To begin your career as a police officer, you must first be accepted into and graduate from a police academy. But there's more to it than just filling out an application.
A solid education, application requirements, and a battery of exams are needed to qualify and progress in your area. If you have professional expertise, cover letters and personal statements can assist you in getting into the police academy and networking with law enforcement.
How to Write a Captivating Personal Statement for a Police Application
Creating a cover letter can sound needlessly complicated as if you're trying to customize your application for each job opportunity. Consequently, you may compose a personal statement.
Your history, values, and hobbies should be in a personal statement. Explain in your statement why you want to become a police officer and how attending the academy would help you achieve this goal.
Some guidelines for crafting an engaging personal statement are provided below.
Get your thoughts down on paper.
Take your time composing your essay.
Take care to pick and use the correct phrases.
Utilize your strengths as a writer to guide your work.
Begin with a solid introduction.
Do not make up anything; stick to the truth.
Check your statement for typos.
Police Application Personal Statement Example
The personal statement for a police application is meant to show how valuable a resource the applicant can be for the police force. Here's an excellent example from INK.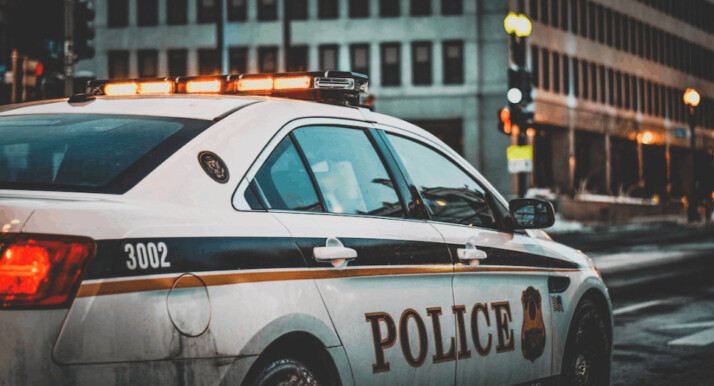 As a law enforcement professional with years of experience, my devotion to public service and justice will be helpful as an officer. I'm proud of my local community's impact in avoiding crime through education, awareness, and support.
I take great pride in communicating effectively with a wide array of individuals. From teaching kids to avoid danger to defusing heated disputes, I've seen how important it is for officers to be proactive and convincing.
My aptitude for problem-solving, resourcefulness, and persistence make me an ideal candidate for this position. I have consistently exemplified ethical conduct throughout my career by making prudent decisions to uphold justice and respect people's rights. In addition, I have earned repute among colleagues due to my punctuality in attending to details and completing tasks promptly and accurately.
In conclusion, my professional experiences have prepared me for the demands of police work, and I look forward to serving my community.
Conclusion
The police application personal statement exampleabove is a very stunning example of a well-written personal statement for a police application. Write with passion in your application and reassure the reader that you have the specific skills they need.
Explore All
Write Personal Statement Articles