Your statement is your chance to "sell" yourself to the admissions committee. We have great PT school personal statement examples to inspire you in crafting your statement.
We hope they provide a wealth of insights into the personal statement process and help you achieve admission to your dream PT school.
What Is a PT Personal Statement?
Personal statements for physiotherapy programs are creative writing assignments required for the UCAS application. It helps the admissions committee decide if you're a good fit for their class and institution.
When applying to an undergraduate or graduate program, you'll need to highlight your talents, achievements, and goals in your statement.
If you're anything like most applicants, the mere thought of writing a personal statement makes you break out in a cold sweat. However, we have made it easy by detailing what to include in a PT personal statement.
How to Write an Outstanding PT Personal Statement
Writing a PT personal statement can be nerve-wracking. However, these steps will help you write an impressive personal statement that brings it all together in one successful, polished piece.
Begin with a few phrases on an experience that ignited your interest in the field.
Highlight your interest in physiotherapy by discussing pertinent aspects of your work experience, reading, hobbies, or anything else you find interesting.
Share what you've learned about physiotherapy and what you find most interesting about the field. Tutors in charge of admissions want to see that you have done your homework and are prepared for the program's challenges.
You'll need great people skills, the ability to work well in a team, and patience to succeed as a physiotherapist. Keep these talents in mind while you write the rest of your statement.
PT School Personal Statement Examples
Remember, your statement is only a small part of the application process and should be manageable. These INK examples detail what to write and how to write it, so it impacts the admission board.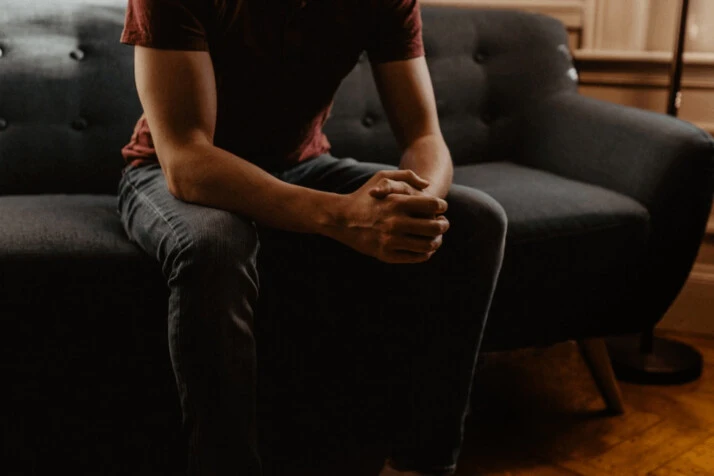 Example 1:
I have always been passionate about the art of physical therapy. I also have a long-standing interest in human anatomy and kinesiology that was further stoked during my undergraduate studies. In particular, I found myself captivated by musculoskeletal injury prevention and management. I want to explore novel ways to enhance biomechanical efficiency through various stretching and movement exercises. My curiosity quickly translated into tangible accomplishments, such as designing several clinical interventions for athletes suffering from injuries or chronic conditions.
I believe PT school will provide me with the necessary skill set to embark on a meaningful career in helping people. As such, I am eager to hone my knowledge and develop effective strategies to rehabilitate clients. By utilizing evidence-based practices, I aspire to use my creativity to find innovative solutions tailored to each individual's needs. Additionally, providing compassionate care is critical in helping patients reach their goals and regaining quality of life.
Pursuing physical therapy would allow me to make a lasting difference in the lives of those around me. With this in mind, I look forward to combining my enthusiasm and expertise with the invaluable experience offered by your esteemed program. It will help me become a highly competent practitioner and leader in this field.
Example 2
I have long aspired to attend physical therapy school to hone my natural talents and knowledge of the human body. I possess a unique combination of practical skills and expertise that will make me an asset at any educational institution.
I've always had a passion for health and wellness, honed through years of recreational and professional experience. As a volunteer ambulance driver with a rural hospital, I regularly saw firsthand how physical therapy could dramatically improve lives. Further, my work as a strength trainer has provided me with invaluable insight into effective patient rehabilitation and injury prevention. In short, I am intimately familiar with therapeutic techniques designed to restore mobility, correct alignment issues, and reduce pain.
Moreover, I understand the emotional component of healing. Having endured numerous sports injuries myself, I relate deeply to those struggling with their conditions. This empathy allows me to create personalized treatment plans tailored to meet each client's individual needs. My goal is not just to treat ailments but also to alleviate suffering, providing holistic care and gentle guidance every step of the way.
My diverse skill set and compassionate nature would be a perfect fit for physical therapy school. Therefore, I request that you consider me as an applicant.
Yours truly,
[Name]
Final Words
ThesePT school personal statement examplesabove outline how to present your skills clearly and set yourself apart from competitors. It uses specific details to convey unique qualities.
Review these sample personal statements to learn more about what makes a persuasive personal statement. They also make great comparison points when building your PT school personal statement.
Explore All
Write Personal Statement Articles