Writing a personal statement for your sociology master's studies is no task. It is the opportunity to showcase who you are as an individual, demonstrate your unique strengths.
Creating a successful personal statement requires research, introspection, and dedication. To help you get started, here are some important elements you should consider when crafting your sociology masters personal statement.
What Is a Sociology Masters Program?
A sociology master's program typically focuses on social science research, theory, and methodology. It is designed to give you the skills to analyze and use data in a larger societal context. You may also take courses that explore cultural diversity, crime, deviance, poverty, inequality, and more.
What Should You Add to a Personal Statement?
Your sociology master's personal statement should begin with an introduction that clearly states your purpose for applying to the program. This should be followed by a discussion of why you are drawn to studying sociology.
Add how your experiences have shaped you for this endeavor. Be sure to highlight any specific interests or skills that make you well-suited for the program. Additionally, discuss any research or field experience under your belt, as well as any volunteer work or extracurricular activities.
Steps to Writing a Sociology Masters Personal Statement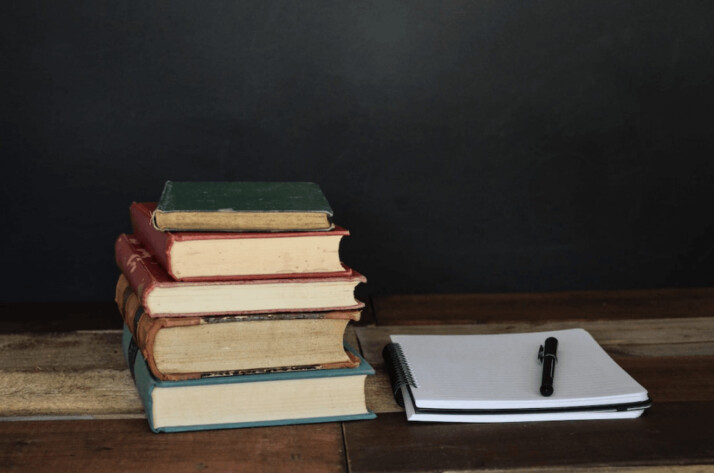 Researching the Program
Before writing your personal statement, it's essential to research the school or institution to which you're applying. Make sure that you have an understanding of their requirements and objectives to write correctly tailored content for them. This will also help you showcase your knowledge of the sociology field and your commitment to studying there.
Brainstorming Ideas
Think about why you want to study sociology and what interests you. What experiences have led you to this point? Write down any thoughts or potential topics so that when it comes time to write your statement, you already have a starting place. Make sure that all ideas are relevant to the program and related topics in sociology.
Structure and Formatting Consideration
Your statement should be written with a clear structure and must remain concise throughout. Your opening paragraph should provide some background information on why you're interested in studying sociology and your overall goals.
After that, divide the essay into several sections or paragraphs to discuss your relevant professional experiences. And educational accomplishments, and unique skills you can bring to the program. Include a summary of why you'd be an asset to their program and what you hope to gain from it.
Proofreading and Editing
Once you have written your statement, take some time away from it before revisiting it once more for proofreading and editing purposes. Check for any typos, grammar mistakes, or other errors that could damage your chances of being accepted into the program. Consider having someone else read over your statement as well, so they can provide feedback on anything that needs adjusting or improvement.
Tips to Follow
Make sure to remain honest and transparent when writing your personal statement.
Use examples from your past experiences to demonstrate your knowledge of the field.
Keep it concise, yet strong enough to make a lasting impression.
Demonstrate how you will contribute to the program during and after completion.
Make someone else read over your statement for additional feedback before submitting it.
Example of Sociology Master's Personal Statement
Looking for an example of a sociology masters personal statement? Take a look below for some inspiration:
"Having spent the past three years studying sociology at the undergraduate level, I am now eager to further my education. I want to pursue a master's degree. My research has focused on understanding how poverty affects health and well-being, and how these issues are affected by gender and race. Through my studies, I have developed an in-depth knowledge of social justice theories as well as qualitative methods of analysis. My professional experience working with non-profit organizations has also given me valuable insights into advocacy efforts at the local level. With this background, I believe I would make a valuable addition to your program and contribute significantly to its goals."
Takeaway
Writing a personal statement for your sociology master's studies can be both exciting and daunting.
By researching the program, brainstorming potential topics, and structuring and appropriately formatting your essay, you can create a successful personal statement.
This will help to demonstrate why you should be accepted into the program of your choice. Once you have written it, take some time away from it and then proofread and edit accordingly before submitting it.
Explore All
Write Personal Statement Articles