University College London (UCL) is a world-renowned university located in the heart of vibrant and dynamic London. Founded in 1826, UCL has consistently been ranked as one of the top universities in the UK and Europe.
It offers an extensive range of courses in the humanities, sciences, social sciences, medicine, engineering, law, finance, and business.
With over 40,000 students from around the world studying at its campus, UCL provides a diverse learning environment. Its culture encourages intellectual growth and exploration.
The university's research output ranks amongst the highest in the country. It prides itself on being at the cutting edge of innovation and technology. It makes only complete sense as to why many students aspire to study at UCL.
What is a Personal Statement?
A personal statement is a brief narrative essay that outlines an applicant's qualifications. It includes work experience, skills, and academic accomplishments. They are a standard requirement for jobs, special programs, and in this case, university applications.
Their wide use is the primary reason behind the necessity for mastering them. Every student and professional must learn to write compelling personal statements to increase their chances of a successful application.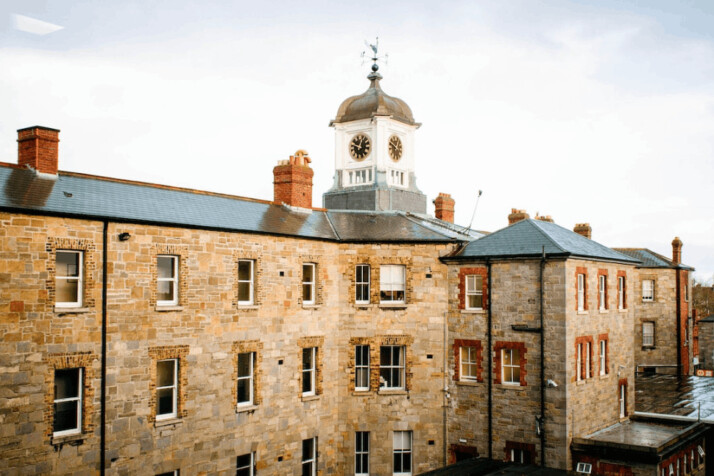 The Importance of a Personal Statement
The biggest advantage of a personal statement lies in how it allows applicants to inject a bit of themselves into their words. They serve as a way to help admissions officers understand them better.
The chance to leave a good and lasting impression is one that you should never underestimate. Personal statements allow applicants to showcase the person behind the material and to give valuable information that could help recruiters determine their suitability.
Of course, these benefits will only apply to well-written personal statements. The question then remains.
How exactly do you write an effective UCL personal statement?
How to Write a Personal Statement
Emphasize the Most Relevant Qualifications
Emphasizing your most relevant qualifications is one of the best ways to start your personal statement. It's what gets readers engaged in your work, and it helps retain their attention throughout your content. Make sure to match your qualifications with the program you're applying to. Relevance is crucial because it has a significant impact on your suitability for a program.
Use Strong Descriptors
Vivid imagery is key to delivering a strong and memorable message. Use strong descriptors to represent your ideas. They will help you paint a potent image that complements your experiences. A vivid description is important because it's what gets readers to see things through your viewpoint.
Stick to the UCL Personal Statement Word Limit
There isn't an official UCL personal statement word limit. Rather they use a 3,000-character limit. This roughly translates to about 428 to 750 words if you include spaces in the character count.
A new update to the UCL application policy penalizes or disregards materials that do not follow the UCL personal statement word limit. It's not only a matter of following instructions but also a way to standardize applications.
Write with Emotion
Writing with passion allows you to strike at the heart of what you want to say, creating a much more influential piece of content. Eliciting an emotional response from your readers is crucial because it helps you stand out. People tend to remember an experience through their emotions rather than specific details.
In Summary
A personal statement is vital to applications because they allow applicants to show admissions officers and recruiters who they are. They are a way to leave good impressions and to stand out from the applicant pool.
Personal statements are fairly easy to write as long as you follow the rules. Good luck!
Explore All
Write Personal Statement Articles