Writing great content is an art. One many find hard to master. Many people write content, but only a few know how to write great content. This article includes tips that can elevate your writing in an instant.
In an age where content writers compete for people's attention, writing the right way is a no-brainer. You don't want your content to join the ever-growing list of content that's not doing what it's meant to do.
How to Write Great Content
Writing great content is like building a car. There are several parts that have to be put in place to make it function properly. The same principle applies to writing great content too.
Let's check out some of the most important ingredients of writing great content.
Understand Your Audience
When writing any piece of writing, you usually have a target audience. Thus, it is important to identify your audience and understand their specific needs and traits. By doing this, you've laid a good foundation to build on.
In terms of audience identification, it is best to narrow it down to a specific subset. The more precise it is, the better you can tailor your content to resonate with your audience.
Write a Compelling Title
How do you assess a car from afar without moving close to it? By how it looks, right? The same applies to great content. Your title is the face or look of your content. It is what most people will see first.
Hence, you have to pay closer attention to it. With a compelling title, people will likely want to take a look at the content you've written.
Simplicity Reigns Supreme
Creating content that is easy to read and understand is key to engaging readers. Simplicity should be the goal when writing content, as it helps make your message clear and concise.
When creating content, try to avoid using overly technical language or jargon. Instead, focus on providing helpful information in an interesting way. If you can, use examples and stories to help illustrate your points.
Break up Walls of Text
Breaking up walls of text is all about making your writing inviting to potential readers. Long blocks of text feel like a burden, and readers might not want to read. The solution is to break up these long texts by writing short paragraphs.
In addition, include relevant subheadings to ensure readers can quickly find the information they're looking for. Subheadings also help to make your content easier to skim through and navigate. This can be especially helpful when it comes to longer pieces of content.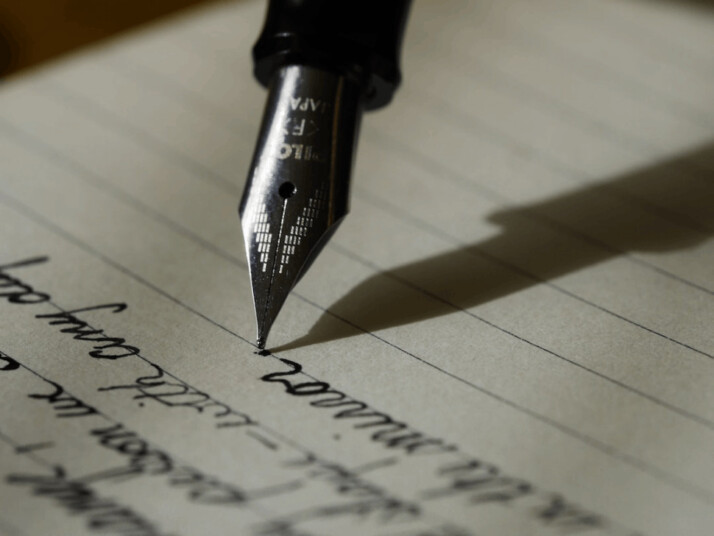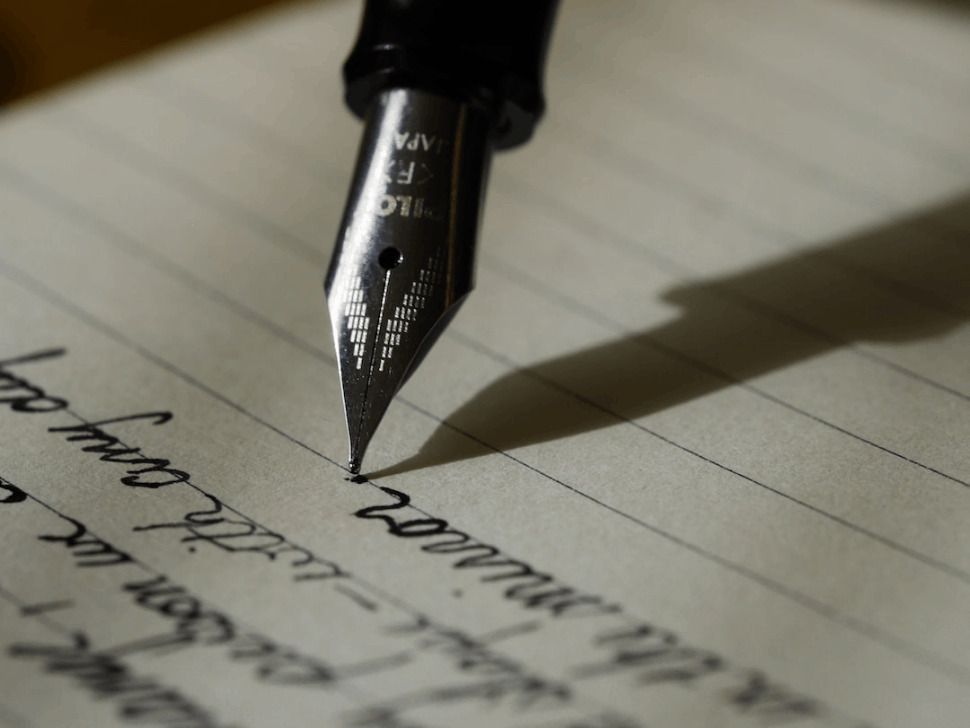 Write Unique Content
If you want to avoid your content getting lost like a needle in a haystack, you must do things differently. By differently, it means you have to write something unique and different. When anyone picks up your writing, they should feel like they are about to learn something new.
The fact that your topic is a popular one that people have written a lot about shouldn't be a problem. Find a unique and relevant angle to deliver your point.
Furthermore, search engines do not like copycats. They come down heavily on sites that copy content from other sources. This is enough reason to put in the hard work to ensure your content gets seen.
Writing Unique Content in the Age of AI Writing
With AI-assisted writing, it is now possible to write great content faster than before. In light of this new development, several programs have been created to detect AI writing. As more people adopt AI-assisted writing, you have to be extra careful to ensure your content does not sound robotic or repetitive.
The downsides of AI writing are well-documented. From needing more personal human touch to plagiarism concerns, these issues can be a problem. However, using the INK writing tool solves this problem. As one of the leading writing tools, INK has developed an innovative way of addressing these concerns with the content shield feature.
INK Content Shield: What Does It Do?
Think of the content shield as your personal AI writing tracker. This innovative tool scans your writing in real time because it is fully integrated with the INK AI writer. It assesses problems like plagiarism and sections of your content most at risk in AI detection algorithms.
The great thing is that it pinpoints the exact paragraphs that are most at risk. This feature makes it easier for you to make the necessary changes to make your writing free of plagiarism and sound more human.
You can also access the content shield stand-alone tool if you need to conduct a content audit on previously written content. You only need to paste your content into the box provided to run the check.
Overall, the INK content shield is a game changer that helps ensure you use AI responsibly. It helps to mitigate the risk of getting your content flagged as AI-written. Ultimately, it gives you peace of mind and allows you to create high-quality, creative content that gets noticed.
Final Thoughts
Knowing how to write great content can help you reach more people, drive traffic to your website and build trust with your audience.
In the age of AI-driven content writing, it's even more important to ensure that your content is unique and creative. INK Content Shield helps you achieve this. It scans your content against other web pages to make sure it's original, and you've used AI responsibly.
Explore All
Quality Written Content Articles