Ads are just about everywhere in this digital age. It is a part of a broader advertising strategy and must always be written with clarity, verve, and skill. There are several tactics advertisers can implement to help promote brand recognition and entice consumers to take action. And we'll learn about all that and more in this article. We'll also talk about some key strategies on how you can be a more successful ad writer!
But before getting into all that, let's first look at what makes advertisements so crucial to businesses.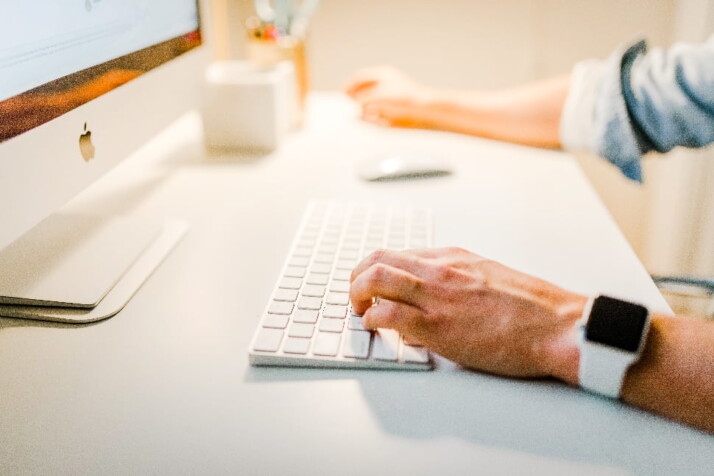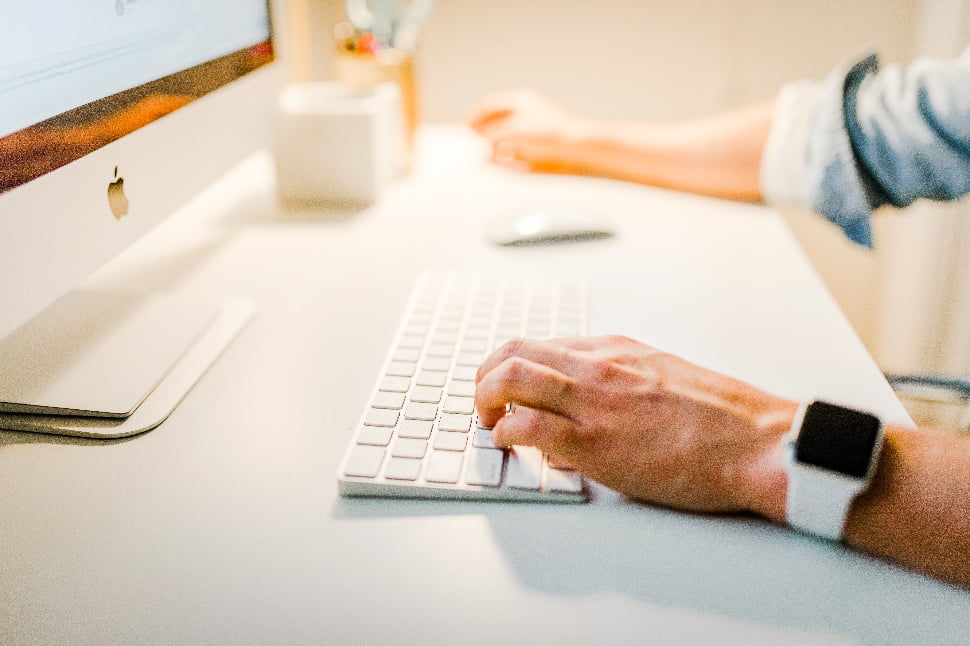 The Importance of Advertisements
Advertisements are essential for several reasons. One of which is that it helps spread brand awareness. Another is that it can support your ventures by raising your conversions.
They are also a great way of reaching out to new customers who are not tuning into your website or social media content. If you're looking to promote your brand or increase website traffic, you NEED a good ad strategy and a good ad writer.
Main Responsibilities of an Ad Writer
Ad writers are responsible for producing the words, slogans, and audio scripts accompanying advertising visuals. They work with art directors and other creatives to create effective advertisement campaigns.
The creative team needs to think outside the box and understand the audience's interests in a successful ad idea.
A professional ad writer is not only responsible for the content of the advertisements but also all the surrounding images, copy, and media. The more time they spend on a single advertisement, the better the campaign.
Key Strategies For Effective Ad Writing
Here are some essential strategies for effective ad writing.
Research Your Audience
This may seem like a basic step, but it is one of the most important ones you need to remember as an ad writer. Because how can you market well if you don't know who you're marketing to?
Understanding your target demographic is essential, whether it's in a specific age group, ethnicity, location, or any other group. This helps you know their interests and what they will most likely respond to. And you can use this to your advantage.
Highlight the Value of Your Ad
What's in it for the reader? Highlight what benefits they can gain from the product or service you're promoting. This will attract their attention and make them want to read the rest of the ad. If you're promoting a year-end sale, talk them through how much they can save and include any freebies they might get.
Tap into their Emotions
You want the post, blog, or copy you create to evoke emotion. Great ad writers can influence consumers to purchase, follow a recipe, or even write a letter to a friend. And they do it so subtly that you won't even know they're getting you to do anything!
Use the Customer's Fear of Missing Out
Most people base their purchase decisions on other people or whatever it is that's trending.
Fear of missing out refers to the feeling of worry that if you don't avail an item or service, you'll be left out. And if you make use of this, you can be sure to raise your sales.
Don't Overcomplicate it.
Sometimes the best ad is a simple one. Because when an ad is simple, it becomes easier to understand and recall.
Remember, the goal is to get results, not to bore customers with an overly long and complicated piece of content. These simple rules of thumb can get you the results you are looking for.
To Wrap Up
An ad writer plays a hugely important role when it comes to marketing. They are responsible for writing ads honestly and effectively. With that being said, take note of these ad writing strategies. These can go a long way in making your advertisements more effective.
Simple steps like highlighting your ad's value or tapping into emotions can do wonders to your ad campaigns. Now you're ready to start making an ad of your own. Good luck!
Explore All
Ad Copywriting Articles