Whether you're promoting your company or your product, you can use copywriting techniques to help drive conversions for your campaigns. Every website needs good copywriters, and now, thanks to copywriting agencies, website copywriting is getting easier and more effective. With web copywriters who understand SEO and online copywriting trends, you can make sure your website copy stands out from the crowd.
We've provided you with the ultimate guide to some of the best website copywriters online. Try them out, and you won't be disappointed!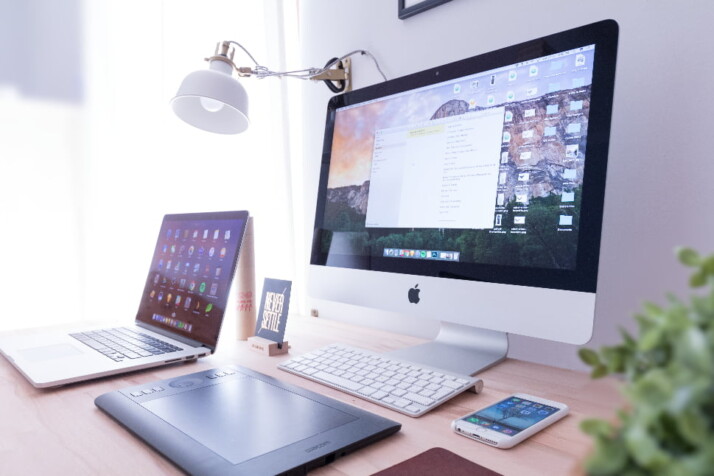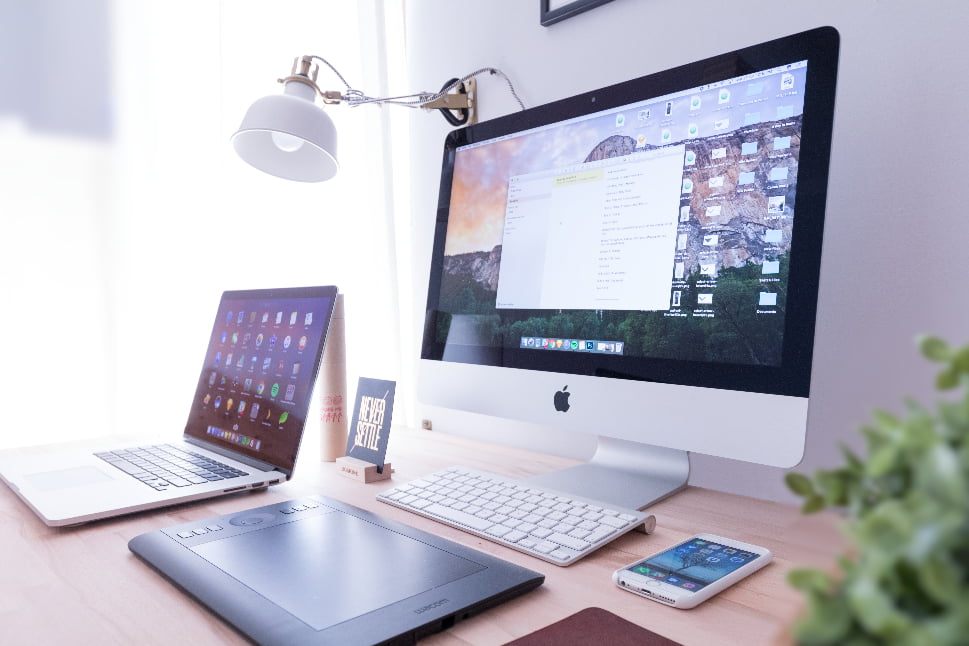 What is Copywriting?
Copywriting is what you might call the art of improving your product's positioning, copy, and sales copy through words. It is mainly used to make sales and enhance the conversion rate. Examples of website copies include the homepage, promotional text, sales copy, landing pages, and much more.
The Importance of Website Copywriting
The way people read content online is far different than the way they do in traditional media. People now have more constant access to online content. And this has led to the success of websites being more prevalent in the public sphere and the public's understanding.
Website copywriting can play a very significant role in how a business is perceived. A well-written website gives businesses a powerful tool to effectively increase customer satisfaction.
As a result, it leads to building more positive relationships with customers. This also entails that a business can more effectively market its products and services to prospective consumers.
Web Copywriters That Give Expert Results
Here are some web copywriters to consider.
Text broker
This website copywriter has a ton of users, and that says a lot about its service. The company focuses on creating the perfect website copies for consumers and businesses alike.
The company devotes time to understanding its clients' unique needs, likes, and dislikes and regularly tests new ideas with its clients.
Rightly Written
Rightly written has an expert pool of web copywriters who have years of experience in website copywriting. Their copywriting services are affordable and reliable, meaning you get good value for your money.
Marketing Smiths
This agency of web copywriters is based in Brooklyn and is a favorite among small businesses. The agency specializes in website content solutions, landing pages, and blogging. Instead of matching you with just one writer, they pick a team of lead writers, content strategists, and supporting writers for you.
"Copify"
As one of the most well-known copywriter websites in the US, "Copify" is perfect for helping your website stand out. The company has a large base of experienced copywriters who can deliver quality results fast. You can be confident that they will do any job to the highest standards and deliver it within 48 hours.
Writers For Hire
This agency provides creative services for businesses needing website copywriting, marketing promotion, or advertising in various markets. The team includes journalists, technical writers, digital marketers, scriptwriters, ghostwriters, and editors.
Tips for Effective Website Copywriting
1. Get to know your audience.
Website copies need to be in tune with your audience's interests, so use your research to craft a message tailored to them. If you're unfamiliar with your target audience's needs, you can use industry research to create a website personalized for them.
Once you have a firm grasp of your target audience's needs and wants, you'll be able to craft more compelling content. And you can use this information to help them achieve their goals.
2. What's your goal?
Determine your main goal when writing a copy before you even begin. What do you want your website visitors to do? What do you want them to think when they visit your website? Make sure you know the answer to these questions so that you can focus your creativity accordingly.
3. End with a strong call-to-action
Web copywriters aim to get the audience to act on a particular type of trigger. By pinpointing the most effective way to execute your purpose, you give the audience a reason to trust your product or service.
This gives you an edge over other competitors in the market. So make sure to end with a strong and straightforward call to action.
4. Use appropriate formatting
Website copies need to be readable too. This is why it's essential to use appropriate text formatting to highlight important points in the copy, such as bold, italics, and bullet points.
5. Avoid the negatives
Nobody likes negativity. Evaluate the value of your content and always try to end on a positive note. If you're promoting a product, focus on its strengths and benefits. If you have bad news, try to mask it positively, or if you have good news, highlight and celebrate it!
6. Write like you're talking to a friend.
Conversational copies are much more persuasive than stale, long-winded, textual blocks of text. It's not just because they are more readable. But it's also because they connect with readers on an emotional level instead of a boring presentation of facts.
To Wrap Up
Web copy can be improved in many ways. For example, to persuade customers to buy the product, you must know the right spots to hammer your sales copy in those areas. Increase your website's conversion rates by improving the quality of your website's content. Don't forget that optimization is also important when it comes to website copywriting!
Crafting killer copies just for your website is an art. It is something that will put the cherry on top of a highly profitable website. A website that you have spent countless hours developing and getting ready for the market.
Explore All
Ad Copywriting Articles