The majority of businesses rely heavily on advertising as a business strategy. Writing that is thoughtful and persuasive is frequently necessary to support any images or videos in effective advertising. As such, your organization and career development may benefit from learning how to write specifically for marketing and advertising.
In this article, we define advertisement writing and offer a list of procedures for creating a successful advertisement. We are also going to look at some tips and tricks on how to write an advertisement. If this topic interests you, keep on reading!
What Is Advertisement Style of Writing?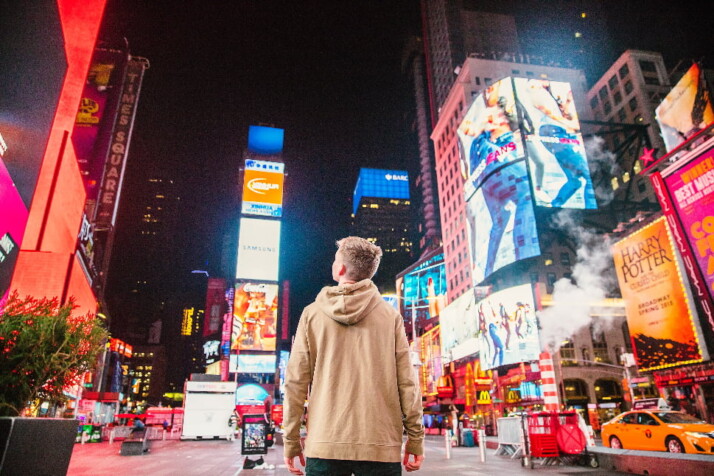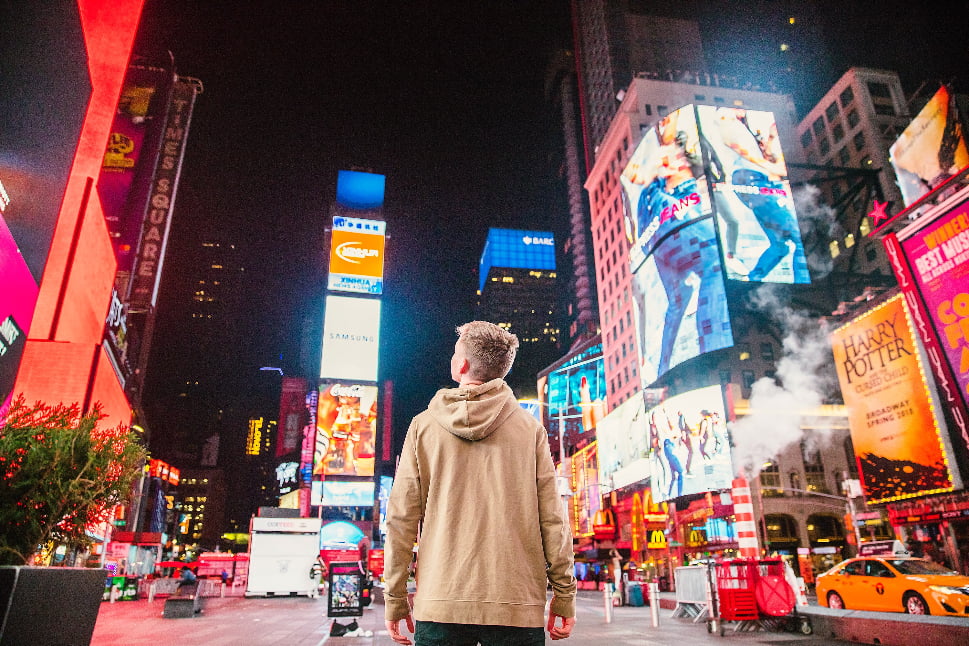 Advertising writing is a type of writing that appeals to readers' emotions and uses other stylistic devices to pique their interest. Ads can be as short as the tagline for a picture or video. Or it can be as long as an article or blog post that customers can read.
You must first determine the medium for which you are writing your advertisement before you can begin. It makes sense to prepare your writing for digitization, regardless of how important it is to have an infographic, video, or article.
Once you've decided on the type of advertisement copy you'll be writing, examine the ads of your competitors. We do this to see what works well and what needs to be revised. Review recent advertisements in your industry to track trends and make initial writing decisions without testing.
Make sure your writing will appeal to your intended audience. Create customer personas as needed to aid in better identifying your target audience and ensuring that your content is catered to their interests.
How to Write An Advertisement?
Be sure to add a catchy title or headline to your essay to draw readers in. If you can, include a value proposition that explains what readers will gain from reading your article or engaging with your content.
The first sentence of your advertisement should grab the reader's attention and entice them to keep reading. Put your target audience first by using language that is compelling.
To pique the reader's interest, your hook might include a question, a scenario, or some interesting information.
To address the reader directly in your writing, use the second person pronoun "you." This keeps your writing conversational and gives the impression that you wrote the piece especially for the reader.
Identifying a problem your product or service might be solving for your reader is a powerful way to get them to consider your offering. Highlight the inconvenience of dealing with the problem while stating the customer's pain point clearly.
After determining the customer's issue, explain how your business's product or service resolves it. Be specific and emphasize the satisfaction, joy, relief, or other feelings the customer will experience once their pain point has been addressed.
Give the customer a description of the good or service. Instead of giving a detailed description, this section should only cover the highlights.
Focus on the reasons why your product is the best choice for the customer rather than your rivals.
Include links to your business website as well as any pages which describe your services or products you offer when publishing your article online. This is so that readers can quickly find the relevant pages and perhaps make a purchase there and then.
Conclusion
Whether your work is as a writer, designer, or translator, ad writing is a skill that should be learned. Most ad and marketing professionals use advertising writing as a medium for helping their products or services reach wider audiences and gain more exposure. Ads effectively promise, inform, influence, and persuade.
We hope you found our article on how to write an advertisement useful, if you have any questions, let us know!
Explore All
Ad Copywriting Articles