Email is one of the most important mediums for communicating with your audience. So you need to ensure that what you put out has a great impact. And email copywriters can help you maximize the potential of your email marketing campaign to increase the ROI for your business.
This article will share seven tips to improve your email copywriting that will better resonate with the customers.
What Is an Email Copywriting?
Emails are primarily for promoting and distributing information related to a particular business or product. Email copywriting is writing intended to induce a sale, raise awareness of a specific product, or share information about a company.
When creating email copywriting, the central purpose is to persuade the recipients to act. The copywriters for an email usually need to convey a point or make a request. They must also be able to maintain and promote interest throughout the entire copy, even if it is getting longer.
Why Do You Need Email Copywriters?
As companies compete for customers, it has never been easier for them to compete for your attention. With an ever-increasing amount of emails in the inbox, the average person has less time to focus on their emails. That's where professional email copywriters come in.
Professional email copywriters write content with a clear and appealing purpose for a particular service or product. They reach out to the audience and share a specific message that motivates them to take action to maximize their output in their business.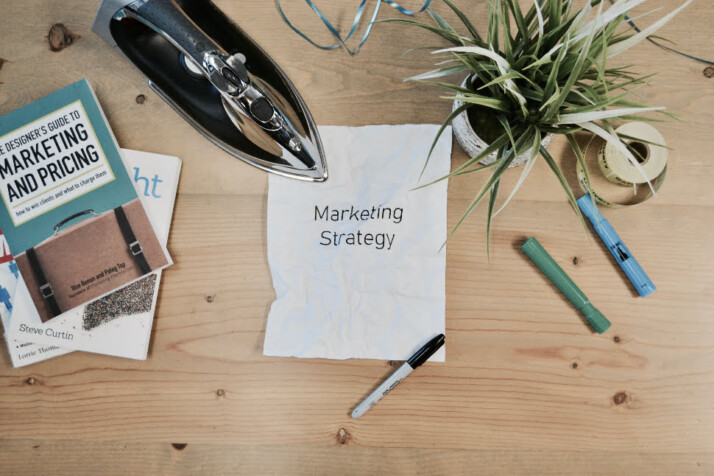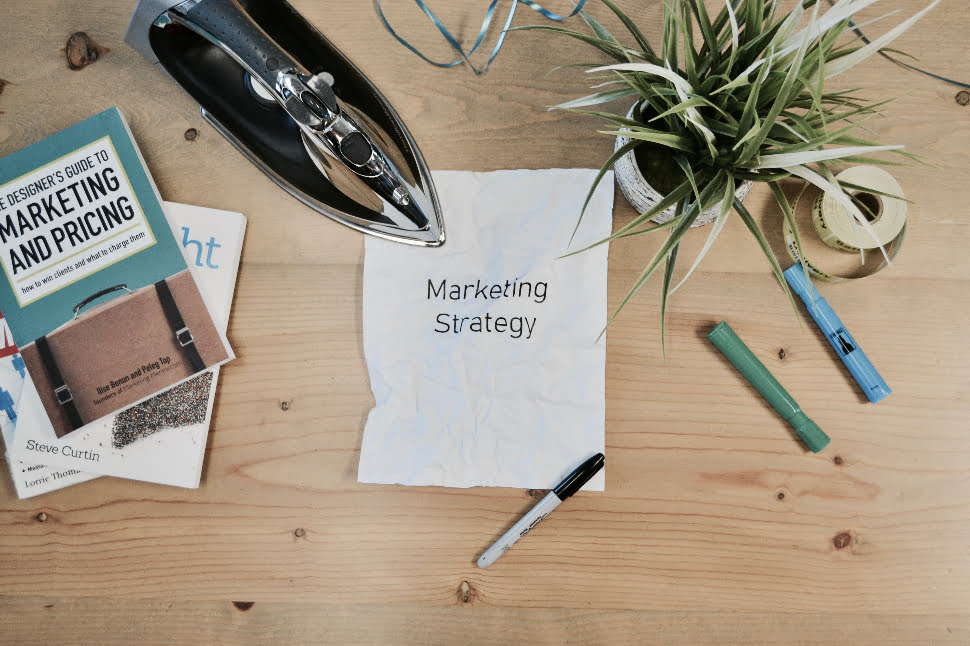 7 Tips to Improve Your Email Copywriting
The Internet is one of the most powerful marketing tools that we have. In the digital era, almost everyone has access to a unique opportunity for their businesses to connect with target audiences.
Email copywriting is crucial for your business, whether you're communicating with your clients or prospects. Here are seven tips to improve email copywriting and maximize the impact of this marketing channel for your business.
1. Set Your Goal
Before thinking about brainstorming ideas, you need to know where you want to go with your email. Your goal will help determine what type of content you need.
Writers should set a clear and concise goal when writing an email. They might want to share an update with a customer about a recent purchase, promote a new product, or deliver a general welcome.
By keeping their goal in mind, copywriters can ensure their content is clear and concise.
2. Edit Your Email Copywriting
You must scan your email copy for spelling, grammar, and other errors. This is just as important as considering what you're emailing about. Simple spellcheck is not going to be enough.
You must always write a draft of your email to make sure it's sound and addresses the other recipient's needs. Edit your email copywriting to make it clear and concise and ensure your message gets across.
3. Keep It Short and Impactful
Keep your email short and to the point. No one is willing to read long emails these days. The younger generation constantly looks for ways to save time and will not click on a long email that seems to be going nowhere. Your reader needs to be convinced in the first few sentences of your email that they need your product or service.
4. Stay on Brand
Email marketing aims to deliver a personalized experience to your subscribers. You can not just tail off and spit out your marketing messages one after the next.
You need to keep track of what else your subscribers expect from you and understand your brand's voice. This means you should use your brand's language in every email you send out.
Consider what your subscribers want from you and how they want to engage with you and don't forget to remember your brand's personality.
5. Use Email Preview Text
When email preview text exists, it's good to use it in your emails. This is a brief snippet of text that shows up in your inbox view next to or below the subject line of your email.
Instead of looking at someone's email to see the email content, people usually read preview text first. It gives them an idea of the email before they open it. This can be a helpful strategy to gauge your email and gain feedback.
6. Get Your CTA Right
Making a clear call to action that is stimulating and gets recipients to act is important for your marketing campaign.
The right CTA will make recipients close to the sales funnel, meet their goals, and ultimately transact business with you. Plus, you must add a clear and concise call-to-action at the top of your email copy.
Nothing hurts people more than misleading CTAs that don't get followed through.
7. Keep Testing
One of the most important things you can do is constantly test your emails. Have a set of rules that you follow to test your emails. This can be what you pick up during the emails or something you make up yourself.
Be sure to allow yourself to go off base and test things you may have never done before. You must keep testing your emails to get better at it.
Conclusion
Email copywriters can help you write professional emails that engage the audience and make them act on them. Keeping your reader in mind when writing will make your email more personal and effective.
It may be tempting to produce a long email copy but remember that quality trumps quantity. Don't simply write an email to get the job done. This article outlines seven practical tips to improve your email copywriting.
Explore All
Ad Copywriting Articles