You might have noticed that the term "copywriter" is becoming more prevalent, and have been curious about what the position entails. In the modern digital era, copywriters are crucial for every business.
In this article, we've outlined their duties, given a breakdown of their typical days, and listed the degrees you could pursue to get ready for the job of a copywriter.
We also look at the importance of plain English copywriting to help you reach more prospects. If this topic interests you, keep reading until the end!
Who Is a Copywriter?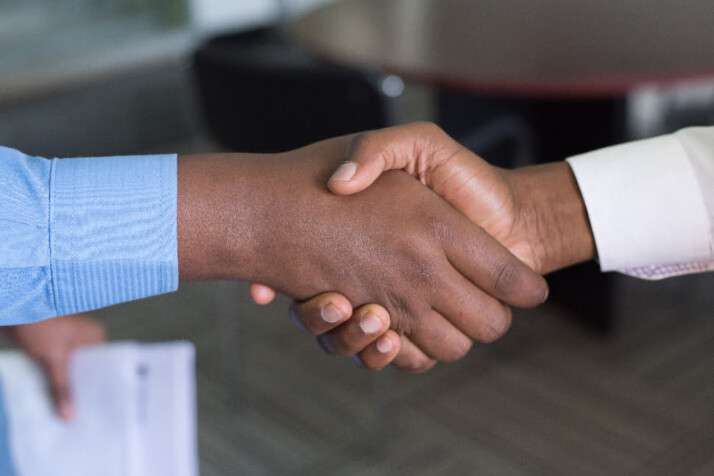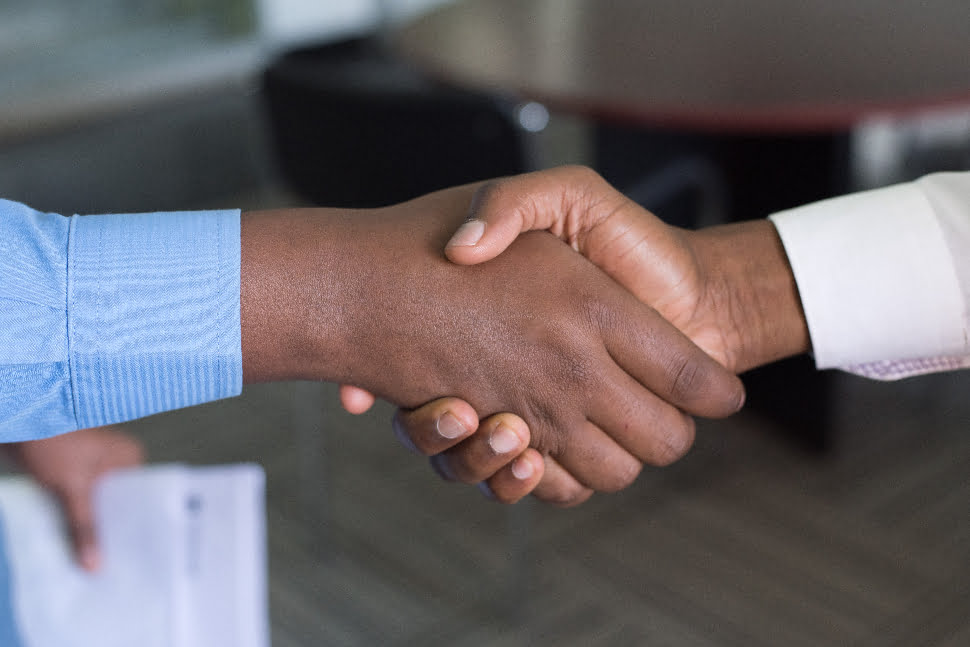 Copy is a type of written content frequently used in marketing and communications to grab readers' attention and sway them to act, which in turn would raise brand awareness and identity. Writing copy for use in advertising and other related business sectors is known as copywriting.
Copywriters are those individuals who carry out the task of creating the copy.
A copywriter crafts sentences that inspire readers to take action. Although there are many different kinds of writing copies, they all start with researching a particular audience and learning about their wants and needs. Then a copywriter plans how to connect with the audience in the best way possible, demonstrate to them that their problems are understood, and offer a solution.
Those who write copy for websites, blogs, articles, ads, social media posts, emails, posters, billboards, guides, case studies, whitepapers, and other materials include copywriters. They use writing as a medium to educate, enthrall, impact, and/or persuade audiences. The objectives can range from promoting a brand to closing sales, establishing a company or organization as an authority, and more.
A copywriter is a copy master. They create content for websites, landing pages, Facebook ads, emails, and social media to persuade visitors to take a particular action, such as subscribe to a newsletter, sign up for a webinar, or make a purchase. However, copywriters work on other projects as well. They conduct customer and expert interviews, create internal communication plans and construct marketing funnels. Additionally, they conduct research and design sales pages.
Copywriting and Blog Post Writing — Are They The Same?
Copywriters produce sales-oriented writing. Content writers produce material that entertains, educates, inspires, or informs.
Long-form content like blog articles, ebooks, whitepapers, and case studies is typically created by content writers. Copywriters are employed to produce copy for sales pages, emails, advertisements, and other types of marketing collateral.
Why Should You Look Into English Copywriting?
English is the most popular language in this sector right now. Why? Well, English speaking countries have the largest economies in the world.
Apart from that, English is the common tongue of the world, so clients want copywriting services in English all across the world! It doesn't matter if you are copywriter in Germany, or an English speaking country, you will be in demand!
If you want to get into copywriting in English as a non-native English speaker, you have to make sure you already have good English skills. Well, it should be a lot better than good, actually. While your speaking might not pass for a native English speaker, your writing should.
So, before dedicating any time to be a professional for copywriting in English, make sure your English is impeccable. Otherwise, you won't have a great experience!
With the rise of online work, non-native English speakers have a higher chance of getting jobs for copywriting in English. You can frequent freelancing platforms to get a head start.
Or just spread the word by writing to clients directly. Make sure you have prior experience to show that you are a master of bending words to your will.
Conclusion
Copywriting is a lucrative sector, and doing it in English will raise your pay even more! But, before you waste peoples times (and yours), make sure you have a native-level of English. If you don't think your English is impeccable, focus on copywriting in your native tongue.
If you enjoyed our post on this topic, make sure you share it with your friends and family. And, if you have more questions on this issue, let us know! Maybe we can help!
Explore All
Ad Copywriting Articles