Actions come in many forms. They signify movement and an active state of being. There are many ways to describe movements. Some actions are discreet and gentle, while others are bold and assertive. If you plan to elevate your sentences, here's a list of adjectives for action.
This article will also let you learn about strong descriptors and their importance. Let's begin.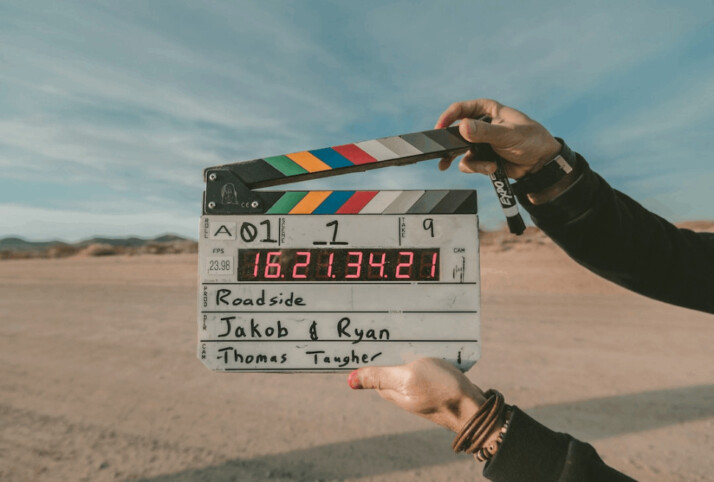 Definition of Strong Adjectives
Not all descriptors hold the same meaning. Strong descriptors are a way to describe a trait that is greater than average. They also highlight an object's defining trait, such that the description becomes memorable and important.
Strong descriptors get their name from the fact that they replace the descriptor phrase "intensifier + common descriptor." They are a measure to capture the essence of an idea and a way to use words judiciously without diminishing the thought.
For example:
Very small → Minuscule
Really happy → Jubilant
Really sad → Dismal
Very strong → Powerful
Strong descriptors appear in creative and persuasive writing. The rationale is that strong ideas need strong words. If you have an idea meant to spur people into action, your words must have the same energy.
Importance of Strong Adjectives
Strong descriptors are important because they allow writers to create a vivid and memorable description of a subject. This helps readers appreciate a subject fully, and it ensures that the idea they imagine is close to the original thought.
Moreover, strong descriptors form part of precise language. This means that readers are less likely to confuse your words with other meanings. They ensure that your sentences are not only impactful and memorable but also accurate.
This plays a key role in creative and persuasive writing. If you want your reader to invest in your thoughts, you first need to immerse them in the world you weave with your words.
If you want them to relate to your stance or a character in your story, you need a colorful picture. This will help them appreciate your creative reality.
If you're looking for words to describe actions, you must heed the rules of precise language. You can start by recognizing this case's special condition.
Special Condition: Action as a Noun
Normally, when we speak of action, we recognize it as a verb. In this instance, we treat "action" as a noun. Therefore, we use adjectives and not adverbs.
Below is a list of related words you can use to describe work or activity.
Strong Adjectives for Action
Brisk
Rapid
Decisive
Powerful
Brash
Assertive
Exhausting
Effective
Zealous
Feasible
Tenable
Untenable
Profitable
Helpful
Beneficial
Valuable
Viable
Pragmatic
Sound
Applicable
Theatrical
Artificial
Forced
Farcical
Comic
Meretricious
Unnatural
Exaggerated
Melodramatic
In Summary
Not all descriptors have the same impact. Strong descriptors are similar to strong actions in that they highlight an important detail and represent a powerful trait or quality.
Using strong words can help you improve your writing and make your pieces more compelling and authoritative. You can also consult a dictionary or thesaurus if you need more adjectives for action.
Explore All
Add Strong Adjectives Articles