Are you looking for the best adjective to describe yourself? You have come to the right place! While there are tons of descriptive words out there, you can still struggle to find the right words for you.
This is because describing yourself is tricky, whether you want to prepare for an interview or write a resume profile. You want to make an impression without coming across as a narcissist.
So, let's look at some strong and positive adjectives to describe yourself better.
Why Use the Best Adjective to Describe Yourself?
Strong adjectives can help better describe your personality and create a long-lasting impression.
Many people choose to use strong adjectives to describe themselves. These adjectives help them identify who they are and what their personality is like.
When it comes to job interviews, self-descriptive adjectives convey specific information about your skills, qualifications, background, and work experience. Therefore, self-descriptive adjectives are great ways to stand out, as they paint a vivid picture of yourself in a sophisticated way.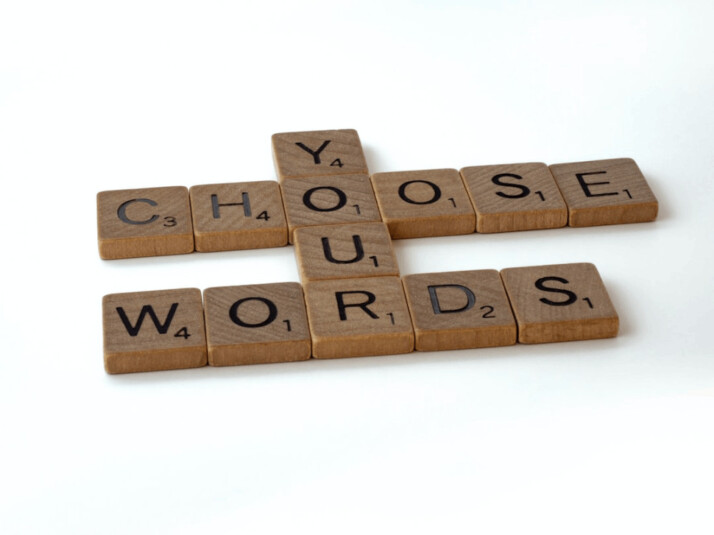 List of Positive Adjectives to Describe Yourself
When asked to describe yourself, you need to choose words that are honest but also make yourself stand out in the crowd.
A popular question often asked in interviews is, "Tell me about yourself." In such scenarios, you need to find the best adjective to describe yourself and capture your qualities without being dishonest.
Here's a list of positive adjectives to describe yourself from every angle:
Adjectives to Describe Your Personality
Your personality and what you love doing define you. There are many ways to describe yourself. These are simple words that may help you better express how you feel about yourself and reflect your true identity.
Introverted
Extroverted
Pleasant
Optimistic
Intuitive
Energetic
Balanced
Imaginative
Approachable
Trustworthy
Ambitious
Responsible
Thoughtful
Outspoken
Considerate
Punctual
Cheerful
Easy-going
Adjectives to Describe Your Professional Abilities
It's important to determine the adjectives that best describe your professional experience and abilities. Here are some specific words to highlight your past work experience and expertise:
Knowledgeable
Detail-oriented
Creative
Skilled
Analytical
Strategic
Communicative
Entrepreneurial
Proficient
Collaborative
Responsive
Visionary
Precise
Accomplished
Adept
Professional
Data-driven
Qualified
Adjectives to Describe Your Attitude
A good adjective can give others a glimpse into what you're like as a person. Also, hiring managers can better understand how you engage with coworkers by understanding your professional attitude. Here is a list of words to use when describing your attitude:
Confident
Empathetic
Dynamic
Genuine
Humble
Patient
Kind
Independent
Generous
Friendly
Straightforward
Sincere
Humorous
Self-reliant
Encouraging
Compassionate
Brave
Lighthearted
Adjectives to Describe Your Work Ethics
Everyone likes to portray themselves in the best light possible. Your approach toward your job at work reveals a lot about who you are. Use the following adjectives to describe how you carry out your duties and tasks for an organization:
Disciplined
Dedicated
Practical
Resilient
Organized
Resourceful
Bold
Cooperative
Respectful
Open-minded
Adaptable
Hardworking
Reliable
Proactive
Thorough
Committed
Focused
Attentive
Final Words
When putting yourself forward for a new role or job, you need to describe yourself properly to make an impression. Take note of the adjectives you're using to describe yourself, your goals, and your desired qualities in a job. You must consider whether or not the adjectives you're using are the best fit for you.
Your adjectives should be consistent with your values and personality. They should be descriptive. Whether you are ambitious, independent, or a perfectionist, choose the right words to correctly emphasize the quality that defines you. In this article, we have compiled a list of the best adjectives to describe yourself better.
Explore All
Add Strong Adjectives Articles