"How was your day?" you've probably been asked this question dozens of times. And it can be hard to find the right words that can truly sum up how your day has been.
Fortunately, tons of adjectives can help you out. In this article, we'll look at some great adjectives to describe a day, whether good or bad. We'll also briefly discuss how to describe your day properly using these adjectives.
Are you ready to add new and fun words to your word bank? If you are, then keep on reading!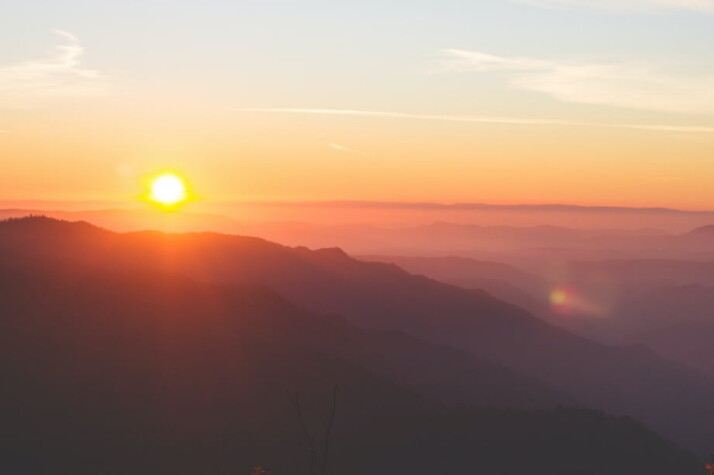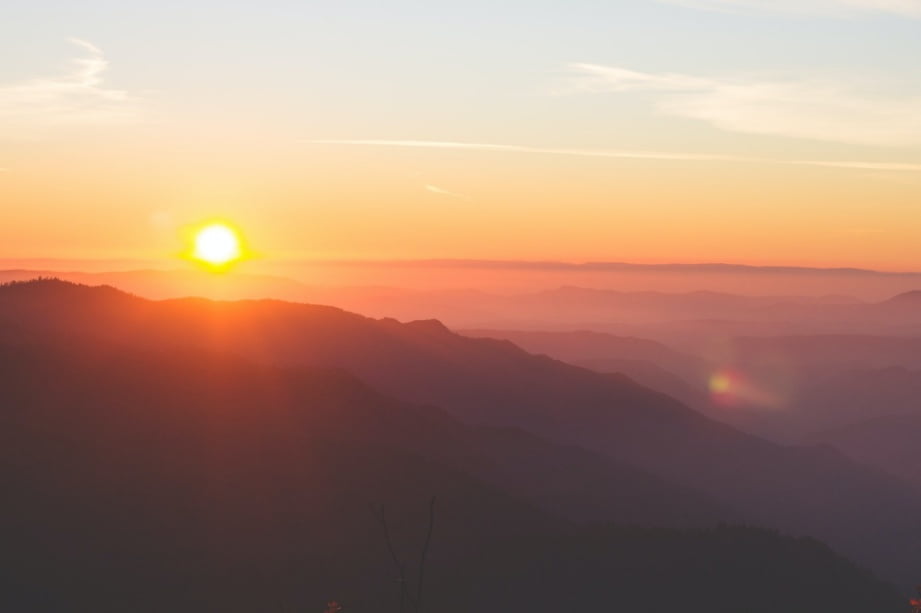 How to Describe Your Day
Describing your day becomes much easier with the proper adjectives. To quickly refresh your memory, adjectives describe nouns or pronouns. They can help add more context to your sentence and convey your message clearly.
When describing your day, try to quickly look back on the things that happened throughout the day. Did you arrive at work early? Did you have a bad day and feel like something is missing? Recalling things that happened will help you choose a more appropriate word to describe them.
After this, list some adjectives that best describe that day. Try to elaborate on your day using these adjectives. Check out some great word choices in the section below.
Adjectives to Describe a Day
Positive Adjectives
A great day calls for a positive adjective to describe it. These adjectives are perfect for when you're feeling happy and satisfied with your day. It can be because you were able to achieve a lot at work. Or maybe you had a wonderful time with your friends and family.
Whatever it is, these adjectives can be used to describe any good situation.
Productive
Bright
Electrifying
Lovely
Awesome
Super
Best
Splendid
Exciting
Comfortable
Glorious
Excellent
Eventful
Magnificent
Extraordinary
Pleasant
Negative Adjectives
Bad days can happen now and again. After all, life can't be all rainbows and butterflies, right? Don't stress yourself more by searching for the right words to describe it. For those bad days, you can look to these negative adjectives.
Demotivating
Horrible
Terrible
Bummer
Disappointing
Long
Awful
Miserable
Stressful
Rough
Crappy
Worst
Unlucky
Difficult
Problematic
Dreadful
Unpleasant
Gloomy
Dreary
Purposeless
Based on the Day's Weather
The weather can also be a great way to describe your day. If it's a rainy day, you may feel a bit sluggish or tired. And if it's a sunny day, you may feel pleasant and uplifted. The weather can significantly influence most people's moods in different ways.
Sunny
Breezy
Frosty
Rainy
Cloudy
Hot
Humid
Autumnal
Wrapping Up
The next time someone asks you how your day went, ditch the common "Okay" reply. There are so many adjectives to describe a day. It doesn't matter if it's a good or bad day. You're sure to find an adjective that can appropriately describe it in this list!
Explore All
Add Strong Adjectives Articles