Having a brother can bring a lot of fun and joy into your life. They can be your best friend, your partner in crime, and also a source of comfort. Every brother is unique, and they have certain qualities that make them special.
That being said, we've listed tons of fun adjectives for brother to help you better describe them. These simple words can help you show your affection and appreciation for them. Check them out!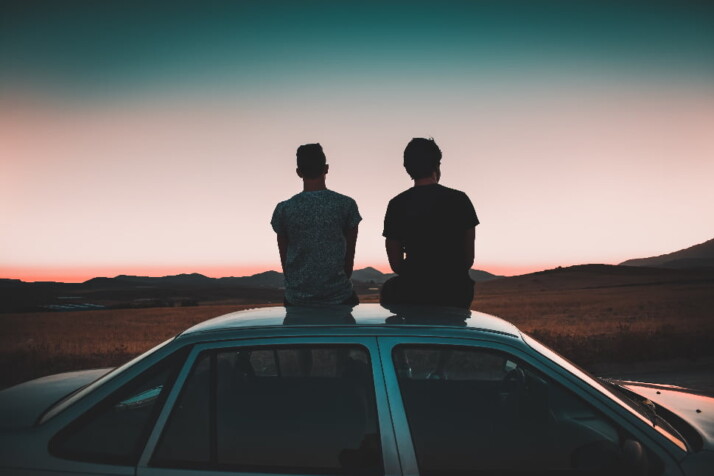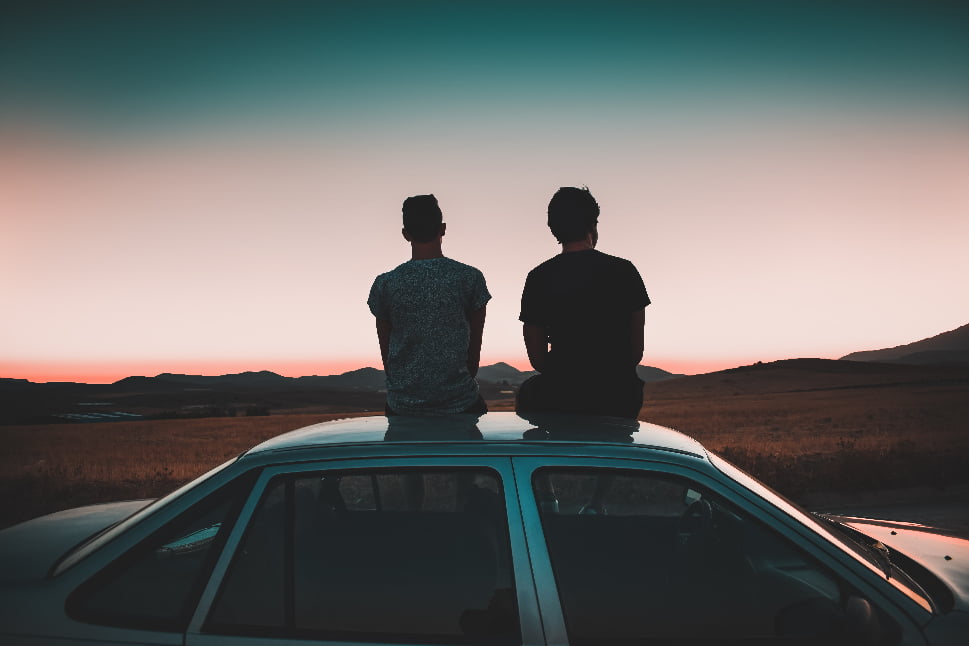 Importance of an Adjective
An adjective is a descriptive word that describes or modifies a noun. They can help express certain qualities about your subject that make them unique. Examples of these qualities include:
Size
Color
Personality
Shape Texture
Quality, and so on.
The most effective adjective can make your reader think of a vivid image, whether it's a color, a place, a feeling, or a style. It can also make your writing a lot more interesting and creative.
100+ Fun Adjectives for Brother
Positive Words to Describe Your Brother
These can come in handy if you want to complement your dear brother. It describes positive characteristics and traits that you may value in them.
Some of these terms are more appropriate than others, depending on the kind of relationship you have with them.
Adorable
Adored
Adventurous
Affectionate
Amazing
Big
Bold
Brave
Caring
Compassionate
Considerate
Cute
Devoted
Distinguished
Eager
Empathetic
Faithful
Favorite
Fearless
Funny
Generous
Honest
Intelligent
Intuitive
Knowledgeable
Mature
Nice
Outdoorsy
Philanthropic
Protective
Quiet
Responsible
Selfless
Silly
Smart
Sociable
Soft
Sporty
Studious
Supportive
Sympathetic
Trusting
Trustworthy
Vulnerable
Warm
Wise
Negative Words to Describe Your Brother
A sibling relationship isn't always easy. It's normal to have disagreements. And just as nobody is perfect, your brother may also have negative characteristics that you're not too fond of. Here are some terms you can use to describe them.
Absent
Annoying
Arrogant
Awkward
Bossy
Bratty
Childish
Distant
Egotistical
Frustrating
Ignorant
Immature
Impossible
Irresponsible
Irritating
Jerk
Mean
Naughty
Nosy
Overbearing
Nerdy
Pesky
Pest
Rebellious
Rival
Rude
Sneaky
Tattletale
Troublesome
Weird
Wicked
Descriptors Related to Brotherhood
Brotherhood is a special bond between brothers and friends who have known each other for a long time. It is a deep and significant relationship that is often built on trust and humorous antics.
Kind
Loyal
Magnanimous
Polite
Protective
Religious
Respectful
Responsible
Safe
Sincere
Steadfast
Strong
Words to Describe Brotherly Love
A brother's love is one of a kind. Here are some great descriptors you can use to describe this special gift.
Childish
Unselfish
Upstanding
Virtuous
Warm
Welcoming
Well-meaning
Zealous
Egotistical Adjective Form of Brother?
Just as other nouns and verbs have adjective forms, so does the term brother. The adjective form of brother can be made by simply adding the suffix -ly.
Brotherly describes the act of showing interest, kindness, or love that you would expect a brother to show. Someone can act brotherly towards others even if they aren't related by blood.
Conclusion
Having a brother, whether it's in the form of a sibling or a friend, can be a great blessing. And although they may not be perfect, they will always be a special part of your life. Use these descriptive words to describe them in your sentences better. You're sure to better paint a picture of them in your writing.
Explore All
Add Strong Adjectives Articles