Energy is the strength and vitality needed for sustained mental and physical work. It refers to the unseen forces that drive the world around us. Our words carry power. Strong language can move emotions and inspire action. If you're looking for strong adjectives for energy, read on.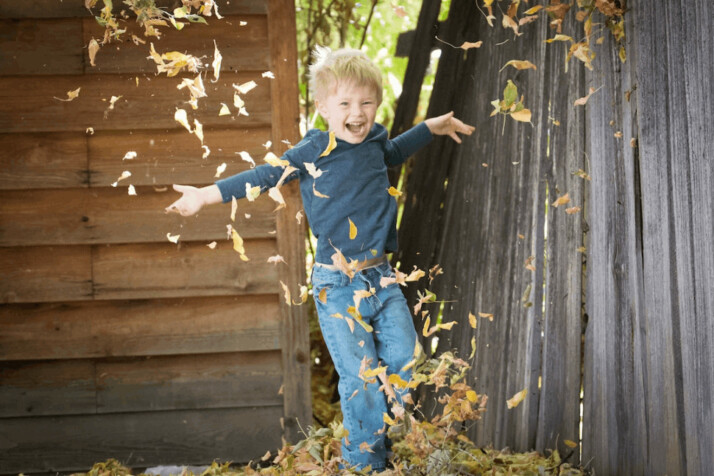 Understanding Strong Adjectives
Strong adjectives describe a subject in a greater-than-average manner. These words carry authority and establish a sense of urgency. Just as not all objects can transfer or hold power, some words can better express a strong idea than others.
An easy way to identify a strong descriptor is to check if a word replaces "very + common descriptor." Many strong descriptors are strong synonyms of the root word you mean to replace.
For example:
Very strong → mighty
Very active → energetic
How do Strong Adjectives Affect Your Writing?
The primary purpose of using strong descriptors is to give readers a more accurate description of a subject. It opens many possibilities for creative writing.
Moreover, strong words create a sense of urgency that demands your readers' attention. Thus, these words are ideal for more serious forms of writing, such as academic, persuasive, and even marketing-related writing.
When you have a complex idea, it's best to represent that idea with a descriptor to match. It will help you illustrate your thoughts profoundly and ensure that the thought readers understand is as close to the original.
Precise speech is also one way to establish yourself as worthy of someone else's attention. We tend to take certain people seriously. While this results from many factors, a common trait among leaders and influential people is uncanny eloquence. Just look at all our great leaders in society.
Their messages are often deliberate, commanding, and powerful because their manner of speech reflects the same. The energy they bring to the table maintains their authority, just as strong descriptors maintain the essence and profoundness of a thought.
The following list contains examples of adjectives for energy. It represents the state of having lots of energy.
Strong Adjectives for Energy
Lively
Spirited
Vibrant
Perky
Bubbly
Sparkling
Sprightly
Zestful
Active
Zealous
Fiery
Zippy
Tireless
Vigorous
High-powered
Intense
High-octane
Indefatigable
The following list contains descriptors that describe a lack of energy.
Lethargic
Inert
Sluggish
Lifeless
Languid
Listless
Idle
Indolent
Slothful
Phlegmatic
Passive
Fatigued
Weary
In Summary
The beauty of the English language lies in its vastness. There are many ways to express the same idea. Strong descriptors are a mute but eloquent testament to that fact.
The best aspect about it is that it takes little effort to improve your writing. A simple peek at a dictionary or thesaurus can help you expand your vocabulary and boost your writing skill. Follow up your new knowledge with practice, and we guarantee your writing will become more potent.
Explore All
Add Strong Adjectives Articles