The term "health" encompasses not only a person's physical soundness but also their mental and spiritual well-being. The English language offers us a handful of adjectives for health to enrich your writing and convey your thoughts more clearly.
A healthy lifestyle doesn't have to be a new diet, even though these words have a general connotation of self-improvement and modern living.
Fitness, wellness, and healthy living can also be defined by religious values, personal beliefs, and overall happiness. Let's dive deep into the term health and explore some descriptive words for health.
Definition of Health
According to the English dictionary, health is a noun that refers to the state of being in good health, free from disease or harm. Health also describes a person's physical and mental condition.
Healthy is the adjective form of health, which refers to being in good bodily and mental condition.
Example Sentences
The mother and the baby are both in good health.
Grandma's health began to deteriorate last week.
Smoking can severely harm your health.
You need to keep healthy by having a balanced diet and doing exercise.
Your hair looks so silky, smooth, and healthy!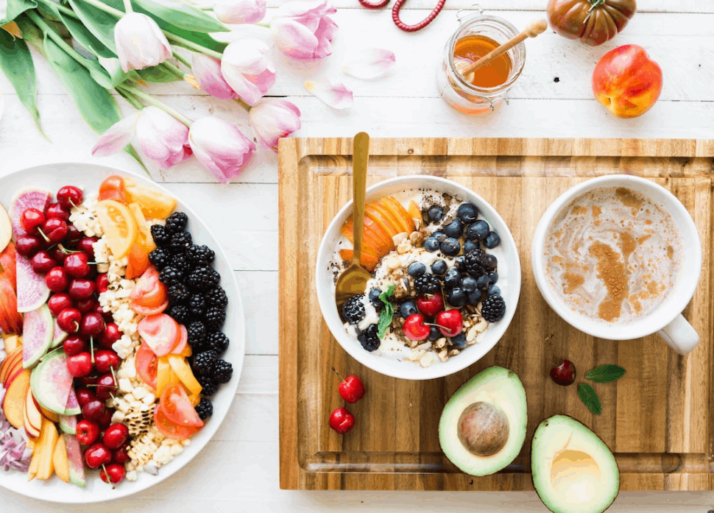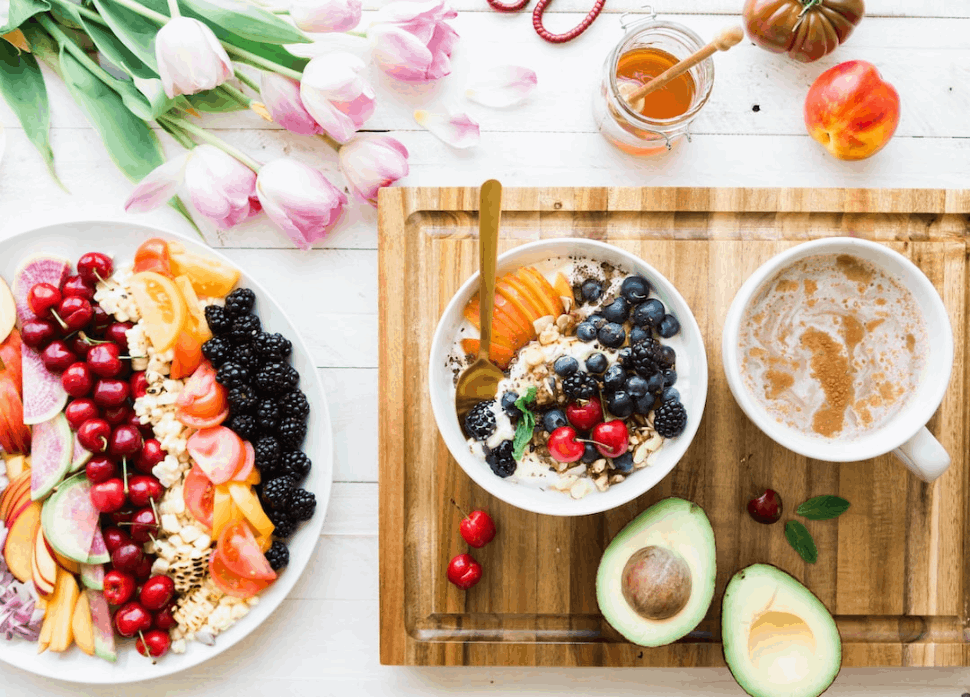 List of Great Adjectives for Health
The English language has many adjectives that are applicable to describe health. Sometimes people find it a little tricky to talk about health and nutrition in detail.
When you're trying to come up with adjectives that describe your health, it's important to consider the tone, situation, and context of the word. Here's a list of frequently used adjectives for health that you can use based on your situation.
adult
better
bad
excellent
emotional
environmental
ecological
financial
fragile
good
general
improved
mental
oral
overall
optimal
perfect
poor
physical
psychological
periodontal
reproductive
spiritual
sound
sexual
Frequently Used Synonyms of Healthy
Health is the complete physical, mental, and social well-being of an individual. Healthy denotes the general condition or soundness of the body or mind and the state of complete well-being. Here are some common synonyms for healthy.
Fit
Fit refers to being strong, healthy, and able to exercise without being overly exhausted.
Example: We need to keep fit by doing regular exercise.
Strong
Strong refers to being physically healthy and powerful to do demanding physical tasks.
Example: He is not physically strong to lift the marble table.
Active
Active refers to doing or being prepared to do physically vigorous activities.
Example: The doctor told John to be more active and outgoing.
Well-Being
Well-being refers to the state of being at ease, healthy, or happy in terms of emotions, actions, and experiences.
Example: Getting proper sleep is essential for your mental and physical well-being.
Conclusion
Health is not limited to a person's physical soundness but also mental and spiritual well-being. There are various words you can use to add detail to the word health and express your state better.
This article lists great adjectives for health and some alternative terms that can be used to describe someone who is healthy.
Explore All
Add Strong Adjectives Articles