Adjectives are words that describe a noun. They give writers a way to express their ideas more vividly and to create a clear picture in the minds of readers. Adjectives are an important part of speech because they flavor our sentences, much like grace notes that ornament main notes.
If you're searching for words you can use to describe good work, check out these adjectives for service.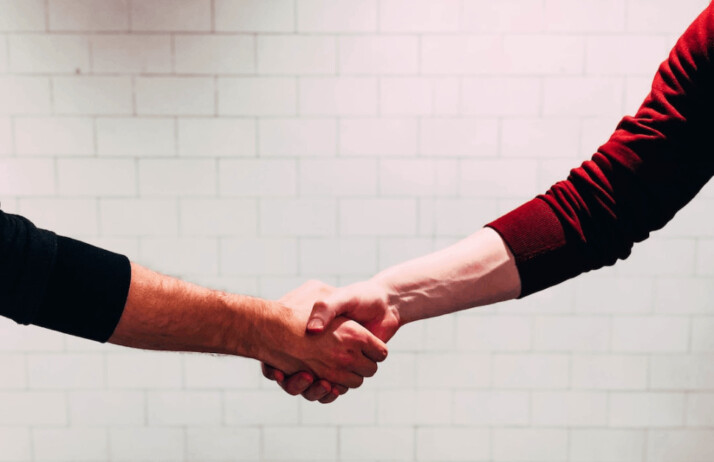 Adjectives give readers a more detailed description of an idea and help make nouns more interesting. These words describe details such as:
Size
Color
Texture
Quality
Shape
Quantity
Why Are They Important?
Adjectives are important to any language because they enable us to share precise and complex ideas. Moreover, they distinguish certain nouns from a set of similar nouns.
From a creative writing perspective, adjectives are the bread and butter that allow writers to build worlds for their readers. An intricate description can leave a strong impression on readers, immersing them in a writer's imagined world.
Just as ornamental plants can make a space more lively and interesting, adjectives make nouns and subjects more intriguing. They animate our thoughts and bring color to our text.
From a persuasive writing perspective, adjectives allow writers to accurately describe key elements in their pieces. Adjectives allow writers to introduce an element of urgency to their arguments. It also allows them to describe objects in scale.
For instance, saying "we have a problem." has far less impact than saying "we have a critical problem."
Meaning of Service
Service is the concept of actions, benefits, and resources an entity provides to consumers or users of its products and/or services. Entities and institutions provide services in business, the public sector, and personal services, including health, education, finance, and transportation.
Simply put, service refers to work rendered as a consequence of an obligation, contract, or duty.
If you need examples of adjectives for service you can use, feel free to look through the following list.
Adjectives for Service
Attentive
Courteous
Efficient
Fast
Friendly
Helpful
Kind
Nice
Polite
Punctual
Reliable
Responsive
Skillful
Gracious
Thoughtful
Considerate
Caring
To Summarize
Adjectives are words we use to describe nouns. They allow us to share detailed thoughts with readers and conversation partners. If you want to elevate your writing, consider looking for strong adjectives.
These are related words that have a stronger meaning than common adjectives. Strong words are strong synonyms of the word you mean to replace.
Explore All
Add Strong Adjectives Articles