Adjectives work to describe the nouns they are attached to. Support, for example, can be described using adjectives like loyal, committed, faithful, selfless, or steadfast, among others.
These adjectives for support offer plenty of opportunities for writers who want to describe it in a novel way. And this article is here to give you plenty more new words for your writing. Make sure to check them out!
What are Adjectives?
Before anything else, we must get to know what adjectives are. These are simply words that describe nouns. They can describe anything from an object, feeling, idea and so on. These are usually placed before the sentence's subject to identify it.
Try not to get adjectives confused with adverbs. A lot of people fall into this mistake. While both adverbs and adjectives are descriptors, they differ in the kind of words they describe. Adverbs are used to describe verbs or action words.
Definition of Support
This noun basically refers to help provided in the form of aid or assistance. It can be found in many different forms and has many different meanings to different people. Assistance can be in the form of emotional, financial, or material aid.
In a social sense, it can be an individual or group's actions or words to comfort others. It may also refer to a business providing financial or other types of assistance to individuals or a company providing free aid to organizations.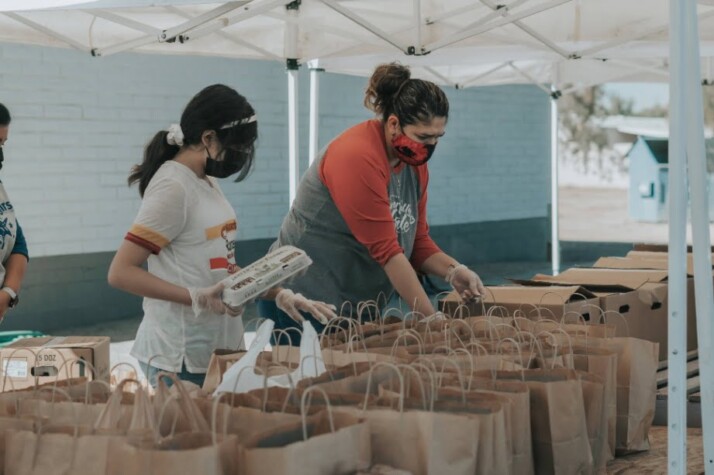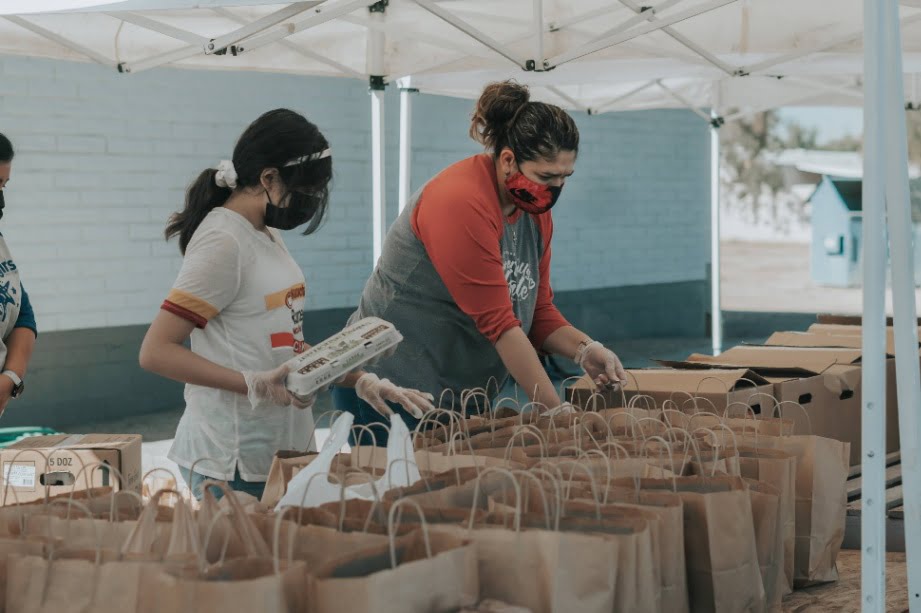 The Ultimate List of Adjectives for Support
Words to Describe the Type of Support
As mentioned earlier, support can take on many forms. And you can use adjectives to provide more insight into its specific types. Here are the many words you can use:
Domestic
Economic
Educational
Expert
Federal
Financial
Foreign
Governmental
Humanitarian
Informal
Institutional
Instructional
Instrumental
International
Joint
Judicial
Legal
Legislative
Liberal
Literary
Local
Logistical
Manual
Material
Medical
Military
Monetary
Multilateral
Mutual
National
Naval
Organizational
Parental
Peer
Personal
Physical
Political
Private
Professional
Psychological
Public
Religious
Rental
Scientific
Secretarial
Social
Spiritual
Tangible
Technical
Therapeutic
Veterinary
Voluntary
Welfare
Word Descriptors for Magnitude of Support
Another effective way to describe aid is by its magnitude. How big was the assistance given? Here are some great-magnitude adjectives to help you out.
Enormous
Extensive
Full
Extra
Great
Hearty
Immense
Large
Limited
Massive
Substantial
Tremendous
Positive Adjectives
Enthusiastic
Excellent
Extraordinary
Faithful
Friendly
Generous
Good
Gracious
Gratuitous
Important
Heavenly
Helpful
Indispensable
Invaluable
Kind
Loyal
Major
Meaningful
Merciful
Moral
Outstanding
Patient
Positive
Powerful
Promised
Prompt
Sympathetic
Timely
Tireless
Useful
Valuable
Willing
Wonderful
Zealous
Negative Adjective
Extraneous
Feeble
Inadequate
Indirect
Ineffective
Least
Little
Mere
Minimal
Poor
Small
Other Related Adjectives
Frequent
Future
General
Immediate
Initial
Necessary
Occasional
Ongoing
Secret
Skilled
Special
Suitable
Temporary
Unexpected
Urgent
Conclusion
There are so many adjectives for support that you can use to complete the thought of your sentence. You can describe its type, magnitude, and so on. It's essential to learn how to describe the word "support" properly.
You can make your sentences more vivid and expressive with the new words you've learned in this article. And if you're ever short on adjectives again, just look back at this comprehensive list!
Explore All
Add Strong Adjectives Articles