Members of a community exhibit common traits and values. They often hold these principles dearly. It's why it's important that we use only words that accurately describe the things they love and their way of life. If you want to learn new adjectives to describe a community, read on.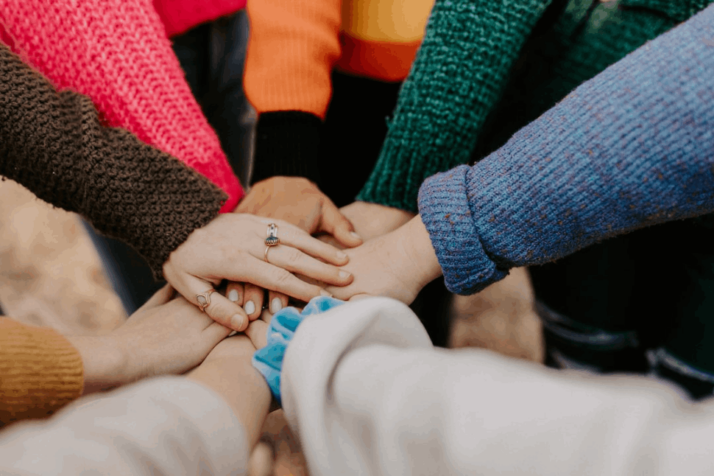 This article includes a list of related words that can let you aptly describe a community.
Definition of Strong Adjectives
Strong adjectives are descriptors that have a lot of power and create a vivid idea of the thing they describe. They can describe physical objects and abstract concepts.
Strong descriptors are aptly named because they are not only descriptive but also persuasive. They are more capable of influencing a reader's impression than regular adjectives.
Moreover, strong descriptors introduce a sense of urgency and allow writers to grab attention through the powerful feeling. The persuasive power of strong descriptors comes from their ability to evoke certain emotions and establish a vivid picture.
This will be demonstrated in the following section.
Why are they Important?
Strong descriptors serve many functions depending on the goal of the written piece. Some pieces help convince people to take a certain action, while others help create a clear picture of the subject.
In a community's context, a strong word can help instill a sense of unity and identity among members. Strong descriptors can highlight a community's people, culture, places, and other key aspects writers want readers to focus on.
They can also describe their particular way of living and the values they uphold. They also give readers an overview of a community's social structure.
These types of descriptions are important because they help like-minded people find communities that share their values and attitude. People are more likely to engage in a community when they know they share many things in common.
A simple way to find strong descriptors is to use a strong synonym of the word you mean to use. They often carry a similar idea and sound more authoritative and deliberate.
If you're looking for better adjectives to describe a community, feel free to look through the list below.
Strong Adjectives to Describe a Community
Family-oriented
Peaceful
Productive
Cooperative
Inclusive
Tight-knit
Welcoming
Caring
Safe
Clean
Supportive
Friendly
Thriving
Vibrant
Bustling
Cosmopolitan
Cultured
Well-run
Effective
Efficient
Lively
Collegial
Open-minded
Diverse
Busy
Active
Close-knit
Proud
Motivated
Cohesive
The Bottom Line
The examples above are only a few of the words you can use to describe the different traits of communities. Strong words will help you describe subjects in greater detail and help your reader relate better to the thought you're trying to convey.
Do note that it's important that you use a word that applies to every person in a community. Make sure your word is tactful and respectful. The last thing you want is to offend a whole community through an inaccurate generalization.
Remember to take the time to read the work of other people and to consult a dictionary and thesaurus once in a while. These measures will help you further expand your vocabulary and improve your writing skill.
Explore All
Add Strong Adjectives Articles