Are you looking for the right words to describe a special man in your life? Well, you don't have to look any further. We've got a long list of adjectives to describe a good man. You're sure to find something that perfectly describes your boyfriend, husband, or friend.
You can use these words when writing them a sweet card or letter. They'll surely appreciate that you took the time to describe the characteristics you love about them.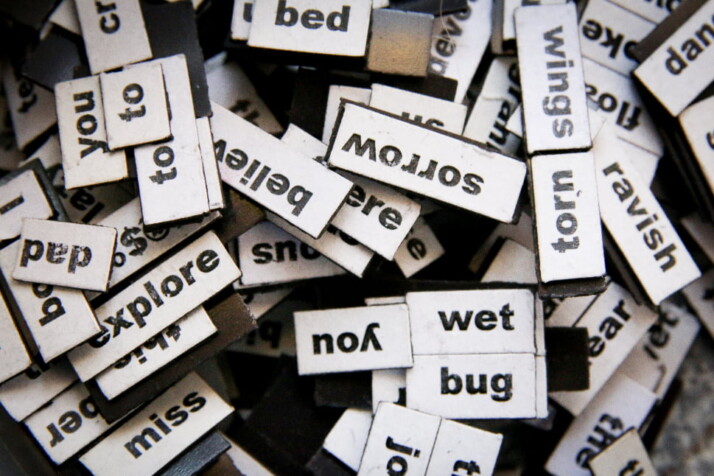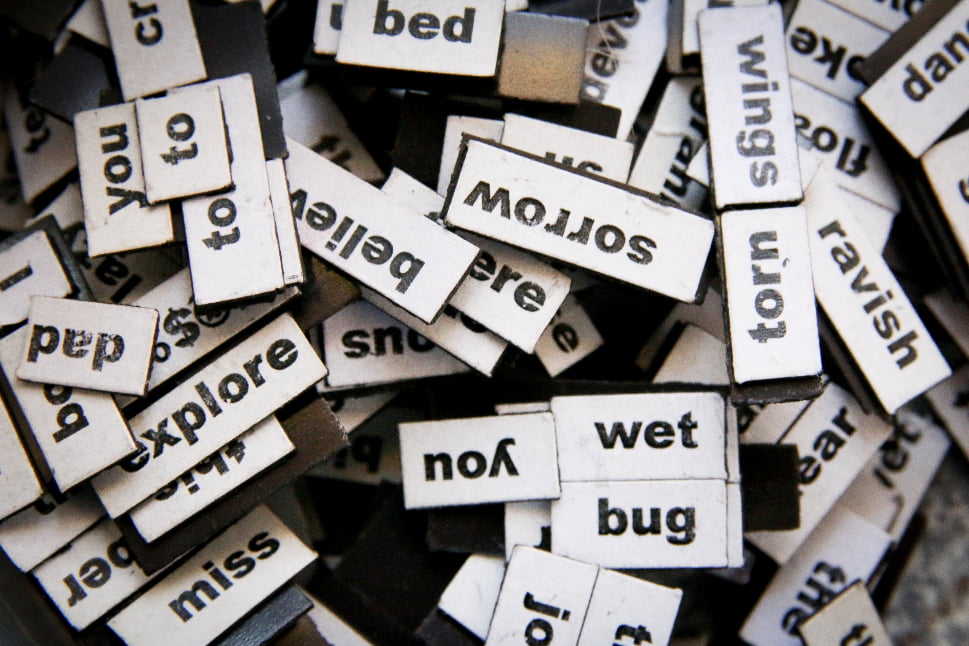 How Can You Describe Someone?
There are many different ways to describe someone. It can be based on their physical attributes. Or it could be based on a personality trait that they possess. You can also choose to describe their work ethic, the kind of hobbies they have, or how they make you feel. Whatever way it is that you choose, it's essential to choose the right words.
To describe them accurately, take the time to think about their dominant qualities and features. Do they tell jokes all the time? Are they outgoing or self-confident? Write down the words you think best describe him and narrow them down.
Many adjectives can be used to describe people. And we're going to look at some of the best ones in the next section.
60+ Great Adjectives to Describe a Good Man
Based on their looks
The English language offers several words that describe the appearance of someone. What exactly do we mean by appearance? It is not only about facial appearance; it also pertains to a person's body structure or clothing style.
For example, when a man has toned muscles and looks buff, then we can say that he seems muscular or fit.
Attractive
Youthful
Beautiful
Fit
Handsome
Muscular
Slender
Stylish
Well-Built
Gorgeous
Blonde
Alluring
Aloof
Athletic
Bold
Brash
Adjectives for their character
A person's character refers to his values, personality, and habits. It also relates to the emotions he is close to, what he believes, how he reacts to specific situations, and so on.
Adaptable
Adventurous
Agreeable
Amiable
Brave
Calm
Caring
Charming
Committed
Compassionate
Composed
Considerate
Determined
Diplomatic
Disciplined
Empathetic
Energetic
Resourceful
Frank
Enthusiastic
Humorous
Positive Adjectives
Aside from the previously mentioned, here are some other adjectives to describe his positive side.
Sincere
Sweet
Thoughtful
Focused
Fun
Kind
Responsible
Approachable
Articulate
Attentive
Friendly
Humble
Sociable
To Describe Your Partner
If you're writing something for a remarkable man in your life, you can use these adjectives to describe him.
Loving
Faithful
Patient
Powerful
Protective
Respectful
Sympathetic
Supportive
Trustworthy
Strong
Understanding
Dependable
Affectionate
Conclusion
There are many adjectives to describe a good man that you can use. You describe them based on their appearance, personality, attitude, and so on. Make to choose your words wisely so you can describe them effectively. Hopefully, this list of adjectives has helped you out!
Explore All
Add Strong Adjectives Articles