A leader is responsible for the growth and well-being of the people under their leadership. While the title of a leader comes with perks, it also comes with challenges.
Being a leader is not an easy position to be in. And finding the right words to describe them is not easy either. How exactly can you describe a strong leader? Well, there are several adjectives to describe a strong leader that can help you out.
Whether it's for your boss at work or the head of your organization, you'll find the perfect adjective for them in this article. We'll also briefly discuss what it means to be a leader and their common characteristics.
This will better help you understand the qualities they possess.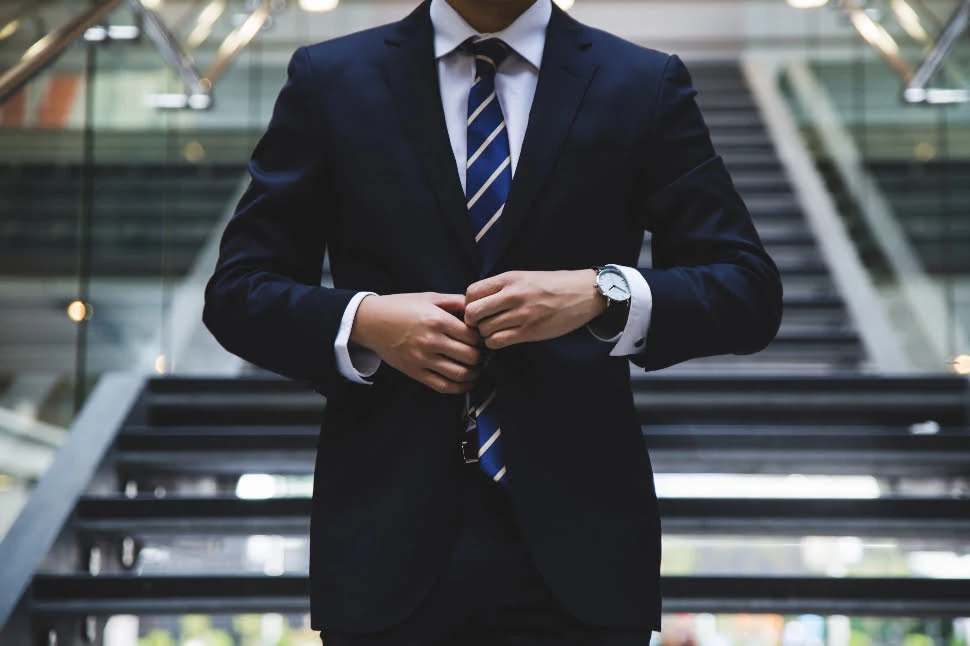 What Makes a Good Leader?
A good leader is someone who can lead by example. They are the kind of people who can confidently lead others to achieve a common goal. These people have a tight grip on their team and know their vision.
When you think of a leader, the most common words that may come to mind are honorable, intelligent, dependable, and so on. These are all apt words to describe them. And while every person or situation in an organization is unique, some qualities can be attributed to any good leader.
Leaders should be fair; we do not want people with too much ego or narcissism. It's all about what they can do for the company and their people.
A leader should also be respectful, both to their colleagues and to their customers. They should not be seen as selfish or entitled.
We want leaders to be accountable for their actions; we want people to avoid making excuses or pointing fingers. It is important that they accept responsibility for their mistakes and not ignore the fact that there is a problem.
These are just some things that make a good and effective leader.
How to Describe a Leader
The use of adjectives is the main way to describe someone. And there's a long list of adjectives that you can use.
We'll talk more about them in the next section. When describing a leader, you can focus on their leadership style or personal characteristics. You can also try describing their values, skill set, and work ethic.
60+ Effective Adjectives to Describe a Strong Leader
Accommodating
Accountable
Action-orientated
Adaptable
Approachable
Assertive
Attentive
Bold
Calculated
Calm
Capable
Caring
Charismatic
Collaborative
Compassionate
Competent
Confident
Considerate
Creative
Credible
Decisive
Dedicated
Driven
Empathetic
Empowering
Encouraging
Energizing
Ethical
Expert
Fair
Focused
Generous
Genuine
Goal-orientated
Helpful
Honest
Humble
Influential
Innovative
Inspiring
Kind
Knowledgeable
Logical
Mindful
Motivating
Noble
Optimistic
Passionate
Persuasive
Practical
Proactive
Problem-solver
Realistic
Reliable
Resilient
Skilled
Smart
Strategic
Trustworthy
Transformative
Upbeat
Uplifting
Visionary
Conclusion
The job of a leader is to recognize a team's collective goals and rally people to achieve them. This is a difficult job, and a lot goes into it. To portray the leadership qualities of a strong leader, you can use these adjectives to describe a strong leader.
Explore All
Add Strong Adjectives Articles