What can be one word to describe life? This can be a really tough question! Life is such a broad topic and finding a singular word to describe it can be hard.
You can describe your way of living, life journey, and so on. Luckily we've researched for you, and we've listed a long list of adjectives that you can choose from.
Check them out, and you're sure to find a word that will best fit your sentence.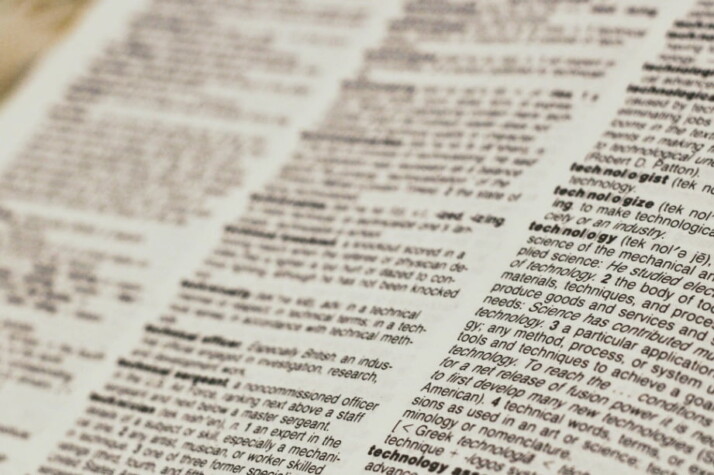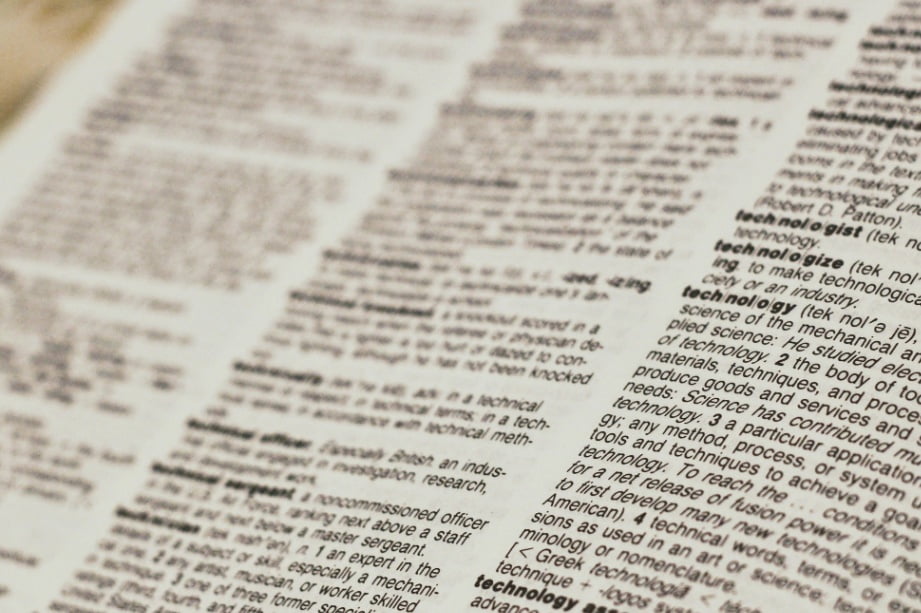 What are Adjectives?
Since we're on the subject of adjectives, it's important to understand their definition, so you can use them better in sentences. Adjectives are words that are used to describe the noun in a sentence. For example:
"She is the kind of person who lives a joyous life."
In this sentence, the adjective is joyous, and the noun described is life. Adjectives describe anything from people, objects, places, feelings, actions, and qualities. They are very straightforward to use, and there are tons of them in the English language.
How Can You Find One Word to Describe Life?
With so many adjectives you can choose from, it can be easy to get overwhelmed. A good approach is to take the time and reflect on what you want to describe.
Do you want to write about life relationships? Or maybe you want to describe a particular way of living? Whatever it is, determine your subject, so you can have something to focus on.
Once you have a subject, you can start looking for adjectives that best express it. Check out the section below for a long list of adjectives you can use.
The Ultimate List of Adjectives for Life
Abundant
Amazing
Astonishing
Awful
Brutal
Calamitous
Challenging
Charming
Cheerful
Childlike
Civilized
Classic
Clean
Colorful
Comforting
Commercial
Complete
Confusing
Contemplative
Daring
Difficult
Disappointing
Discouraging
Diverse
Dramatic
Eclectic
Emotional
Endless
Exasperating
Impactful
Incredible
Inspiring
Intense
Jovial
Joyous
Life-changing
Memorable
Miraculous
Moving
Mysterious
Painful
Powerful
Precise
Profound
Random
Redeeming
Relevant
Relaxing
Revealing
Rewarding
Rigorous
Special
Spectacular
Spiritual
Stressful
Stunning
Successful
Symbolic
Teachings
Therapeutic
Tragic
Transformative
Unforgettable
Unique
Universal
Uplifting
Violent
Vivid
Wholesome
Wonderful
Refined
Relaxed
Self-contained
Sophisticated
Stylish
Trendy
Upbeat
Vibrant
FInal Words
Finding just one word to describe life is more than challenging. How can you sum up such a broad topic into a single word? Well, the best way to go about it is to choose a specific subject and list adjectives that best describe it. Hopefully, you can find the perfect adjective in this long list!
Explore All
Add Strong Adjectives Articles