If you want to write a resume that will leave an impact to your employers, choosing the right verbs will ensure you a spot! All you need to do is improve your English writing skills, and manage to create an awesome resume! Use strong words, so you can properly communicate your potential and skills to the interviewer.
Do you want to use strong words for resumes on your curriculum vitae? It is time to take action and educate yourself on how to! Impress the company's hiring manager by applying what you will learn from this article!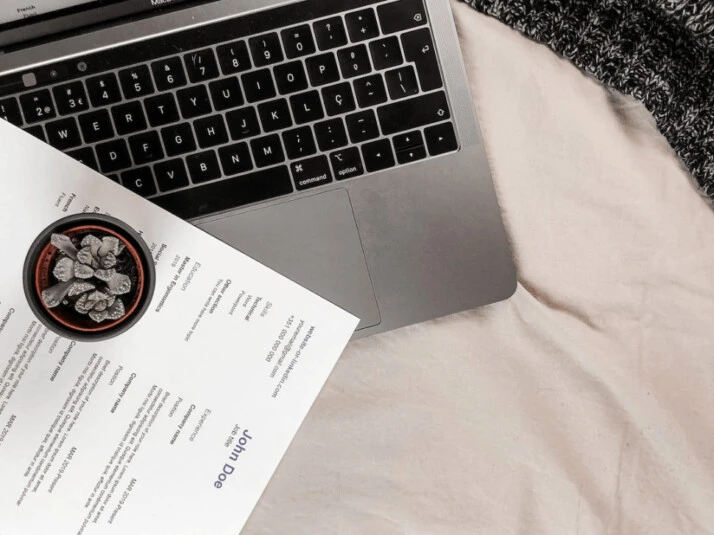 What are Strong Words for Resumes?
Action words for resumes can help you work on a resume that can increase your chances of getting hired. These are action verbs that can excellently add more magnitude to the achievements you have achieved.
Also, you can use these kinds of words to impress the person tasked to supervise the company's hiring procedure. Aside from looking for various examples, you need to learn how to formulate strong words yourself!
You can accomplish this by improving your writing. Action verbs for your resume is important.
Why Use Action Words when Composing Resumes?
Aside from listing down all of your accomplishments and career achievements, you need to find a way on how to leave a good impression. You use impactful words because you want to feel confident in your interview.
The resume you have created will decide how the leadership of the company you are applying for will see you. It is crucial on introducing the projects you have accomplished throughout your entire career.
Designing a resume with good action verbs can increase your chances of getting hired. It also helps you add more "flavor" to the career impact of your previous accomplishments.
This is a great skill to learn, so you can create a resume that rightfully shows your achievements. That is why you must choose the best action verbs.
Strong Words for Resumes
Action verbs for resumes allow you to pull a reader into your narrative. It will make them care about what you are saying.
They allow you to get across the idea of your employment experience in a more engaging and memorable way. When you use the wrong type of action verbs in your resume, you may struggle to make an employer take notice of your milestones.
Below are some of the best and right action words for resumes that you can use!
Stand
Help
Transformed
Streamlined
Share
Shared
Quantify
Qualify
Inspired
Integrate
Led
Modify
Navigate
Operated
Pioneered
Present
Programmed
Inform
Cultivate
Customized
Evaluate
Forecast
Edit
Enable
Identified
Launched
Conclusion
Using the best action verbs for your resume will increase your chances of getting hired. Hopefully, you paid attention about the things you learned above. You can use the listed action verbs, and notch that job you want!
Explore All
Add Strong Adjectives Articles