Every business needs to have its unique set of core values. These values define the company culture and how they run their business to achieve success and impact their customers' lives. If you're at a loss for words to describe your values, there are many words to describe values that can help you out.
In this article, we've listed some unique modifiers to describe your core values in a way that will make them interesting for your workers. They're sure to add more depth to your core values and attract people who share the same values with your workplace.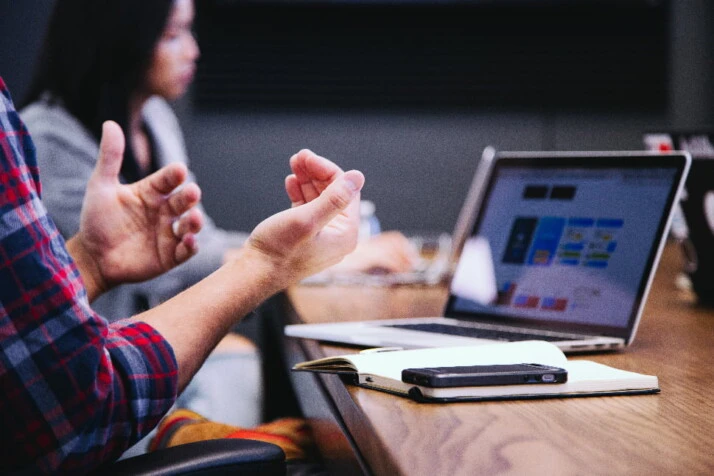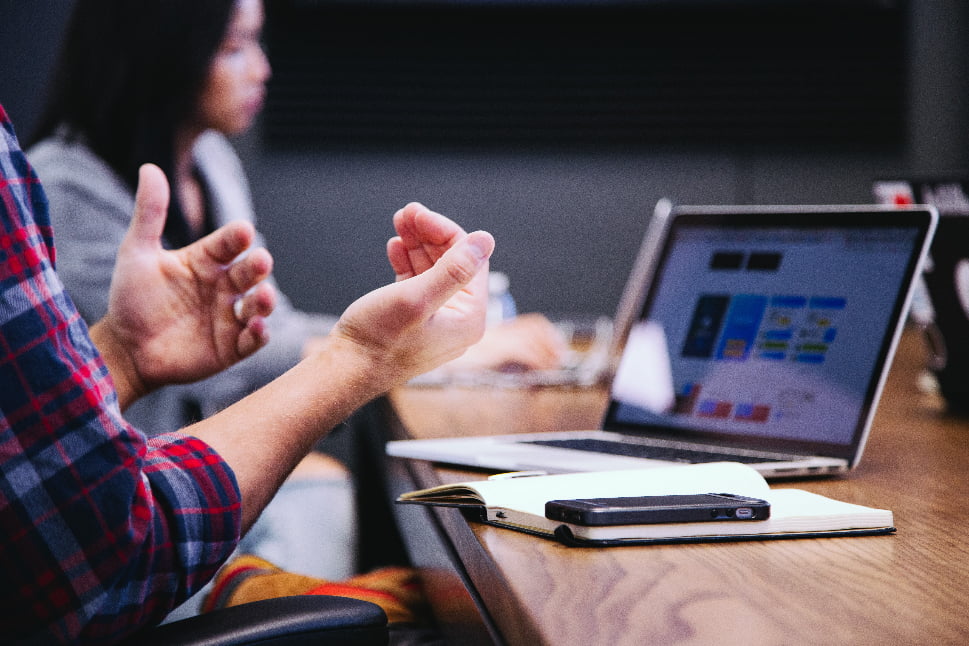 What Do I Need Adjectives For?
Adjectives play an important role in emphasizing the importance of a company's values to its audience.
Unique adjectives can make your values stand out and capture a certain personality while making it easy to remember. It also adds extra weight to what you are trying to say by helping make it more vivid and real.
What are Company Values?
Core values are the principles that guide all your business decisions and behavior.
Business core values don't necessarily need to be the same as your personal values. But if you own a small business or are a solo entrepreneur, you will likely have similar personal values to your business values.
Some great examples of company values are:
Sustainability
Innovation
Excellence
Reliability
Loyalty
Honesty
Integrity
Performance
Customer Service
Value
Leadership
Why Company Values are Important
Employees benefit from core company values. It gives them purpose, and purpose is undeniably critical for employee satisfaction. A McKinsey & Company survey found that 70% of employees believe their sense of purpose is largely based on work.
Your core values must be celebrated at every level, not just by the executive team. Purpose does not just improve employee satisfaction. It also improves your bottom line and builds trust with clients.
Creative Adjectives for Values
The Best Adjectives to Describe Your Company Values
Transparent
Employees and customers alike value transparency. But despite this, many companies still struggle to add transparency to their workplaces regarding key information and decisions.
Connected
Employees should feel accepted, valued, and at home in connected company culture. This can help employees share ideas quickly and work together harmoniously.
Nurturing
Company owners that nurture employees are willing to work with each individual to set professional development goals and guide their growth.
Autonomous
People do not like to be micromanaged at work; thus, autonomy is a great word to describe your values. Employees should be empowered and encouraged to make independent decisions.
Motivating
Employees with the right environment are more motivated to achieve business and performance goals.
Happy
Employees shouldn't just feel happy at work. You want them to enjoy what they do so they can give their best performance. Employee happiness and work-life balance are important for the success of a business.
Progressive
People want to work for a company that is growing, innovating, and trying new things. And this is what bring progressive stands for.
Flexible
Companies and their employees need to be able to adapt to meet changing circumstances. They must be flexible and proactive to retain their competitive edge in the modern workforce.
Innovative
Those businesses that grow and thrive are constantly on the move to innovate. Values need to be focused on innovation to help create a culture of strategic and effective creativity that will help businesses grow and prosper.
Collaborative
Great collaborations are the foundation for the best ideas. Working together to achieve success should be a key part of a company's values.
Other Words to Describe Values
Adventurous
Authentic
Committed
Compassionate
Concerned
Consistent
Courageous
Dependable
Enthusiastic
Fearless
Friendly
Flexible
Honest:
Honorable
Independent
Inspiring
Kind
Loyal
Open-minded
Optimistic
Positive
Passionate
Reliable
Respectable
Respectful
Sample Core Value Descriptions
Compassion: We are kind and caring to all the people we encounter.
Accountability: We are responsible for our words, actions, and results.
Respect: Everybody is a valued part of the team. We treat everyone with dignity and professionalism.
Integrity: Trust is built through responsible actions and honest relationships.
Teamwork: We can achieve greater results when we work together and collaborate.
Unity: As a whole, we are strongest when we work together.
Empathy: We care about all our valued stakeholders.
Long-Term View: Our vision is to create future value beyond the present.
Agility: Our focus and speed challenge the status quo.
Conclusion
A company's values are an integral part of its culture and how it speaks to its employees and customers. With this in mind, you must choose the right words to describe values. Make it clear what these values are and how they affect your customers.
Explore All
Add Strong Adjectives Articles