Simplicity is the ultimate sophistication. This is why you should know how to simplify a sentence. Whether you're a writer or a speaker, you need to use short and simple sentences to convey your message.
However, it can be challenging to distill a complex idea into a few words without being overly simplistic or leaving an impression of emptiness.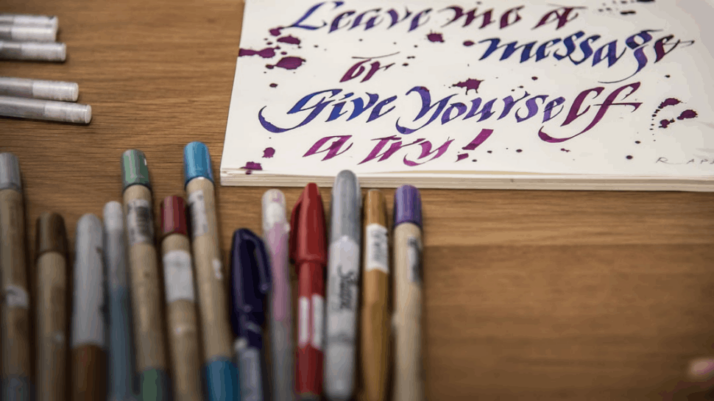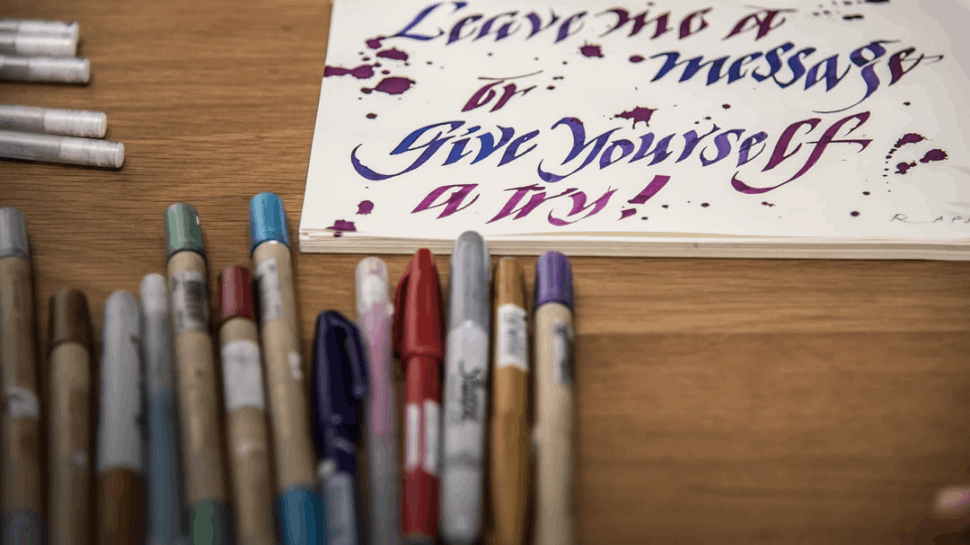 How to Simplify a Sentence
Sentences are the building blocks of any writing. They usually contain words and phrases, and you need them all to count. Here are some simple ways of simplifying your sentences.
1. Divide Long Sentences
You may have heard that, for a sentence to be effective, it should be about 15 words or fewer. The more concise your sentences, the better your chances of retaining a reader's interest.
It's important that you avoid long sentences that can be hard to follow. The simplest way to do this is to split long sentences into two or shorter ones. This will allow the reader to grasp your idea more clearly and quickly. To do this, ensure that each sentence conveys only one point.
2. Avoid Difficult Words
Readers will avoid your writing if they have to use a dictionary to understand the words therein.
The more difficult it is for readers to understand the meaning of your sentences, the more likely they will get frustrated. If you need to use convoluted terms, rewrite the sentence, so it's as clear as possible.
3. Remove Redundant Words
There are some words that are not vital to the meaning of your sentence. Redundant words are like that. They take up space and don't offer any new information in a sentence.
Deleting these redundant words will help your readers enjoy the flow of your sentences more. You'll regain clarity with your written work and save unnecessary words.
When you encounter such words, it is best to remove them. This is because you can state their meaning in fewer words, and the sentence becomes more readable.
For example, your sentence can do without certain adverbs. Adverbs make your work sound less bold. This is why you should minimize its use.
4. Write in the Active Voice
Passive voice affects the readability of your work. The inverted subject/object structure means readers need a great deal of concentration to understand the message.
Overall, writing in an active voice ensures that you can pass your message across in a simple and easy-to-understand way.
5. Keep the Subject, Verb, and Objects Close
This tip is similar to the above. The subject, verb, and objects are the most important elements of your sentence. They represent the actor, what was done, and to whom it was done. Thus, you should avoid breaking them apart. Look at these examples:
The judge, after a lengthy discussion with the jurors, discharged the accused. (The verb, discharged, is separated from the subject, the judge.)
You could simplify this sentence thus:
After a lengthy discussion with the jurors, the judge discharged the accused
The judge discharged the accused after a lengthy discussion with the jurors
We simplified these two sentences to enhance comprehension by keeping the subject, verb, and object close.
Best AI Tools to Simplify a Sentence
AI writing tools are tools trained to replicate human intelligence in writing. These tools can perform different writing tasks and are quite efficient.
If you want a faster way to simplify sentences, you should consider AI-powered writing tools. Let's introduce you to some of them and how to use them.
INK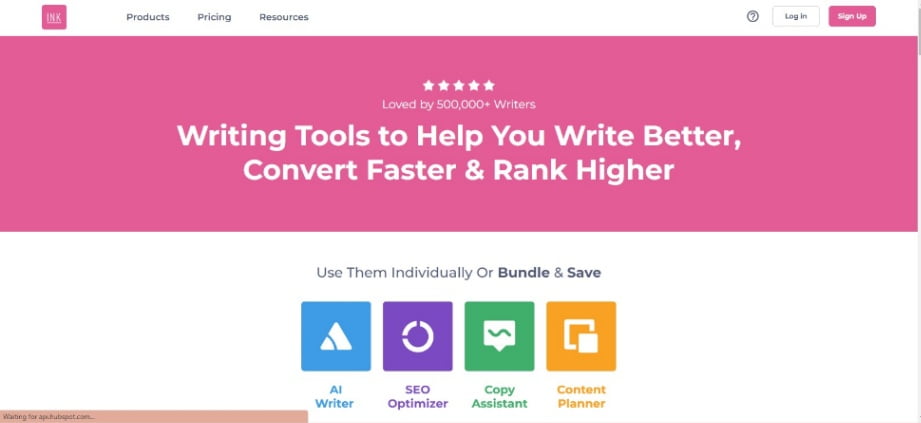 INK is taking the writing space by storm with its amazing capabilities. If you're writing without INK, you're not writing right. It offers unmatched ease and seamless integration for various platforms.
INK offers a desktop app and Chrome extension. The desktop app is available on Linux, macOS, and windows. This app is best for writers that want to focus on the task at hand, thanks to its distraction-free interface. To simplify a sentence with INK, follow these simple steps:
Highlight the text
On the desktop app, click on the "simplify" button
On the Chrome extension, click on the INK icon
You'll get a list of simple alternatives to your existing text
INK offers users unlimited AI text rewrites on the free plan.
QuillBot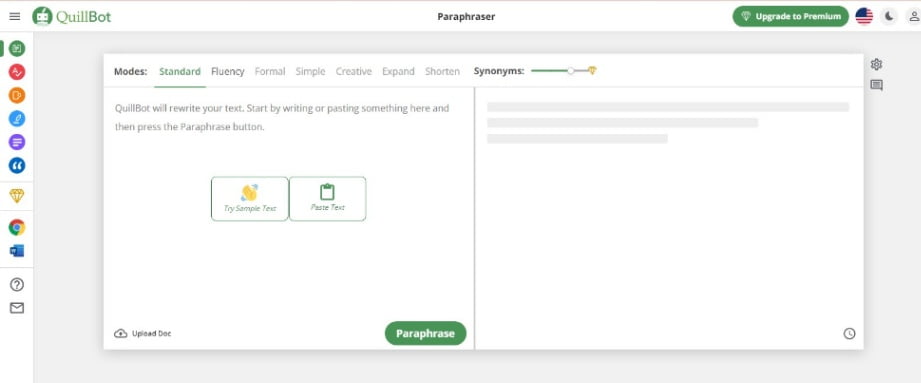 With QuillBot, you can rewrite sentences for clarity. QuillBot's "Simple" and "Shorten" modes are best suited for this type of rewriting. The tool is AI-powered and produces results in seconds.
Overall, QuillBot has seven paraphrasing modes, two of which are free. Users can rewrite up to 125 words on the free plan. The tool can be integrated into Chrome and Microsoft Word.
Outwrite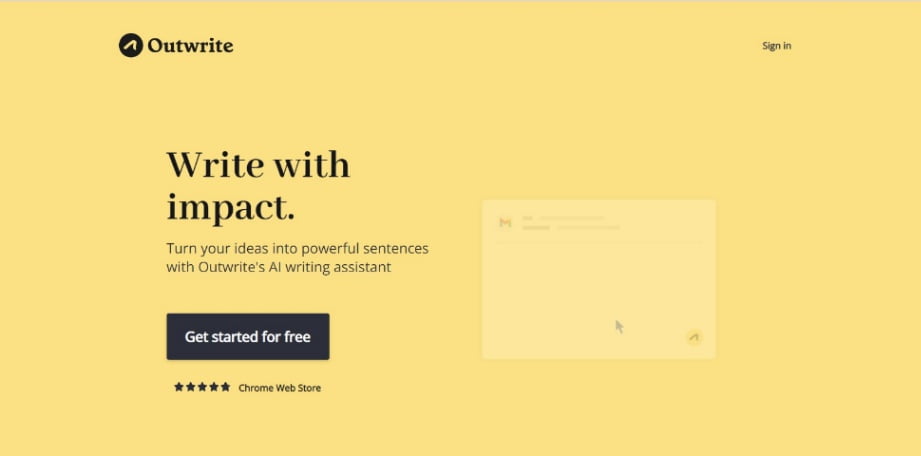 Outwrite is another great AI-powered tool to simplify sentences. With the premium plan, users enjoy a range of sentence rewriting features.
Outwrite integrates well with different platforms such as Google Docs, Facebook, and LinkedIn. In addition, you can use download Outwrite's extension on your Chrome browser.
Ginger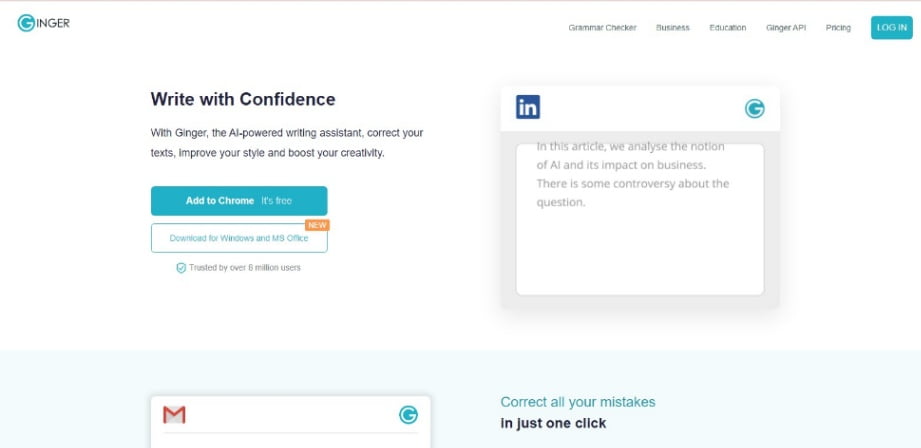 Ginger's rephrase feature is useful for streamlining wordy sentences. It rephrases by synonym substitution. This feature can be useful when trying to find simpler alternatives to technical terms.
In addition to a Chrome extension, Ginger has desktop and mobile apps. It also works on popular websites like Facebook and WhatsApp web.
Conclusion
If you hope to have your point across with much clarity, it is of the utmost importance that you simplify your sentences. This means cutting back on difficult-to-understand words and phrases that don't say much by themselves.
Remember to keep your sentence in the active voice and divide long, complex sentences into at least two shorter sentences. You should also minimize the use of technical jargons. Follow these tips or use an AI tool like INK to make your sentences simpler.
Explore All
AI Rewrite My Sentence Articles