Artificial intelligence is out to make your life easier, so you can focus on the things that matter. You can use an AI tool to accomplish simple tasks like sending a text message and complex ones like writing essays.
In this article, we review some of the best AI tools that can help individuals and businesses.
What Is an AI Tool?
To understand what an AI tool is, we need a clear understanding of AI. Artificial intelligence is the aspect of computer studies that concentrates on creating machines that can mimic human intelligence to complete different tasks. In its pursuit of recreating human intelligence, AI cuts across other fields like linguistics and mechanical engineering.
Therefore, an AI tool is any tool powered wholly or partly by artificial intelligence. These tools typically help you accomplish a specific task but may have other sub-tasks attached.
Benefits of Using AI Tools
There are numerous benefits you can derive from using quality AI tools. Here are a few of them.
Faster Output
The most obvious benefit of AI tools is that they can complete tasks faster than humans. These tools have a single task, and they do it with utmost efficiency. They also make it easy for each team member to focus on what they do best and eliminate distractions.
Cost-Saving
There's a misconception among people that AI tools are expensive. This assumption is inaccurate because you save more when you use artificial intelligence-powered tools. A simple example is AI content-generating tools. These tools will generate more content for you at a fraction of the cost of hiring human writers.
Accuracy
Compared to humans, AI tools can produce more accurate results. While they are not the perfect tool yet, using them reduces errors significantly. The accuracy of these tools is thanks to the fact that they were trained on an enormous quantity of data.
Quality AI Tools to Try Today
New AI tools are constantly popping up, and you deserve to use only the best. Let's check out some of the most amazing AI tools on offer.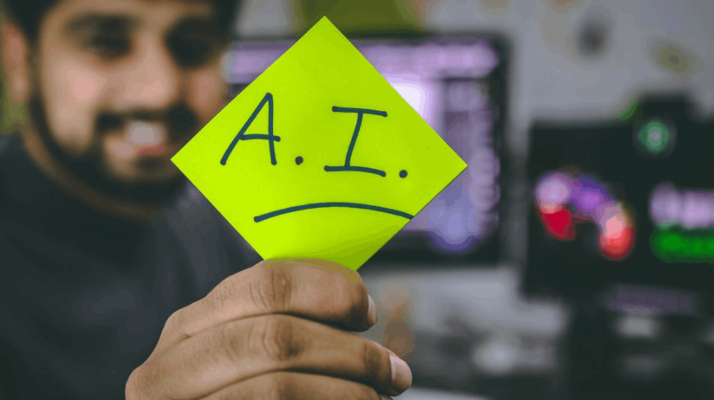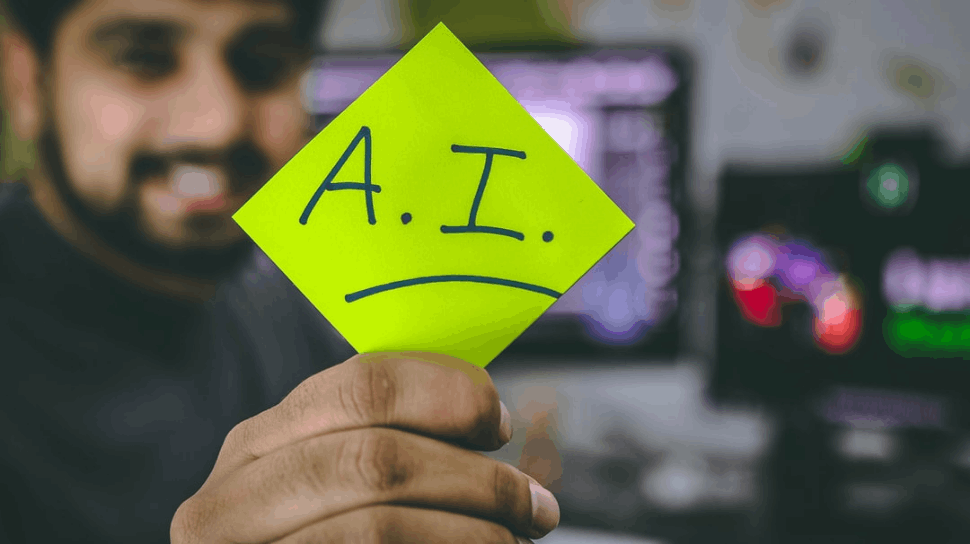 INK
In the saturated world of AI content generators, INK towers above the rest. With INK, content generation becomes a walk in the park. This co-writing assistant can help customers create better content that ranks higher on search engine result pages. INK has four distinct offerings that can be used separately or purchased as a bundle:
It also offers seamless integration with various operating systems. You can use INK's distraction-free editor on Linux, Windows, and macOS computers. INK has a copy assistant extension for Chrome browsers that enables users to repurpose their writing on the go.
Other Features
SEO and headline optimization
More than 120 AI writing tools
Intuitive user interface
Unlimited text rewriting on the free plan
Grammar and spelling check on the PC editor
QuillBot
QuillBot is another quality AI tool that can help anyone involved in writing. It offers a text paraphrasing tool and grammar checker. The paraphrasing tool offers seven distinct paraphrasing modes. Only premium users can access all seven. Students and researchers will also find the citation generator useful.
Other Features
Microsoft Word and Chrome extensions
Plagiarism checker and co-writer
Grammarly
Grammarly is an AI-powered platform that helps writers eliminate grammar, spelling, and punctuation errors. In addition to this, Grammarly assesses your entire writing to offer recommendations and tips for making it better. It also provides statistical analysis like readability and word count.
Other Features
Chrome and MS Office extensions
Checks for formality and conciseness on the premium plan
DALL-E 2
Let's take a break from content-related AI tools to look at an AI image generator. DALL-E 2 is an AI image generator that allows users to generate realistic images from text prompts. The tool can combine concepts, styles, and attributes in the image generated.
Other Features
The AI tool can make edits to existing images
It can create different variations of original images
Synthesia
Synthesia is a great tool that makes video-making easier. It eliminates the need for cameras and human presenters. Synthesia has custom-made avatars that can read your script out. The tool allows you to add visual elements to make your videos more appealing.
More than 60 languages and accents
Users can create custom avatars
More than 25 video templates
Royalty-free background music
To Wrap Up
You can use AI tools for your personal needs or for company needs. It helps you gain a higher level of efficiency and improve any organizational process. With the help of an AI tool and the insights that it provides, you can be more productive in every aspect of your work.
An AI tool can make repetitive tasks smoother and easier. Therefore, it allows you to focus your energies on other tasks. This is how you reap the benefits of using a quality AI tool.
Explore All
AI Words Articles