Free AI software tools for writing are must-have tools for any individual or business serious about producing quality content.
Creating quality content is by no means an easy task.You have to accomplish a lot of pre-writing tasks before even writing. It is not unusual to run out of ideas midway. In the end, finishing a simple 2,000-word article might take a whole week.
With artificial intelligence, writers can improve their turnaround time without affecting the quality of their output.
There are many AI writing tools available today. Some help you handle specific parts of the writing process. There are also versatile tools that help with different aspects of writing. This article identifies some of the best free AI software for writing.
Best Free AI Software Tools for Writing
While there are misgivings in some quarters, it is an undeniable fact that AI is growing. Using AI for writing is a simple and efficient way to get ahead of the competition. Here are some free AI-powered writing tools to get you started.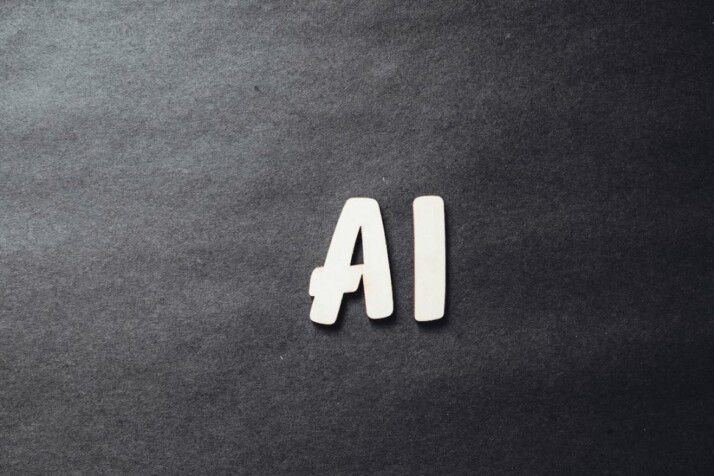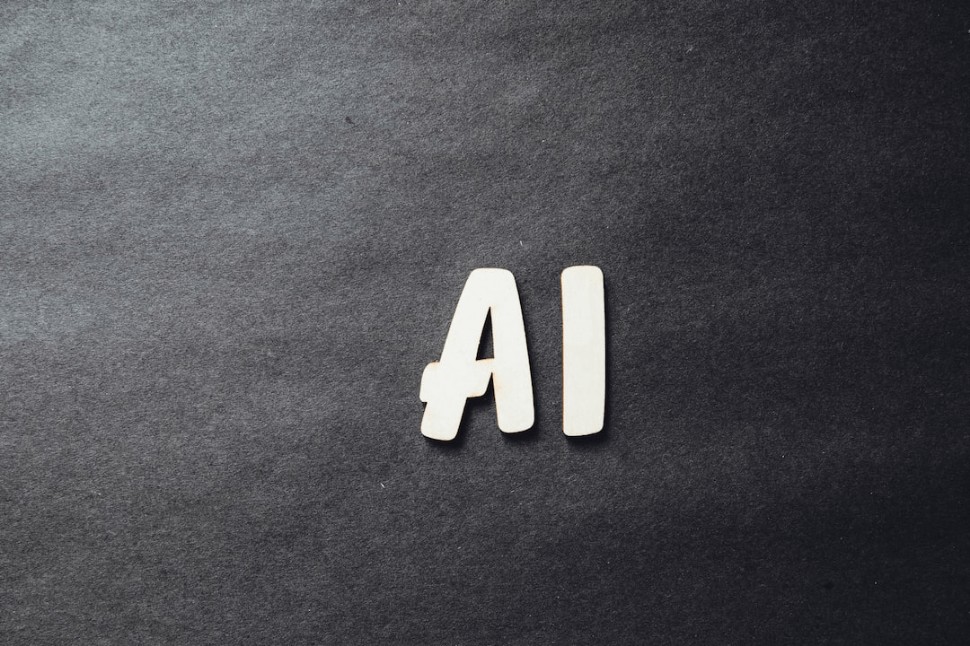 INK
INK is an AI-powered writing tool that will delight anyone that understands the rigors of creating quality written content. INK has a tool to help you regardless of your specific writing needs.
Are you trying to rewrite passive sentences? Try INK. Are you tired of writing articles that hardly rank high on Google's search engine result page? INK has the answer.
If you need to reword your existing article, you can use INK's rewrite feature to get it done. The tool can rewrite your sentences in casual, normal, and formal tones.
INK has a Chrome extension for seamless integration. Users can also download the INK editor for Linux, Windows, and macOS. Users get four broad categories of options when they use INK:
On the free plan, users get access to:
Unlimited AI Text Rewriting
5,000 AI Words per month
100 Keywords per month
3 SEO Articles per month
More than 120 AI tools
Long Form Writer
Chrome Extension
For only $50 per month, users can upgrade their access to enjoy all the benefits of the free plan and the following:
Copy Assistant PRO
AI Writer PRO
SEO Optimizer PRO
Content Planner PRO with 1,000 Keywords
QuillBot
With QuillBot, you have a good AI tool to help you repurpose your content. Sometimes, your message is good, but you only need to make it perfect for your audience. That's where QuillBot can really help you out. It offers seven paraphrasing modes:
Standard
Fluency
Formal
Simple
Creative
Expand
Shorten
Users can use only the first two modes on the free plan. QuillBot supports language varieties like American English, Canadian English, British English, and Australian English. Apart from paraphrasing, QuillBot also has tools for checking grammar and plagiarism.
Overall, users can enjoy the following in the free plan:
125-word paraphrasing in two modes (standard and fluency)
Free grammar checker
600-word limit for the text summarizer
Grammarly
Grammarly is a great tool for helping you clean up your essay. Errors can creep up on your writing in the thick of writing. You can rely on Grammarly's AI-powered software to help you find errors and rectify them.
The great thing about Grammarly is that it integrates with many other tools. This seamless integration means you can write well almost anywhere as long as you're connected to the internet.
Grammarly does more than just spot errors in your writing. It can help you identify phrases and words that have simpler alternatives. Wordiness can inhibit your ability to succinctly pass your message across.
Copy AI
Copy AI promises to help you say goodbye to the blank page for good. This free AI software for writing offers more than 90 content types for writers to explore.
Copy AI is suitable for different types of writing. You can use it for creating social media content, blog posts, sales copy, and a host of other types of writing. In addition, this artificial intelligence writing tool supports more than 25 languages.
Rytr
This AI tool can help you write faster and create convincing copies. You can rely on Rytr to help to write content faster. Rytr employs scientific writing formulas like AIDA and PAS to generate quality copies that rarely need editing.
You also won't need to worry about the uniqueness of your content. Rytr has a built-in plagiarism checker to check your content's uniqueness. This tool also supports more than 30 languages.
To Wrap Up
The development of AI in writing is a rapidly-evolving area of technology. Researching, writing, and publishing content for the web are about to get a lot easier. The tools listed above are among the best software options that will help users improve their output.
All the software on this list comes with a free trial, so you can try them out first. This is important if you want to see which software you like most. Moreover, each of these free software tools offers paid plans as well. Therefore, you can upgrade if you'd like to enjoy more features and enjoy unlimited access.
Explore All
AI Words Articles