The fast-paced advancements of artificial intelligence have fueled its positioning in leading markets. The use of artificial intelligence in apps is becoming more common.
AI embraces the latest developments in computer science and human-computer interaction, which are undoubtedly its greatest strengths. This article sheds more light on AI and its use in some apps.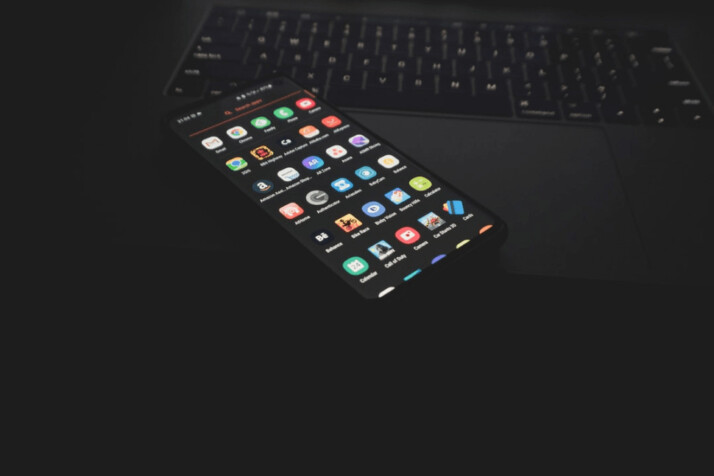 Benefits of Artificial Intelligence
It is good to have a sound understanding of the benefits of artificial intelligence. This understanding gives one a better idea of the possibilities rooted in AI.
1. Accuracy
A major benefit of artificial intelligence is the accuracy it offers. AI was touted to be a tool to reduce human errors, and it has excelled in doing that. Thus, apps that incorporate AI can harness this benefit to offer better services to their customers.
2. Complete Tasks Faster
Another major upside of AI is its ability to complete tasks faster. This benefit comes in handy, particularly for repetitive tasks. Monotonous tasks can be boring and time-consuming. AI can take them off your hands and do it to perfection.
3. Recognize Emotions
AI is not just another dogmatically programmed machine. These tools can read human emotions. This can be beneficial, as it eliminates the need for physical contact with others. Even if the tools are automated, they can replicate human intelligence to a reasonable extent.
4. Learn Behavioral Patterns
This benefit is related to the previous benefit. This benefit goes beyond identifying emotions. AI identifies users' behavioral patterns. Thanks to natural language processing and machine learning, AI can gather data on users' patterns of behavior.
Ultimately, apps can benefit from this. They can use the identified pattern to make better suggestions for users. A prominent example of this is the search suggestions you get when typing search queries.
Top Examples of Artificial Intelligence in Apps
Having identified the benefits of AI, it's time to really see it in action and see what it adds. Let's take a closer look at artificial intelligence in apps.
Siri
Siri needs no introduction. It is Apple's virtual assistant and is available on major Apple platforms. Siri can answer questions, make calls, and send text messages. It depends on a natural language user interface and voice queries to function. Thanks to its AI capability, Siri can adapt to users' language, preferences and searches.
Alexa
Another virtual assistant on the list! Amazon's Alexa was initially launched on Amazon Echo and Amazon Echo Dot smart speakers. It has since then launched on other non-Amazon platforms. Alexa is a smart assistant that uses NLP to help users accomplish different tasks. You can set an alarm or get real-time weather updates via voice interaction.
Socratic
Socratic is an AI-powered app that helps young learners learn faster and more conveniently. With Socratic, solving a mathematics equation is as simple as taking a picture of the question.
Socratic's AI provides visual explanations for the concepts identified in the questions. The app also uses speech recognition in addition to its text recognition capacity. Learners can use the app on iOS and Android.
Youper
This AI app is good for those who want to keep track of their mental health.
The AI chatbot app helps users identify, track, and process their thoughts and feelings. Youper blends cognitive behavioral therapy and mindfulness to help users improve their mental well-being.
Replika
Replika is an AI-powered personal companion. True to its name, the app creates an AI replica of each user.
Therefore, each user has a Replika bot unique to them. It is available on Android, iOS, and Oculus. Replika is programmed in a way that it becomes smarter the more you chat with it.
Cleo
Managing your finances can be fun when you use Cleo.
The app is an AI chatbot. Cleo has several features that keep you updated about the state of your finances. It helps to save money automatically, track spending, and set budgets. There's a chat option where users can get hyped or roasted for their spending habits.
To Wrap Up
Artificial intelligence is an important feature of new apps and services. It can be used to optimize the app's recommendations and help guide users on the path to getting the best.
It is clear that businesses and individuals can benefit immensely from the adoption of artificial intelligence in apps.
Explore All
AI Words Articles