Having a good conclusion for compare and contrast essay is crucial because it's where you make the final point of your essay. You want to close with an intelligent argument, not a vague sentence that wraps everything up.
An excellent compare and contrast essay conclusion should convince the reader to agree with the author. In this section, you'll learn what factors to consider for a good conclusion in a compare and contrast essay.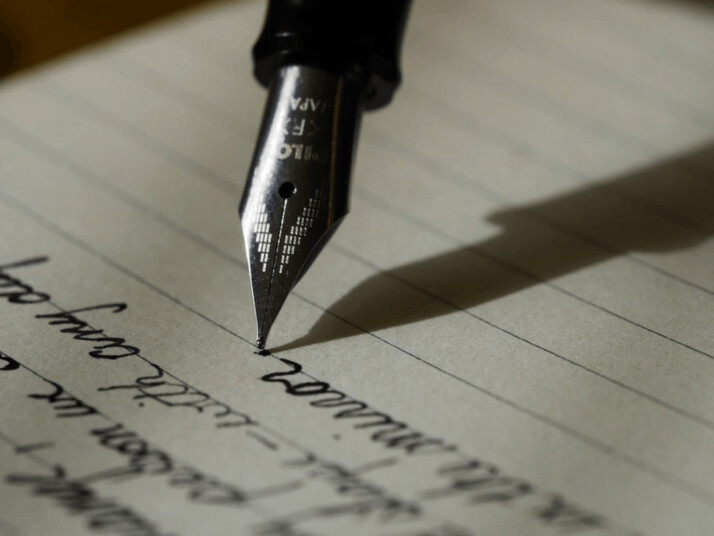 What Is a Compare and Contrast Essay?
Its human nature to compare and contrast constantly; from those evaluations, we make our final judgments. A compare and contrast essay looks at two or more subjects (things, people, or ideas) and draws parallels and differences between them.
This essay can compare two or more topics or ideas, give their features, and how to use them. Writing a compare and contrast essay does not require you to be a master in different forms of art or even in writing.
Factors to Consider: Good Conclusion for Compare and Contrast Essay
1. Review the Assignment
A key benefit of writing a compare and contrast essay is its insight into the link between two concepts or ideas.
Teachers often use clichés like "compare and contrast" or "differences and similarities" when assigning these types of writings.
2. Organization of a Good Conclusion
A good conclusion for compare and contrast essay should follow the same pattern as an introductory paragraph. This assumes there should be a narrowing down from a broad perspective to a more specific one.
In the final paragraph, you should expand on your key idea beyond the scope of your thesis statement. The conclusion should include a restatement of the thesis and an overview of the subjects being compared.
A good closing paragraph provides a final idea to the reader, whether it be an image, a quote, or a rhetorical inquiry. The target audience should have a deep and meaningful impression.
3. Thesis Statement
A thesis statement for a comparison and contrast essay should make a strong argument. It should ideally support one of the two concepts compared. For example, one might state: "In literature, Shakespeare has been revered for centuries, but is he the "master of the bardic arts?
A good conclusion for a compare and contrast essay should have an effective thesis. The thesis should support the central idea of the compare and contrast essay. It should concisely summarize the paper.
4. Style & Tone
The tone you use in an essay should be formal and intellectual. Well-written content always stands out. A powerful concluding paragraph might use figures of speech like simile and metaphor.
Conclusions benefit significantly from being expressed in figurative language. A final paragraph should leave the reader with the impression that the topic has been thoroughly examined.
The reader is more likely to believe you when you use words that demonstrate assurance. The conclusion of a good essay displays the writer's ability to distill their argument down to its essential elements.
Finding the proper term to describe something instead of adding unnecessary ones is the key to concise writing. Add some humor if it fits the situation. In the final paragraph, you should summarize your main ideas and leave the reader with a sense of closure.
To Wrap Up
To have a good conclusion for compare and contrast essay, go through the points listed above. These steps ensure your conclusion is coherent, thoughtful, and appropriate for the final grade for your paper.
Explore All
Blog Post Conclusion Articles