A conclusion paragraph is an important paragraph in a writing piece. It is the final paragraph of an essay, and it aims at concluding the theme of the essay. It is important for authors and writers to know how to write good hooks for conclusion paragraphs.
This useful guide explains how important creative hooks are and how you can write good conclusion paragraphs with creative hooks.
Significance of Good Hooks for Conclusion Paragraphs
As stated above, a conclusion paragraph is the last part of your essay where you attempt to give readers a sense of closure. The introduction and body of the essay would have laid the foundation for the argument, point of view, and main idea. Now, all your readers have to do is enjoy your conclusion paragraph.
Your main aim is to get readers to read the conclusion paragraph to the end. You want them to see your final say on the topic. How, then, do you sustain their interest to read? It's simple — write great hooks.
A hook is an attention-grabbing statement, theme or point of view at the beginning of a piece. It gets your reader's attention right from when they start reading the paragraph. Readers naturally want more of it. The hook could be a sentence or two to pique the interest of readers.
Writing good hooks for conclusion paragraphs is an art many find difficult to master. This is because it is hard to find a one-size-fits-all approach to it. Nevertheless, we have a few tips that you can use to write great conclusion paragraphs, and they can help you write that attention-grabbing statement.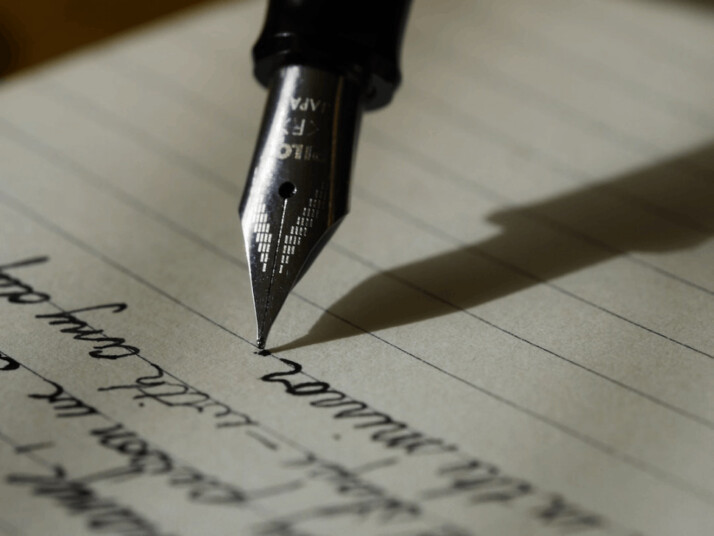 Tips for Writing Good Conclusion Paragraphs
Restate Your Thesis Statement
Your conclusion paragraph typically stresses the overall point of your paper. The restating of your thesis statement is a way of reminding readers what the premise of the entire writing. In the context of non-academic writing, like blog posts and articles, this entails restating the crux of your article.
Before restating this statement, you could use a hook to introduce the paragraph. It could take the form of a question, a quotation or a statistics-related hook.
Summarize the Main Points
The conclusion paragraph is another chance for you to further clarify your argument by summarizing your main ideas. You can include a few examples to support your argument. It is important to only provide an abridged version of your argument.
Sum up the Entire Essay/article
Here, you finally close the article and round off your thoughts with a nice sentence that summarizes everything you just said. If this sounds confusing, ask yourself so what? After all, you've written, what's the idea or point you are trying to put forward? Your answer to these questions will help you sum up the entire article.
Conclusion
A good hook is an important part of any piece of writing if you want readers to follow you till the very end.
Sometimes reading the body paragraph alone takes a lot of effort. Thus, a hook is important if you want to write an effective final paragraph. You want them to feel they are missing out on something if they fail to proceed.
Explore All
Blog Post Conclusion Articles