Writing an excellent conclusion is more challenging than it looks. The ending of a story can be challenging to write because it has to wrap up the entire plot, leaving no loose ends.
It has to tie it all together and give any necessary responses to the events the reader encounters throughout the story. This article will teach you tips on how to write a story conclusion.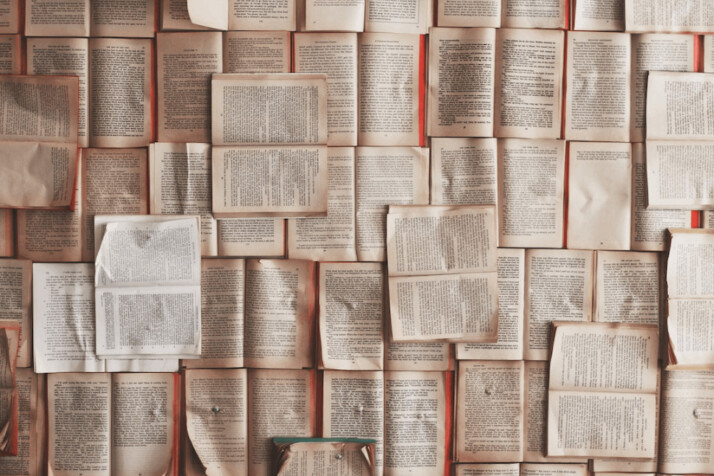 How To Write A Good Story Conclusion.
1. Keep in mind your readers.
Having a plan in place is essential when writing your story conclusion. There must be a satisfying ending that leaves them satisfied and engaged. In the story up to this point, consider what your readers have been through. Then what questions have remained unanswered? It should provide closure for your readers where your conclusion addresses these elements.
As a second rule, don't be afraid to deal with loose ends. Finally, try to end with a positive tone. Your readers are putting time in your project, so you want to leave them feeling happy and optimistic. Your readers will remember your positive conclusion long after reading your book.
2. Let The End Be Felt
When you get to the end of your story, your readers want to be satisfied with how everything has worked out. Tie loose ends to create a sense of finality. Ensure all plot threads have been resolved and any loose ends have been neatly wrapped. Bring the full story circle as one way to create a sense of closure. If you started a book with a scene or event, try to end it with sass.
Don't be afraid to give your readers some closure. Let your characters know what happens after the story is over. This will help them feel like they have finished the journey with their feelings and can say goodbye knowing what the next brings.
3. Pass A Message Across To The Readers
A great way to end your book is to teach your readers. This is a moral lesson that they can take away from the story. It is meant to help them grasp the story and how it fits into them.
It would help if you also wrote a memorable conclusion so that your readers will never forget the book.
4. Leave Your Readers On A Cliffhanger
If you're writing a mystery novel or a drama, you should end on a cliffhanger to keep your readers engaged. A cliffhanger is a suspenseful moment that leaves the reader wondering what to expect next. Keeping them turning the pages and setting up the next book in your series is a great way to keep them interested. Here are some tips for creating a cliffhanger. Start with what kind of suspense you want to make.
You can begin planning if you know what type of suspense you'd like to build. You want your book to end with a scene that leaves your reader on edge. End your book with a set that leaves your reader shattered or shocked. You should ensure your cliffhanger is large enough to keep your reader interested.
Final Note
Putting together a good ending for your story can be challenging, but doing so is essential. Don't make common mistakes like not being clear enough or telling too much.
Focus on tying up loose ends and writing a satisfying ending that will leave readers happy. If you put in the time to write a reasonable conclusion, you can be sure your readers will enjoy it.
Explore All
Blog Post Conclusion Articles