Whether you're the founder of a business, an executive, or an entrepreneur, building your personal brand provides several competitive benefits. If you want to expand your company, it is a crucial component.
A personal brand statement is one of the first things you need when building a powerful personal brand. This little essay about your personal brand has a significant influence on all of your branding initiatives.
Therefore, it's imperative that you develop a strong message. And what better method to get ideas than to look at real instances of personal brand statements from distinct brands?
That's why, we dedicated this post to personal branding, and some branding statement examples to help you along. Let's get started without further ado, shall we?
What is a Personal Brand Statement?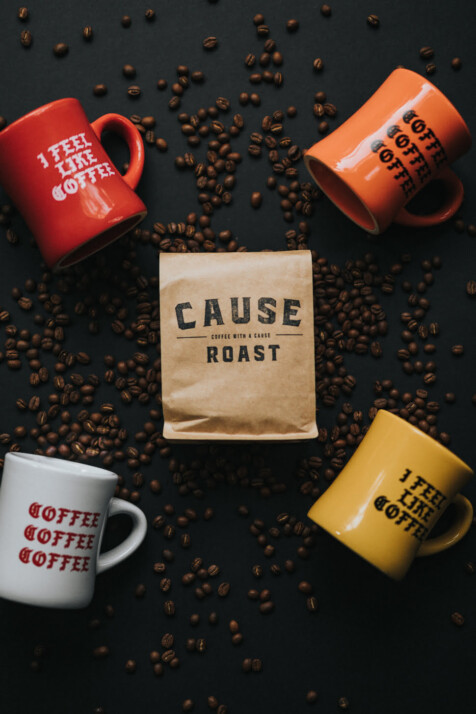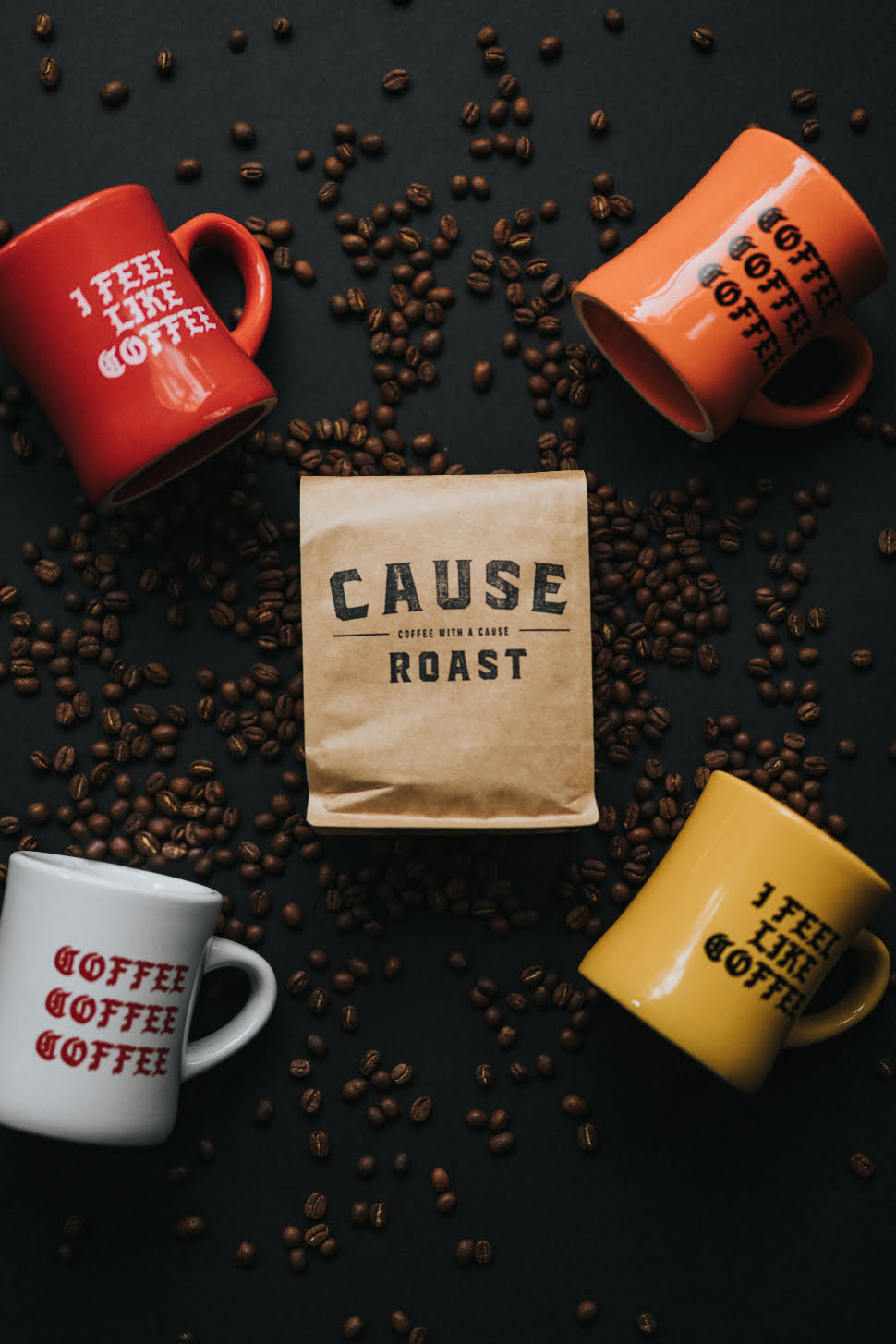 A one- or two-sentence summary of who you are and what you believe in becomes your personal brand statement. It is simply what you do better than any of your competitors, which is your USP.
Consider it your catchphrase. The finest personal brand statements are attention-getting, memorable, and catchy.
Whether you're a job seeker, independent contractor, or business owner, it's worthwhile to create a personal brand statement. Having a strong personal brand statement may help anyone who wants to network and stand out.
It must be concise while yet highlighting the value you provide potential employers, clients, or consumers. Additionally, it must to be intriguing enough to pique people's interest in you.
The first thing that people will relate with you is your own brand statement. You should thus take your time while creating a solid personal brand statement.
Now that you know what a brand statement is, let's see what makes a good statement.
So what should a personal brand statement be like? It depends on you and your personality and your profession.
Make sure your phrases are concise and to the point if you want to create an effective personal brand statement. Focus on the one advantage you offer that people will be most interested in, and use language that arouses emotion.
If you're still unsure of how to create your unique brand statement, don't worry. We'll discuss the finest examples of personal brand statements on the web in the section after this.
We've compiled some of the top personal brand statement examples from various categories. It might be challenging to envision what the ideal statement should look like on your own. These personal brand statements are powerful, interesting, and very effective. They have really hit the mark.
Best Branding Statement Examples
Branding statement examples come in many shapes or forms. As we mentioned before, it depends on the sector you are in.
For the first example, we are going to look at the statement of a social media marketing expert:
I can show you how to use social media platforms effectively to broaden the audience for your business and boost sales.
This next statement is a bit more personal:
I'm enthusiastic about educating my customers, assuring their utmost independence, and motivating customers to take charge of their own life.
Or you can just get straight to the facts:
If you let me optimize your website, your conversion rate will increase by at least 15%!
A bit more open:
I support industrial businesses in making process improvements to cut waste and boost earnings.
Or just create a slogan, plain and simple:
Small Businesses with Big Ambitions!
In Conclusion
The personal brand statement is a way to let your personality shine through. It's a well-known cliché that we are known by the company we keep, but your personal brand speaks volumes about you. By framing yourself in a specific way and making some simple changes, it's so easy to make a memorable statement.
Keep it brief. Making a good first impression as soon as possible is crucial when meeting someone in person. Reassess it frequently. Your brand statement unifies your objectives, skills, and beliefs, all of which evolve over time.
Do not overstate. Make sure your personal brand statement accurately describes your talents without using exaggeration.
Explore All
Brand Vision Statement Articles