The strategy statement is vital because it provides every employee with a clear set of instructions. That's why, we're dedicating this post to what strategy statements are, and why they matter.
We are also going to include some strategy statement examples to help you along, and give you a clearer idea.
What is a Strategy Statement?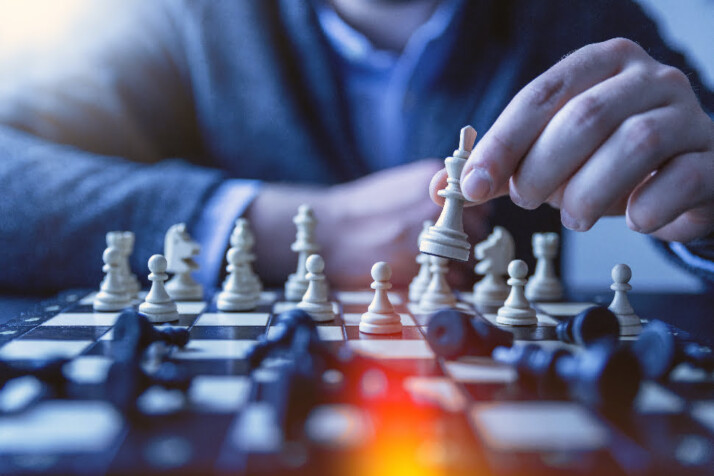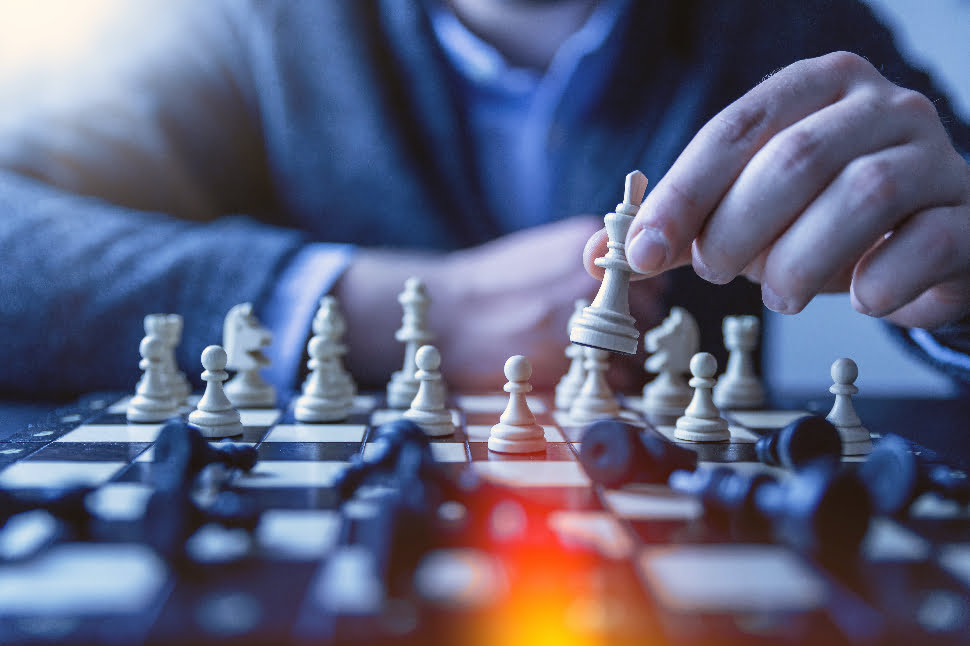 The use of strategy statements may help you clarify individual expectations, create effective marketing strategies, and establish financial and customer service objectives.
A strategy statement should describe the goal, reach, and competitive advantage of your business in a particular market. As a well-written strategy statement may aid employees of all levels in understanding their specific tasks in carrying out the plan. It can also inspire and drive them to reach their goals.
These kinds of declarations assist employees define future goals and keep businesses and organizations organized and motivated.
The strategic aim is one overarching purpose or goal that will propel your business ahead over the following several years. This component, which often tries to improve shareholder value in a given time frame, should be clear, quantifiable, and time-bound.
Additionally, strategic goals have to be closely related to the market that your business hopes to penetrate. For instance, the strategic aim should include your strategies for taking market share away from rivals if your business is entering an established industry.
Objectives should include how you intend to reach clients and inform them of your product or service. Especially if your business is entering a new industry.
The scope of a strategy statement includes the target market, geographic area, and product. The borders between each of these three dimensions should be specified in this component, along with the priorities for the future of your business.
Your business may plan where to distribute resources and where to concentrate its efforts by establishing these limits.
The competitive advantage part of your business plan explains how and why your firm will flourish in the market.
Why Is the Strategy Statement Important?
Businesses that are starting out or planning to enter a new market might benefit from having a strategy statement. If your business wants to refocus employee attention and resources or reaffirm its goals and values, think about coming up with a strategy statement.
Create a product plan based on the competitive landscape before developing an effective strategy statement. Pay attention to the goods or services your business offers, the reasons why customers should buy them. And of course, the ways in which employees may contribute to the success of your business.
Your strategy statement may outline your financial aims, customer service objectives, or information on the creation and selling of certain products.
Depending on your company's stage of growth and future intentions, strategy statements might be concise or contain a lot of information.
The mission and vision statements of your organization should not be the same as your strategy statement. A strategy statement places less emphasis on general notions about corporate culture and more on specific, actionable goals and strategies for growing your business.
Use action words and phrases to effectively demonstrate your ideas while drafting your strategy statement.
Consider how your company is unique from the competition. So that buyers may understand why your product or service is the best on the market, use this information to develop your strategy statement.
In order to improve the general accessibility and comprehension of your strategy statement, provide information while remaining as succinct and consistent as you can.
Strategy Statement Examples
Again, to write a good strategy statement you have to know what you want to achieve. Let's take a look at some examples below:
Create and carry out a marketing strategy to increase sales.
Increase sales in the international market.
Additional people using the internet and using social media for sales.
Ability to make goods more affordably than rivals.
A cutting-edge workplace that encourages development.
Possibilities exist to boost income by 20% yearly over the next five years.
Customer feedback and targeted advertising as a priority.
We can come up with many more strategy statement examples, but I think you get the picture.
In Conclusion
A strategy statement is a clear, concise way to communicate your strategy to others. It can help to build better teamwork and ultimately improve your bottom line.
Just as you always want to include objectives in your strategy statement, you should also include your exit strategies. Those are the necessary next steps that should accompany the strategy statement.
Finally, it is important to remember that your strategy statement should be tailored to your situation.
Explore All
Brand Vision Statement Articles