Every business begins with an inspiration or a concept for a fresh endeavor. It may have started as a thought or a discussion you had with a possible business partner. You must create a business strategy before considering launching a new enterprise. You can think of a business plan as your company's road map. You'll find it simpler to move your company in the direction you want it to go if you have a strategy in place. Making or revising a business plan is a crucial task for long-term success. This is regardless of how long you have been in company or how new you are. An excellent business plan aids in directing you through each phase of founding, running, and expanding your company. The job that your business plans to undertake is specified in your business strategy. One component, the vision statement, introduces the plan's purpose, needs, and objectives. In order to effectively articulate your goals, developing a vision for your strategy requires understanding your company requirements. You'll be able to get corporate support by doing this. That's why, in this post, we are going to take a look at vision in business plan.
The Role of Vision in Business Plan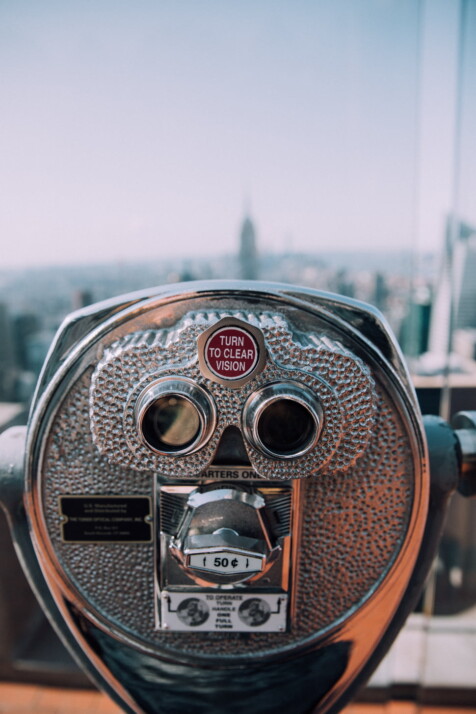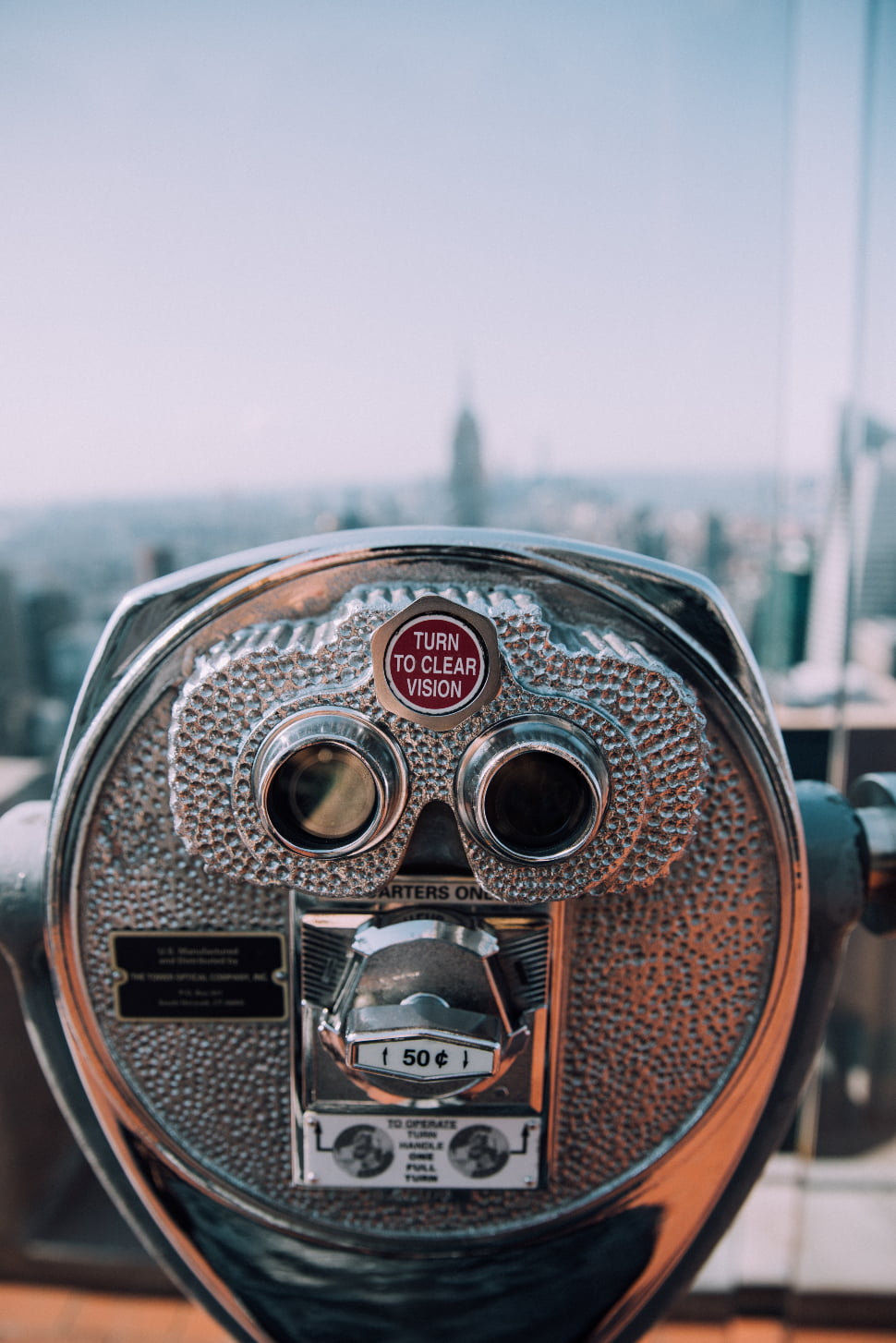 A vision statement is a written proclamation that outlines the meaning and goals of your company for all parties involved, particularly workers. It outlines the long-term outcomes that your business hopes to achieve.
Because it explains the company's overall objective, a vision statement is important. Businesses that have greater goals are more desirable to both present and potential workers.
Take the time to create a vision statement that captures your passion and inspires your team. This may have an impact on the long-term success of your business.
A company's mission statement demonstrates the entrepreneur's enthusiasm for a brand-new business. Entrepreneurs who are looking to raise funds from venture capitalists or angel investors should demonstrate enthusiasm and excitement in their work.
They may decide not to invest if the entrepreneur isn't passionate about the venture in which they are investing.
The company's ultimate goals should be stated in the vision statement, which should be a declaration of the future. Vision statements that claim, "Our firm aims to be number one in the industry," are frequently seen by bankers and other investors.
The mission statement applies to more than just lenders and investors. It serves as the company's guiding philosophy while dealing with both external and internal stakeholders.
Customers and workers of the firm are also stakeholders. The corporation occasionally uses parts of its vision statement in its advertising.
When employees can relate to their employer's vision statement, it makes them feel better. Employees who support the long term vision will be more committed to their work than those who only work for the money.
Difference Between Vision and Mission Statements
The purpose of a firm and its current status are communicated to stakeholders and members of the community through mission statements. Mission statements, by their nature are interested in the present. Future-focused vision statements are created to motivate staff members and provide guidance.
The mission focuses on where you are right now and why you exist. On the other hand the vision discusses your long-term objectives and how you plan to achieve them. The team should be inspired by the goal to change the world and contribute to a cause greater than themselves.
Both mission and vision statements are essential for developing a brand. The brand's fulfillment of its purpose is the emphasis of the vision statement rather than its mission statement, which focuses on the brand's purpose.
A vision statement should be your company's compass even if its purpose and vision statements should be its fundamental components.
It may seem intimidating to write the ideal vision statement, but it doesn't have to be. You just have to follow some basic rules and procedures and you will be all set.
How to Write a Statement of Vision in Business Plan?
Know the many categories of needs. Your company aim is defined by the business needs. The tasks a user must be able to complete with your product or service are listed under user requirements. Functional requirements outline how your product will act in particular circumstances.
Perform a competitive analysis. Analyze the descriptions of similar or existing items. Read up on industry norms or governing bodies' rules. To find support issues, analyze problem complaints from the help desk. For inspiration, talk to your stakeholders or possible investors. Determine what numerical or statistical information you can use in your vision statement to support it.
Develop methods for acquiring, analyzing, specifying, and validating requirements. To find out what demands potential consumers have, conduct surveys or focus groups with user group representatives. Make sure you comprehend the duties and goals of the customer. Recognize the relative significance of the features of the product from their point of view. Prioritize the implementation of your ideas so that you can transform the requirements of your clients into detailed written instructions. Together with your development team, go through your results.
Describe your vision in writing. Provide information about your target audience, including who they are, what they want, the name of your product or service, and the main advantage. Additionally, you should describe your main rival and how your product or service is sufficiently unique in your statement.
In Conclusion
The vision of a business plan is the organization's idea of what they hope to be like in five years time. It's not something that can be accomplished in just the short time span of five years. But the goal should be to keep the vision in the mind and attempt to steer the business in that direction.
We hope you can easily draft up your own vision statement for your business plan after reading this. Vision in business plan is very important and mastering your vision statement will help you a lot in the future. If you have any questions, please let us know!
Explore All
Brand Vision Statement Articles